The @nobidbot account is SO much bigger than any single individual, it must be run by the community!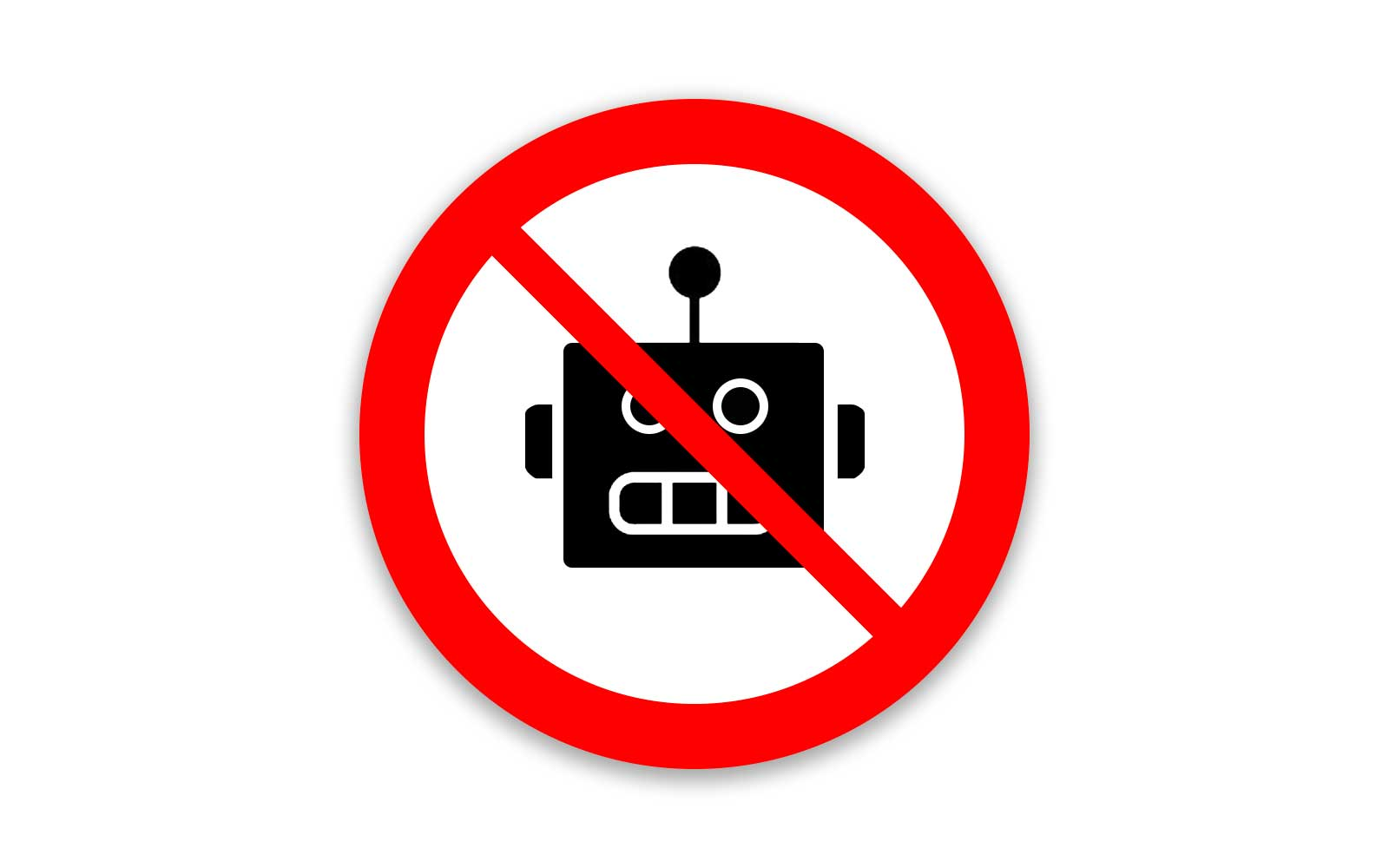 I am pleased to re-announce, what we already knew, and that is, the @nobidbot account is SO much bigger than any single individual, it must be run by the community!
In order for the #nobidbot tag as well as the @nobidbot account to rise to their fullest potentials, I very much believe as does @whatamidoing, that these entities truly need to be a community asset.
I had created this account to further what had been started by @transparencybot, which was quickly followed by the introduction of the #nobidbot tag via @whatamidoing.
As many may know, my creation of this account did lead to some discussions that revealed to many the importance of having these assets held as much as possible by multiple members of the community.
BTW: I love discussions and feedback, they are essential to creating products that excel and community support. I just would rather not to use discord. I simply prefer to keep EVERY thing as open and transparent as possible. Even battle plans with your worst nemesis are so much better off being fully transparent. How many wars could be prevented if all generals disused all battle plans 100% of the time? I know this is a fairy tale, but sometimes we simply "ought" to do things they way they "ought" to be done.
Transparency works even when things get complicated. If you are interested, here is a recent example of how I employed this conecpt.
First step to making sure this account was held as much as possible by the community and no single individual.
I have turned over both the posting and active keys to @whatamidoing so he can begin using the account immediately.
Step 2
Is a bit more complicated.
It is my desire to turn over the owner key of this account to at least two individuals that have demonstrated both a solid commitment to the long term health of the platform as well as having earned my respect by demonstrating the qualities of integrity, honesty and transparency.
The recipient of this key may share it with anyone else they believe also holds these same qualities.
Once this key has been turned over they will.
Change the owner password. This will remove me entirely from any ownership in this entity.
Share the new active and posting keys with @whatamidoing and his team, so they can continue their work.
Share the owner key with at least one other individual not directly connected with this account.
Promise to loosely oversee the account as required to ensure the account is being maintained in a manner that they deem to be an asset to the community.
I do hope someone will step up and take this challenge.
Here is my current short list of those I would like to give this key to: (In no particular order).
@gtg
@lukestokes
@gems.and.cookies
@tarazkp
@curie (Providing this does not cause any type of curation conflict.)
@patrice
@beanz
@carlgnash
There are many others that I have been fortunate enough to have met that share these same qualities, but I do have to start somewhere with a list, so these 8 have been put forward.
If any of the above candidates would be willing to take on this responsibility, please let me know and if you would, let me know in few short words why?
I believe this method of turning over the account will both help grow this movement as well as provide long term security for this community asset.
---
One last thing --- Thank you all; those who are working so hard, to help bring quality back to Steemit!!
Blessing to all!
Craig