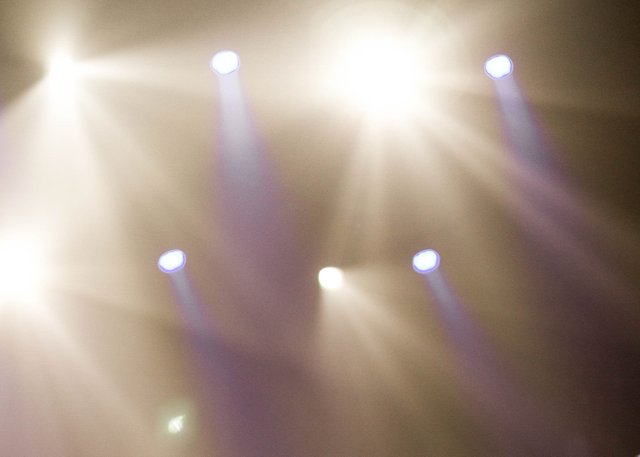 What is Minnow Spotlight?
In brief, Minnow Spotlight is a brand new series where we will be featuring minnows with great content. Each post will be focused on a minnow. Our goal is to give this minnow some exposure for their quality-written content. This service is manual, and minnows will be hand selected from the pool!
---
1. First, and most obvious question is what brought you here?
I heard good things about SteemIt and was interested in it. I thought it was really cool that you could earn money for making and voting on good content.
2. What do you plan to do here on SteemIt?
I plan to make posts about my interests, such as crystals, essential oils, cats, music, and other ways to earn extra money, such as Sweatcoin. I also hope to find other peoples content and expand my horizons.
3. What are your first impressions of SteemIt?
My first impressions was that it's a very welcoming community. I received many welcoming comments after posting my introduction post, and it made me feel like I would like it, which so far, I do.
4. Do you plan on making an investment in SteemIt? Ex) Buying Steem/SBD
I don't have much money to spare, but I have invested about $5 of crypto from faucets and GPT (Get Paid To) sites that offer crypto payouts so far. I will probably continue investing small amounts of money from these sources into SP.
5. Is this your first time being involved in the crypto space?
This is not my first time, but I have not been deeply involved with crypto before. In August, I sold some of a digital currency (not a crypto), Sweatcoin, for some Bitcoin Cash and exchanged it for Tronix, Bitcoin, and Holochain. Currently, I am hodling the small amount I have.
6. How did you hear about SteemIt?
I heard about SteemIt through my good friend, Ting! @lightestofideas is his SteemIt account. He told me about it for a while before I eventually signed up.
---
Thank you Megan
@meowgan
for taking the time to answer these interview questions!
We hope all of you enjoyed reading. Have a wonderful day!
---
Join us
Discord server: https://discord.gg/uKVmSnt
Website: http://tateberenbaum.com/blissfish/
SteemIt: https://steemit.com/@blissfish