First and foremost RESTEEM THIS POST TO EARN rRs POINTS AND 0.01 STEEM!
From the looks of it , if #btc continues it's run I can see #steem establishing a new floor just above the $1 mark! What are your thoughts? Comment below ⤵️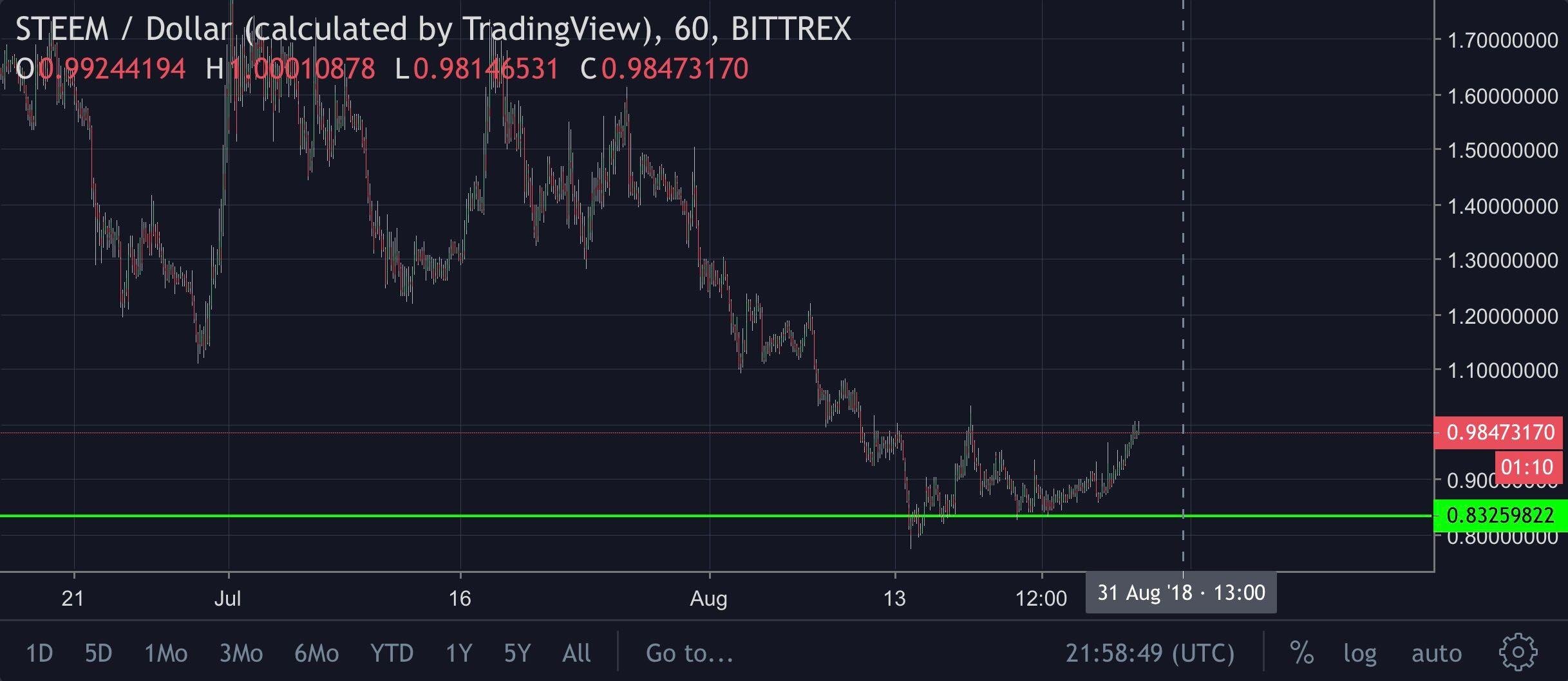 THIS IS NOT FINANCIAL ADVICE
I hope you enjoyed this post !
IF YOU WANT ME TO CHART A COIN PLEASE REQUEST BELOW ⤵️ For more of my thoughts on cryptocurrency please listen to my podcast below ⤵️ have a great day !
Thanks for visiting bitCast™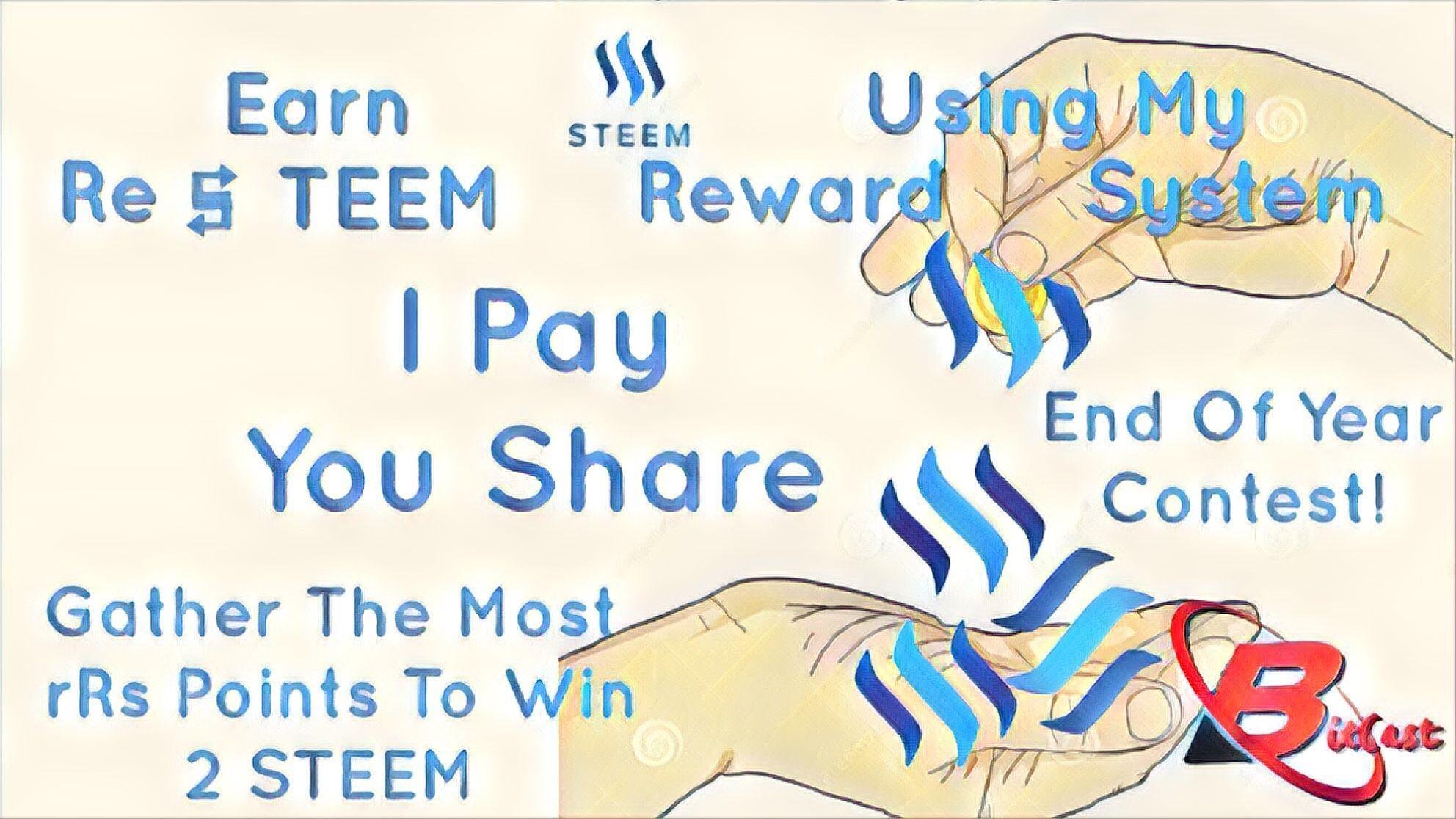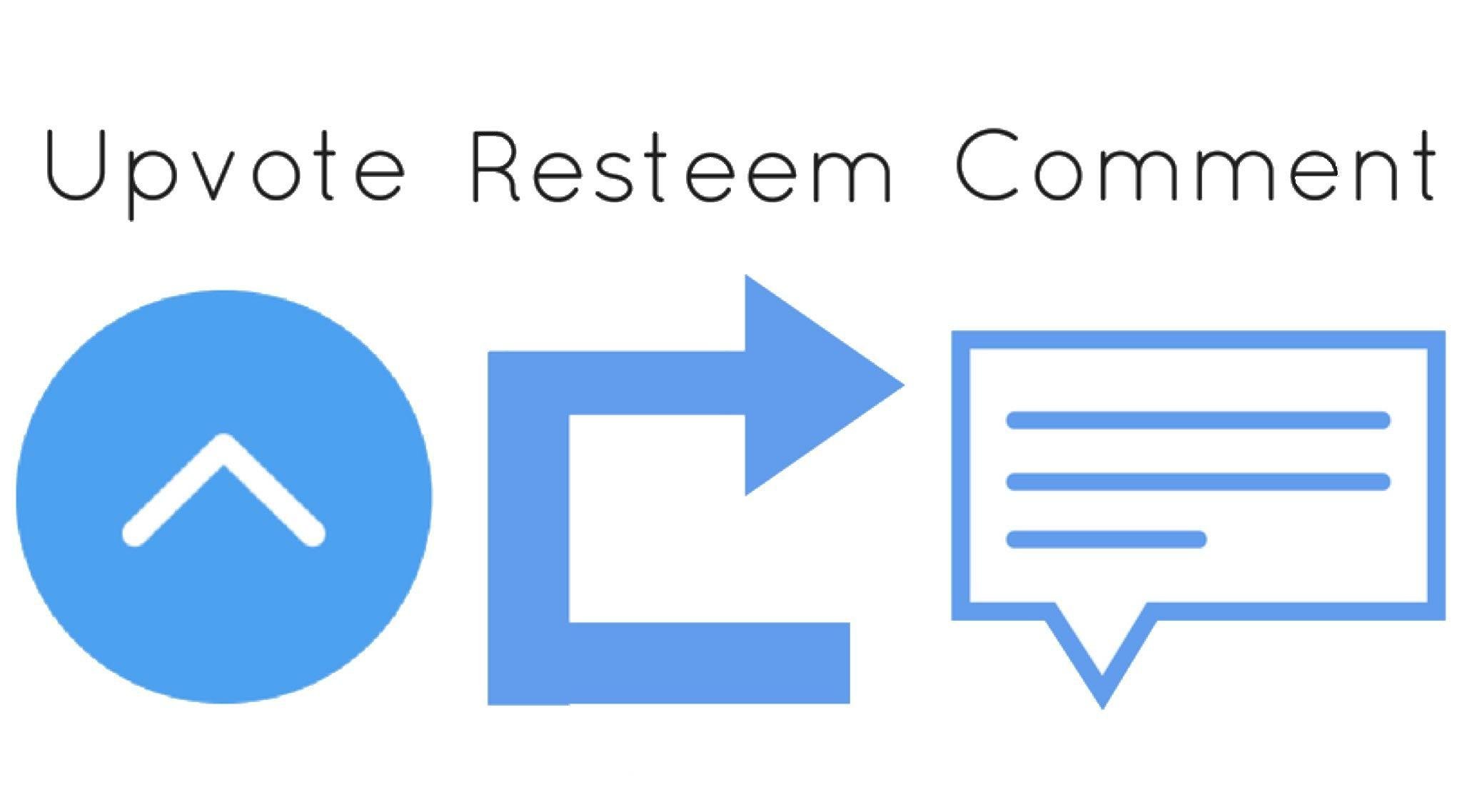 Click HERE if you want to check out my cryptokitties.
STEEM Is Trading On Binance Join HERE

Subscribe to my Youtube
Follow me on Twitter
Follow me on Instagram


Donations are accepted
BTC
1BNcjXMpgMBXqxor5gtVm8zGkVoxGndhbR
LTC
LSJb7GSSUA8dJgnT2fFEkEj5tnSgHpzd3V
ETH
0xb72878750ec2456cced30a96f817aa94ba209325
BCH
1E7RbQ2FcE8s85Xh5a6XsNvdYLTimr6PYz