What Makes a Post Upvote-Worthy?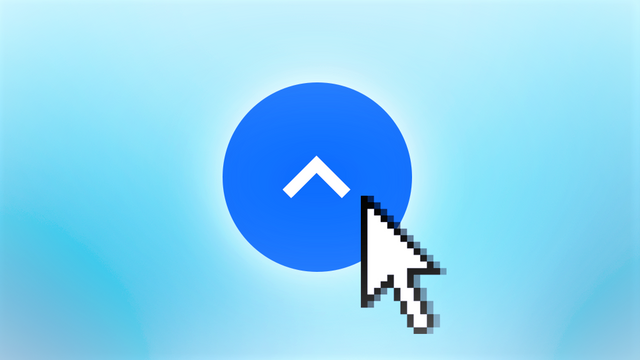 We all like to believe that our content is worthy of attention, and why shouldn't we? After all, we spend hours or sometimes even days of our time and honest efforts on it.
But if it wasn't obvious enough already, honest efforts aren't always appreciated. How much attention a post receives depends highly on the personal preference of the people who vote for it.
You could put your heart and soul into creating an incredibly meaningful post, but if you're promoting it to the wrong audience, you're just setting yourself up for disappointment.
I faced the same when I first started on Steem and I'm sure you guys did too. The way I see it, there are 3 things that make a post worthy of an upvote:
---
Is it Original?
---
You saw this one coming. Between the ocean of content that there is on the Internet, it has become harder than ever to create original content.
It is highly likely that the brilliant idea you thought of this morning while taking a shower has already been written about hundreds, if not thousands of times.
It takes an incredible amount of thinking to bring something new to the table of ideas, and those who do, are the ones that deserve the reward.
---
Does it Help People?
---
It doesn't matter in which way you are helping them. It could be a solution to a technical issue, a guide, advice, or even just giving people hope and motivation, it all counts under helping them.
If your words are somehow able to help people solve any of their problems (even better if it's a permanent solution), then your post is most definitely worthy of an upvote.
But be cautious about what you claim to be an expert in. If you don't know about a particular subject and still wish to write about it, make sure you do proper research first using trusted sources.
---
Is it Entertaining?
---
Here comes the most subjective part of this article. Entertaining people, especially a lot of them at the same time, is incredibly difficult because different people have different interests.
Your fictional stories may be beautiful, but if you're promoting it to an audience that doesn't like them as much, your work isn't gonna get the attention it deserves.
People who write to entertain know that one of the most important parts about their work is finding the people who would actually enjoy their work and not just the work itself.

Continue reading:
---