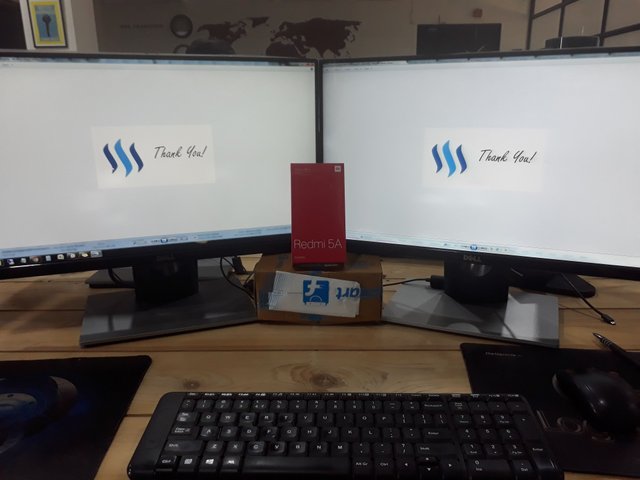 Today I've received my phone from Flipkart. I am really thankful to my followers and @steemit for it.
I am not only person who have bought something from Steemit earning. There are tone of people are earning and helping others with their hard earned Steem dollars.
I've came across many articles where I see as a community we are helping a lot people around us. There are charities done by @greenman and many others. Paul is such a gentleman and he is inspiration for me, he is doing this great job.
There are many people who have written about how Steemit help them purchasing their dream products.
As I mentioned earlier @Greenman, he is earning a lot here but he is giving money and love to people who need it.
@surfermarly explained how Steemit is helping her turning her wish into realities.
Dreams Are Paid With Steem - Turning My Greatest Wish Into Reality ▶️
@tojukaka bought a laptop with his earning and now he is working from his laptop
I Bought a New Laptop with my Steem Earnings. Thank you Steemit!!!
@uglysweater purchases laptop with Steem dollars, now he is helping others
My new laptop, purchased entirely with SBD!
@mumofmany's Christmas celebration was lighten up with Steemit money
Steemit just paid for Christmas!!! Thankyou to everyone!!!
@adamt purchased a bike with some of his Steemit dollars
What I bought with some of my steem. It's a new bike!
@kaylinart bought a car, now riding it and inspiring others to join Steemit
Steemit Bought Me A Car! Holy Cow! Thank You So Much!
@satfit earned a bike from his Steemit activities
Steemit gave me a new bike
There are many more which I am not able to find but I am sure there are many.
Here are few more pics of not expensive yet lovable mobile phone,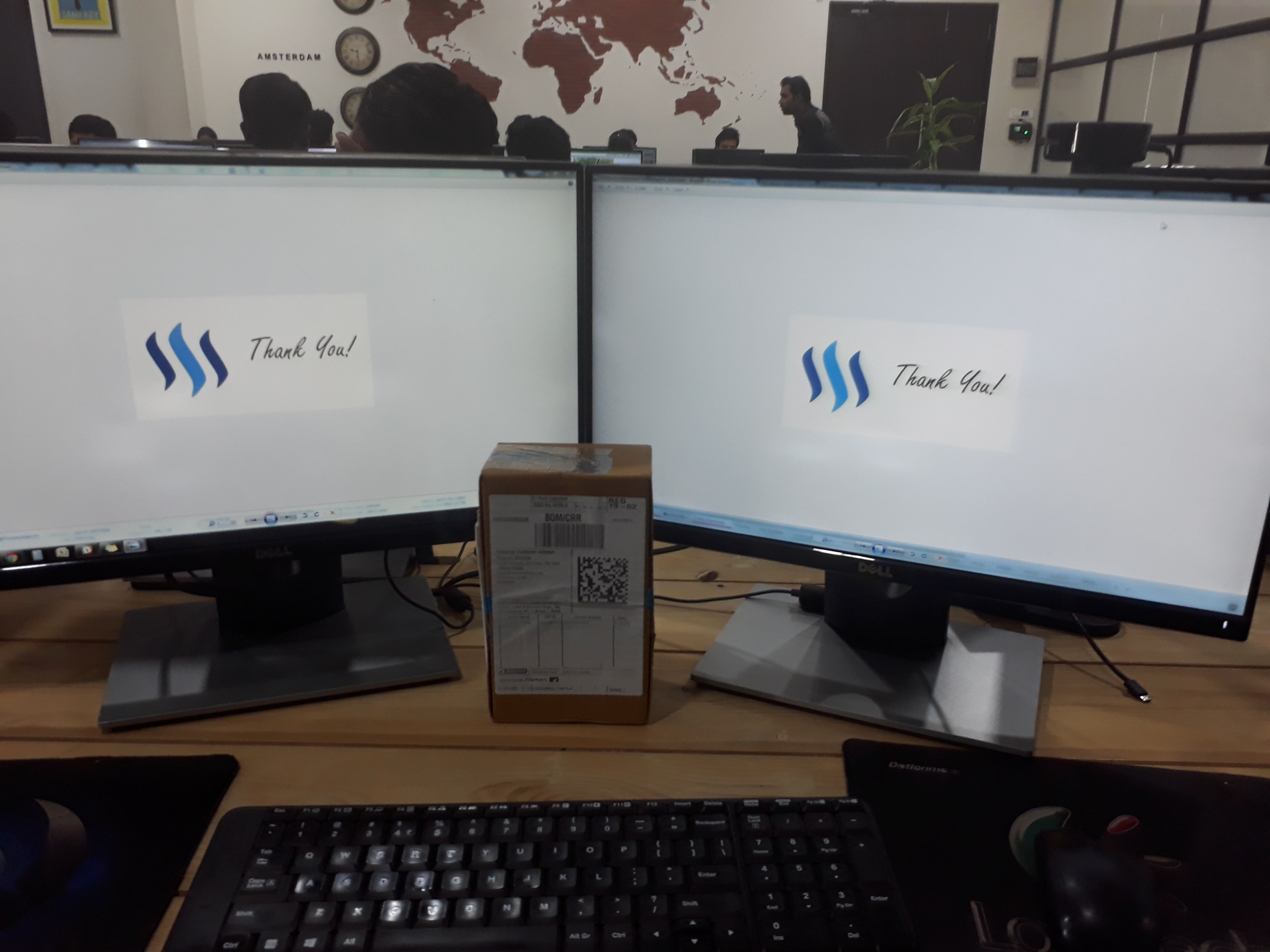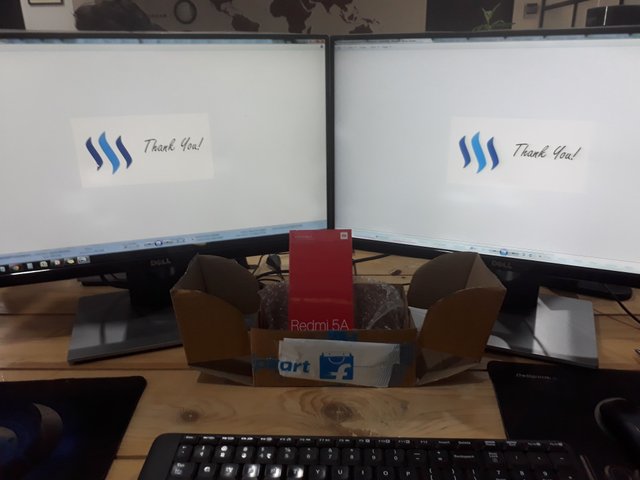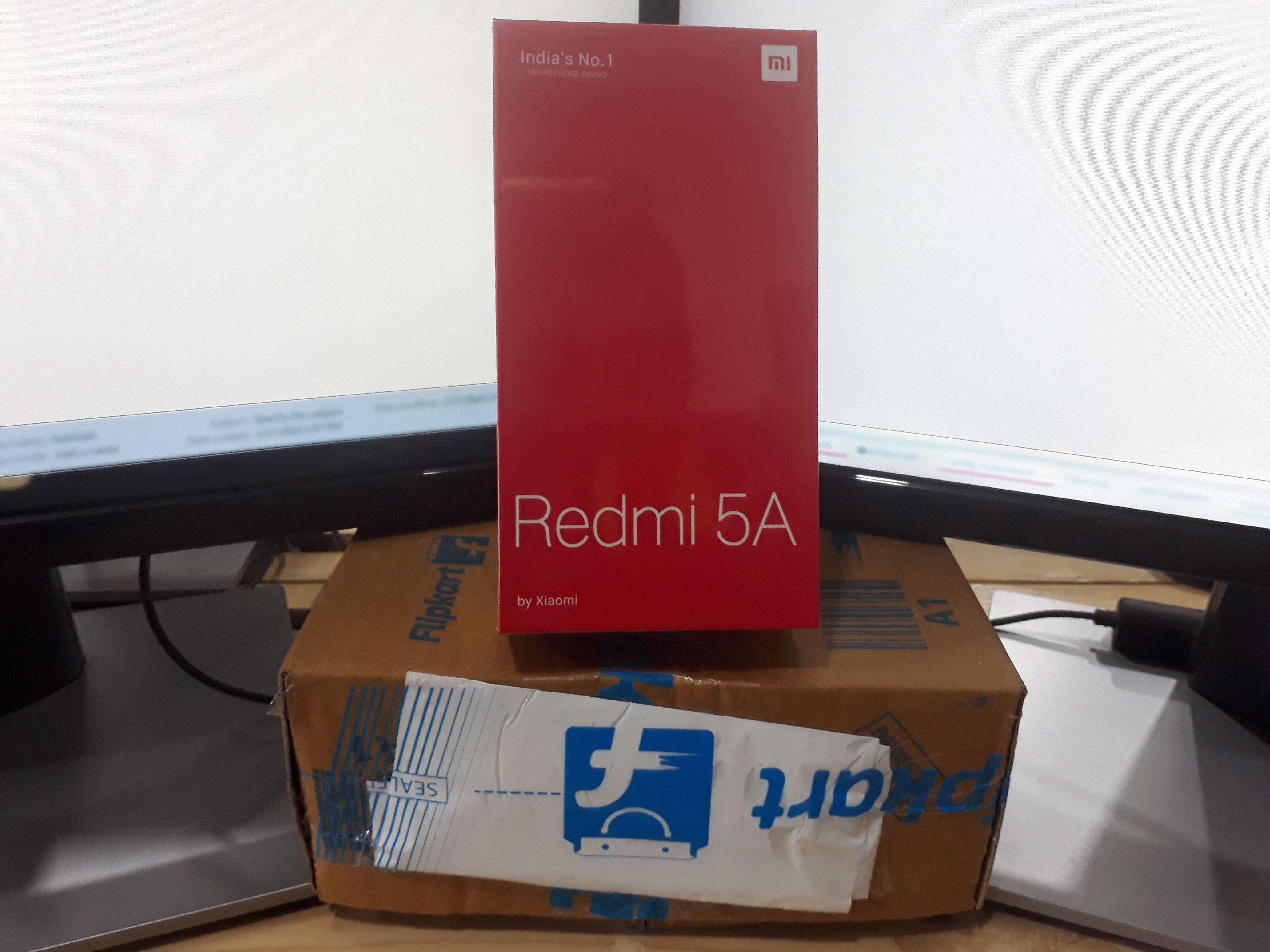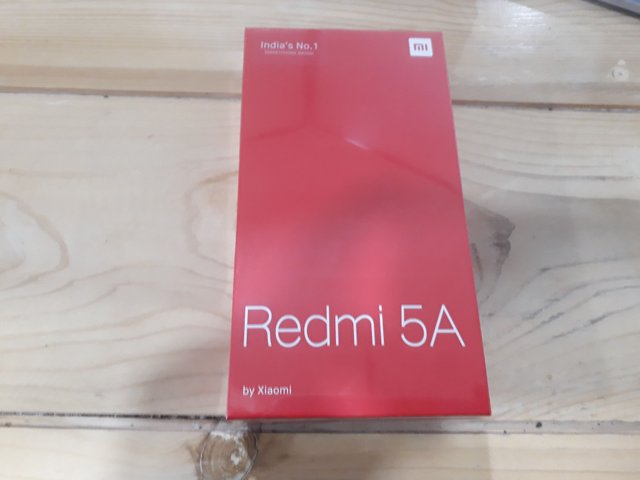 If you have bought something from Steem earning please add your blog post in comment I would love to check it out. Also it will help others to trust Steemit because people don't trust online earning programs.
Steemit is a great community and platform we should spread it as much as we can.
P.S - I want to buy an iPhone from Amazon. I know it's a lot of hard-work and I need to be persistent and with blogging on Steemit.
P.P.S - Check out my latest article on my blog How to manage your to-do list and get better at time management
♥♥♥ Happy Steeming | Upvote | Follow | Resteem | Comment ♥♥♥
Resteem this post so it could reach out to newbies and they will start trusting Steemit and work harder to build up this community.
☺♥♥♥Thanks and happy Steeming ♥♥♥☺