Pay it Forward what is it and what does it mean to me.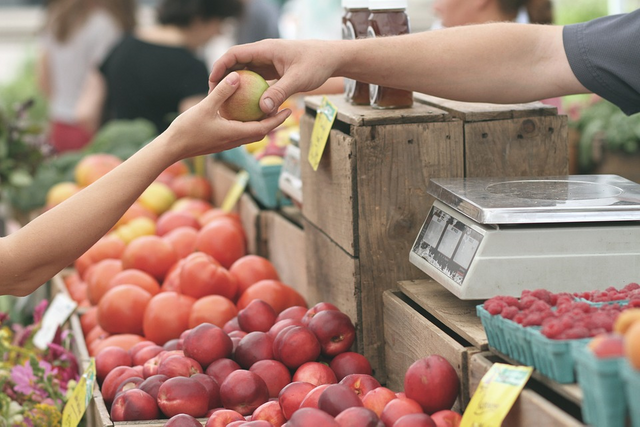 Source
Honestly, this is something that varies from person to person. I may have a different view on this while a friend of mine might have a different view. But one thing remains common, which is to give out to others.

For me, I like to give out to others only if I have enough for myself. Some of you may call this selfish but I feel if I am not self-sufficient I can't continue to Pay Forward. As for Steemit I am currently holding Post Promotion Threads for Minnows and giving out what little I can give out considering I have around 3000 SP only. Now if in future I manage to climb up to 10000 SP than the Giveaways will be much bigger as I will have more.

In my personal life, I tend to feed Beggars a Full Meal whenever I have extra cash in my Wallet. I feel it's much better to give Food than Money.

Comment down a Moment when you gave something to someone in Need. I will be rewarding your Comments.