This has kind off turned out to be a pattern and frankly I am starting to get pissed off. Once again someone is desperately trying to get into one of my Accounts which is related to Cryptocurrencies.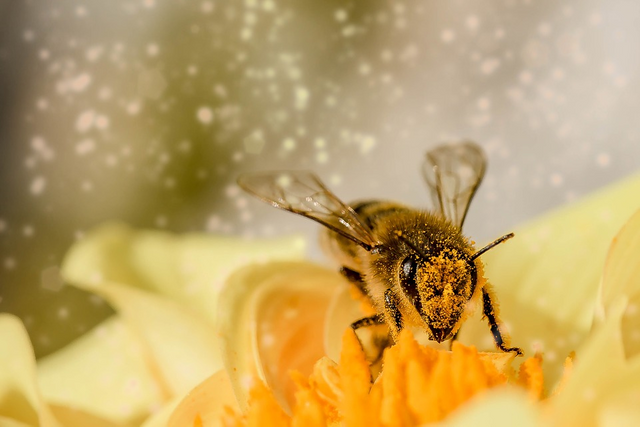 Source
Some of you guys might know about Honeyminer. Honeyminer allows users to participate in a dynamic mining pool by running the app when the computer's graphics processing unit (GPU) isn't in use processing images or videos. In other words, it's a simple to use Cryptocurrency Miner with some added benefits.

I signed up for this Honey Miner for a short while and tried it out. Unfortunately, it crashed my PC so I got rid of it, but my profile was still on HoneyMiner. Now someone is trying to access my Profile in hopes that there is a lot of Bitcoin on there.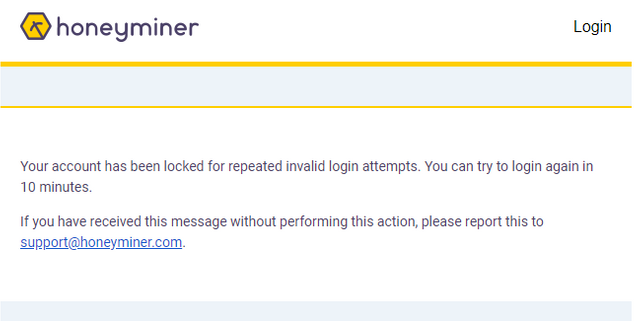 I have taken all the necessary precautions for safeguarding whatever Crypto Holdings I have so I feel safe but I do know that there is a possibility that I might still lose my Funds and that scares me. As you can see malicious people are still trying to get into my Accounts on a regular basis and it is very discomforting for me.