This is a very unique situation for me to be in. I am not feeling ashamed because of something I have done, but I am feeling ashamed because of what some people in our Country are doing.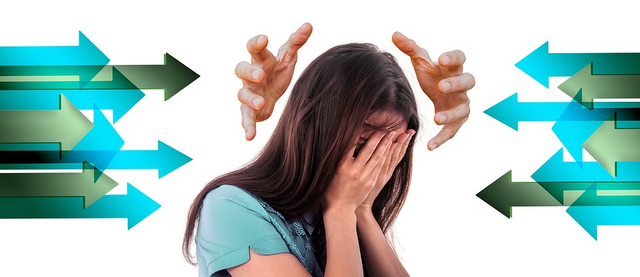 Source
So something happened to a Youtuber I have been following for over a Year. I love Travel related videos so I follow a lot of Vloggers and one of them is Jordan. She has a 4-Year-old channel and creates Travel Videos. The most recent Video is one which is making me feel such shame. She has been staying in India which is my Country for the past week with her Boyfriend and the Day her Boyfriend left India she started getting Sexually Harassed from the Hotel staff.

Now the level of embarrassment I felt when watching her Video is simply on another level. I just don't get the mindset of such people who just think that it is cool to do something like that. We are almost about to reach 2019 and we are still so backward in such cases. Now I do know that Men who do such things are very few but still why isn't the number Zero. I really wish there comes a Time when such Incidents never occur on our Country at all.

Now some of you may not agree with me and I also know that this topic might be a bit controversial but I felt that I had to write about this.