It is a beautiful day here in Panama, so I decided to bring my computer outside and do a little Steemit work! The breeze is blowing ever so slightly. The kids are playing on the neighborhood playground. The tree with orange blooms is blossoming and making the view even more amazing.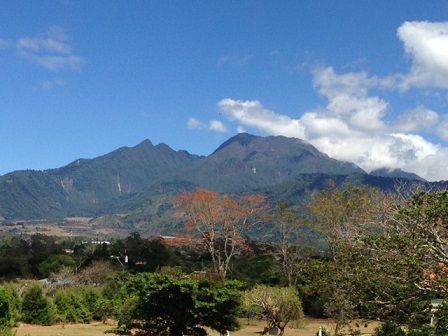 .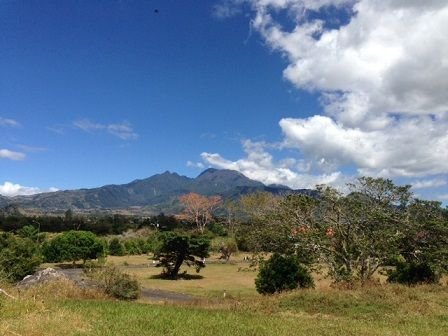 Yesterday @jasonshick introduced his new contest to win 250SP delegation weekly. This initiative is open to any users who have less than 1000SP. It is great because at 500SP, a user will receive a voting slider (without having to use the Tamper Monkey script). This means that they can vote posts and comments at any percentage they would like instead of always using 100% and diminishing their voting power. I would love this delegation for this reason. I would like to be able to give a 10% vote to some comments that would count for more than $.01. If someone gives me their two cents, I would like to at least be able to reward them with $.02. Ha! The 250SP delegation increases the amount that each upvote is worth. Thanks to @jasonshick for the chance to be able to win!
Be sure to check out the post and enter if you are eligible!
---
!steemitworldmap 9.059013 lat -79.471001 long David District D3SCR
Check this out on the steemit World Map