Attention all travel Blogging steemians!!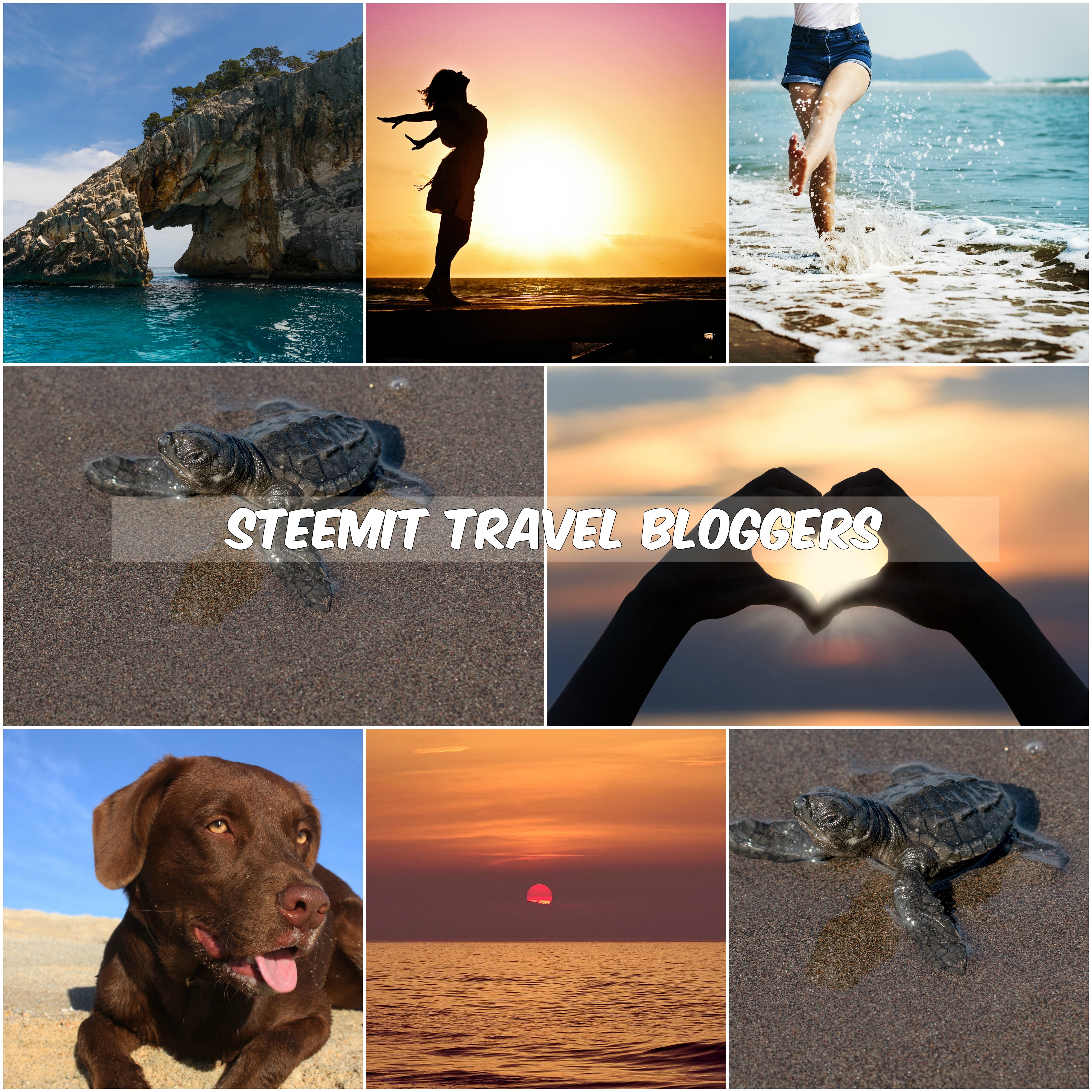 I have started a fan base for travel bloggers!! (@steemauto for now) If you are a travel blogger and you post travel related content and they are #travel related and not photography tagged then you should contact me in the comments down below or find me on discord @romanaround . I am moving my Travel Business review blog post to @visitcostarica .
The rules will be simple.
#travel needs to be in the category. and no more then 10 a week. If someone starts posting 3-4 per day i will either drop them or set there level so low that it would be negligible.this is my total discretion.
you also can find me on @steemauto SteemAuto if you would like to curate my fan base we should all try to stick together. This curation is NOT CONTINGENT ON ANYONE CURATING ME. I am not asking for any donations or delegation of steem power. I am doing this for the pure benefit of our Travel related steem community.
If you would like to delegate steem power to me.. all is welcome. If you think sending me a little donation with your link to be resteemed and steem account added to the curation trail... it will help in getting noticed.
Here are some of the current travel bloggers that i have nominated and are curated by @romanaround .
@steemitworldmap
@adsactly
@firepower
@slowwalker
@purepinay
@velimir
@adonisabril
@flamingirl
@afrosiab
@vandadream
@anouk.nox
@highonthehog
@rosethiyada
@praxantp
@musman
@jacuzzisurfer
@acquaintance
@neeksandgaston
@mrssignificant
@travelman
@baystreetboards
@steemcros
@vegoutt-travel
@timsaid
@sweetsssj
@k-a-s-i-a
@sebavdp
@haphazard-hstead
@brookeloving
@scottmacdonald
@papa-pepper
@roselover
@alfatih96
@igider
@begtodiffer
@vcelier
@treasurebeach
@visitcostarica
@dexter-k
@asrizal
@fariz
@asrizalmustafa
@world-travel-pro
@vcelier
If there are any you would like to nominate including yourself just make a comment with a brief description of your steem activities. and i will do the needful.
or a better way is to make a comment in the steem travel bloggers comment section tell tham that you have nominated them. Make sure you call me out @romanaround i will review and give you a little finders fee(upvote)
I will also be putting out a update of notable travel steemians on a semi daily basis. I hope to grow this travel community.
Any helpful comments would be appreciate.
Have a travel day!!