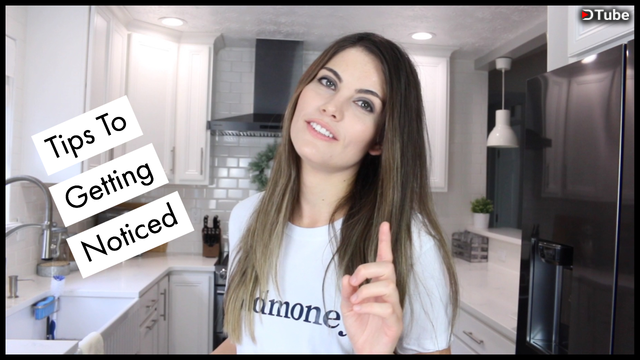 ---
Hey Steemians,
I wanted to talk to you today about a few things here I have had some messages on discord for people asking me for advice so I wanted to make a video listing a few tips that worked for me and can possibly help others get noticed more.
So here are my Tips:
Make sure your account is verifiable: I know this may sound silly but it is a critical step here on Steemit because there are so many fake accounts that people will need to know you are who you say you are. For me, I did an introduction video on Dtube and I also post videos about Steemit or something along those lines. I always recommend others to do introductions also because it is effective.

Make sure you are putting out (NEW) content: There are a lot of seasoned creators from Youtubers or other social media platforms that are great at what they do but are uploading old youtube videos and hoping for the best...while there are no specific "rules" against this I don't think it should be encouraged. We are trying to grow Steemit and I think it's only fair to post your new content here too just like with any other platform...and I really believe people notice.

Try to Improve: Make sure you try to improve. I understand some instances where it is not feasible to upgrade equipment or cameras etc... but it is still possible to put more effort in posts either videos or blogs. I know I can improve on putting some more text underneath my video posts because there are some people that want to read instead of watch a video. The way I look at it ask yourself, would you watch your own videos? or read your own posts? This may not work for everyone but I'm more critical about myself so it works for me haha. Not trying to be mean but I think this is an important step forward, for anyone who wants to succeed here.

Nobody expects perfection: This one is self explanatory, I think. I'm still learning a lot this whole video thing is really new to me so I'm not expecting to be perfect, in fact I know i wont be and that's ok. Steemit is a nice community so you will more than likely receive help if you need it than criticism.
That's all, hope you enjoy!
As always,
All things cooking...decentralized!
Follow me on: Youtube
Follow me on: Instagram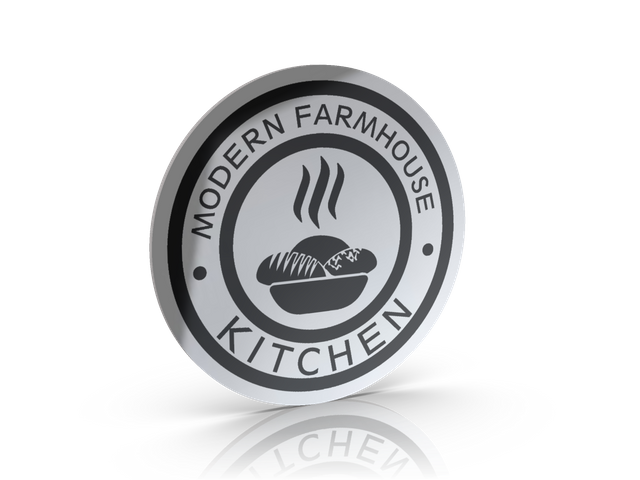 Song: Original
Royal Tailor
---
▶️ DTube
▶️ IPFS