Sometimes it's fun to share WHAT IF scenarios and see what kind of feedback one might get in return. In this post, I am putting forth an idea of how to level the payout playing field for all active users on Steemit. While this presentation is my own, I am directly influenced by the ideas of three people. Their posts are linked below.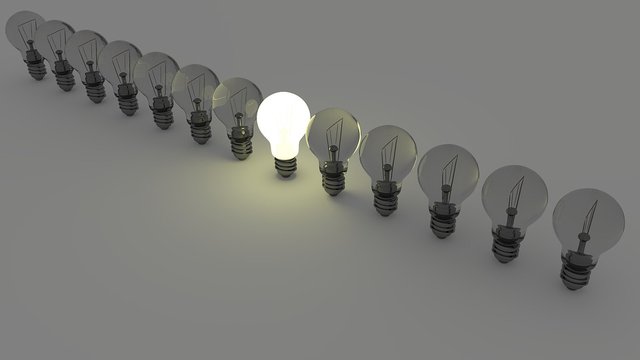 Nearly a week ago, @timcliff proposed an idea for an Esteem Score which has gripped my imagination since I've read it.
He cited @charlieshrem's idea of Social Capital where Charlie wrote: "Real Social Capital has no bias, you don't need to be rich or poor, good looking or bad looking. In the digital age its about the knowledge you have and the contribution to bring to a community or society"
He even went into how distribution of STEEM would work - which, honestly, I felt was a bit complicated. But that's not saying much because I really don't have a true understanding of financials and their working cogs, if you know what I mean.
Collective Social Validation
But then Tim also cited @dragosroua's post Can Reputation Be Evaluated And Rewarded Directly With Money? where Dragoș translated "social capital" into "collective validation."
He begs the question: What is reputation? and further explains
"To a very large extent I agree with the definition that reputation is the size of our social capital. The more we are endorsed by other people, the bigger the social capital."
He writes a compelling argument about how we vote for content and not necessarily people.
Even Tim states:
"The current reputation system that we have is largely driven by the quality of content that users produce. We don't have a great measurement for the quality of people."
I could probably argue against it, but I won't because I happen to agree with their assessment for the most part.
Clearly, I am not a witness and I'm not savvy in tech or cryptocurrency, but the one thing I have in common with these three is Steemit-On-The-Brain.
Level the playing field
One of the largest complaints I've heard in my four months on Steemit is how the distribution of power goes to the very few. And now I hear grumblings of how the new hardfork may make it very difficult for late adopters to earn Steem Power, giving the early adopters a significant edge. Apparently to some, earning our rewards and putting in the time and effort makes us greedy little bastards, but I digress...
This is exactly the push back that had me thinking WHAT IF.
Taking Charlie's idea of monetizing our social capital to attract investors; merging that into Dragoș's concept of endorsement, and mixing in a healthy dose of Tim's esteem score - I thought:
WHAT IF we had a clean slate every day?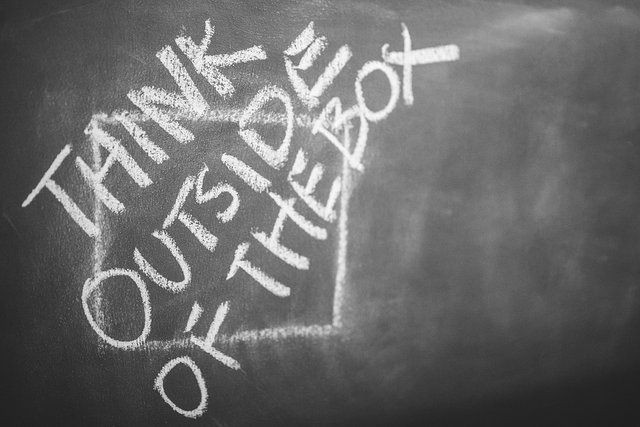 What if our Esteem Scores reset at 00:00 UTC every day?
We would have:
24 hours to create, curate, and comment.
24 hours to build our scores.
24 hours to accrue upvotes and comments.
There would be specific payout levels based on your accumulated Esteem Score.
Essentially, everyone gets awarded equally based on their daily personal activity.
Naturally, people with a huge following may have an edge on earning, but this is not a pyramid scheme. Anyone with a lower reputation score can surpass anyone else based on their activity. And sometimes people with huge followings and high reputation scores actually take the day off. Imagine that?!?
And in this idea, even if you have bots curating and increasing your Esteem Score, you may not get to a higher payout level as someone who is actively engaged with the community on any given day.
The power of your upvote should still be associated with how many vests you have, but I believe this will promote responsible curation.
You would earn X amount of esteem points:
per comments given and received over 120 characters long
per upvotes given and received
per post
The weight of each would have to be determined, but you get the gist of what I'm trying to say right?
Final Thoughts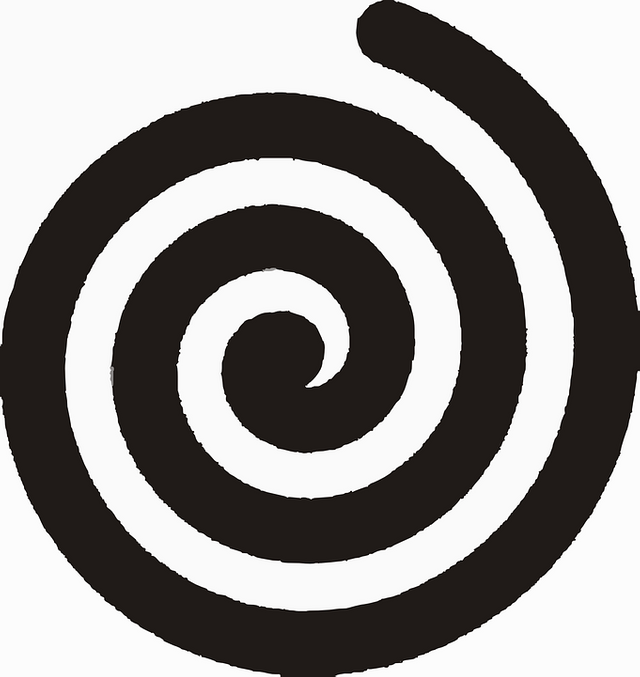 I've obviously got Steemit on the brain, but it's been nice to imagine the
What Ifs
on how to improve the platform even if it never comes to fruition. I personally love this concept and I wonder how an idea like this might be received. In any event, I wanted to get this idea out of my head and on the blockchain.
---
And now for an important announcement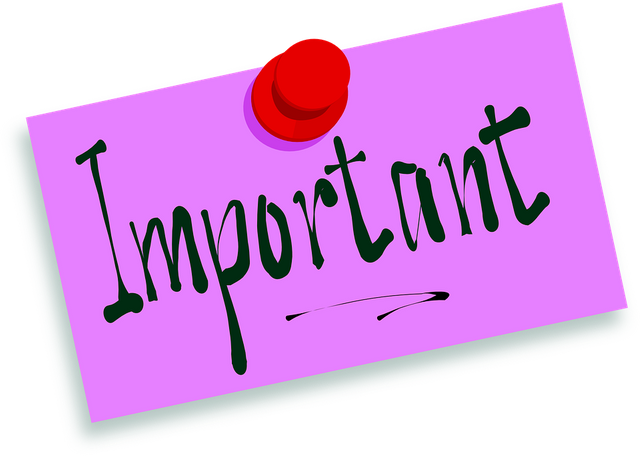 Check out your witnesses
I mentioned three witnesses who are actively involved in the well-being of Steemit and the user experience: @timcliff @dragosroua and @charlieshrem. For what it's worth, I fully endorse these guys and hope you will consider them during your selection process. Witnesses are a vital part of the Steemit ecosystem.
You have up to 30 votes. Vet your witnesses. Visit their blogs and ask them questions. Vote responsibly. Every single one counts.
---
[EDITED] Picture attributes: All of the above pictures are from Pixabay. Creative Commons licensing. No attributes necessary.
| | This is a 100% STEEM POWER post. |
| --- | --- |
Your comments, upvotes and shares are always appreciated.
Thank you.