Crowdfunding Campaign for Our Weekly Fruits Program || Part 3 ||
Thank you all steamians!! Last week lots of you supported our weekly fruits program campaign and many of you individually created posts to support us. We wish to develop a fund for kids and we will be so happy to get any suggestions from you how we can do this. Please share your idea by comment and upvote us.
---
You also can support us by making post and using oringinal link of our crowdfunding post, images (
Ask me
for unique image), information and trasnfering reward made by the post to
@schoolforsdg4
.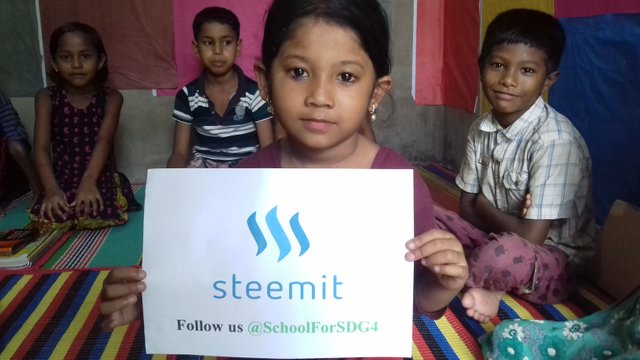 It is not a program for one day, We need to help these kids always from every corner of the world. Suborna only knows this poster is for them who helped them. Can you follow us?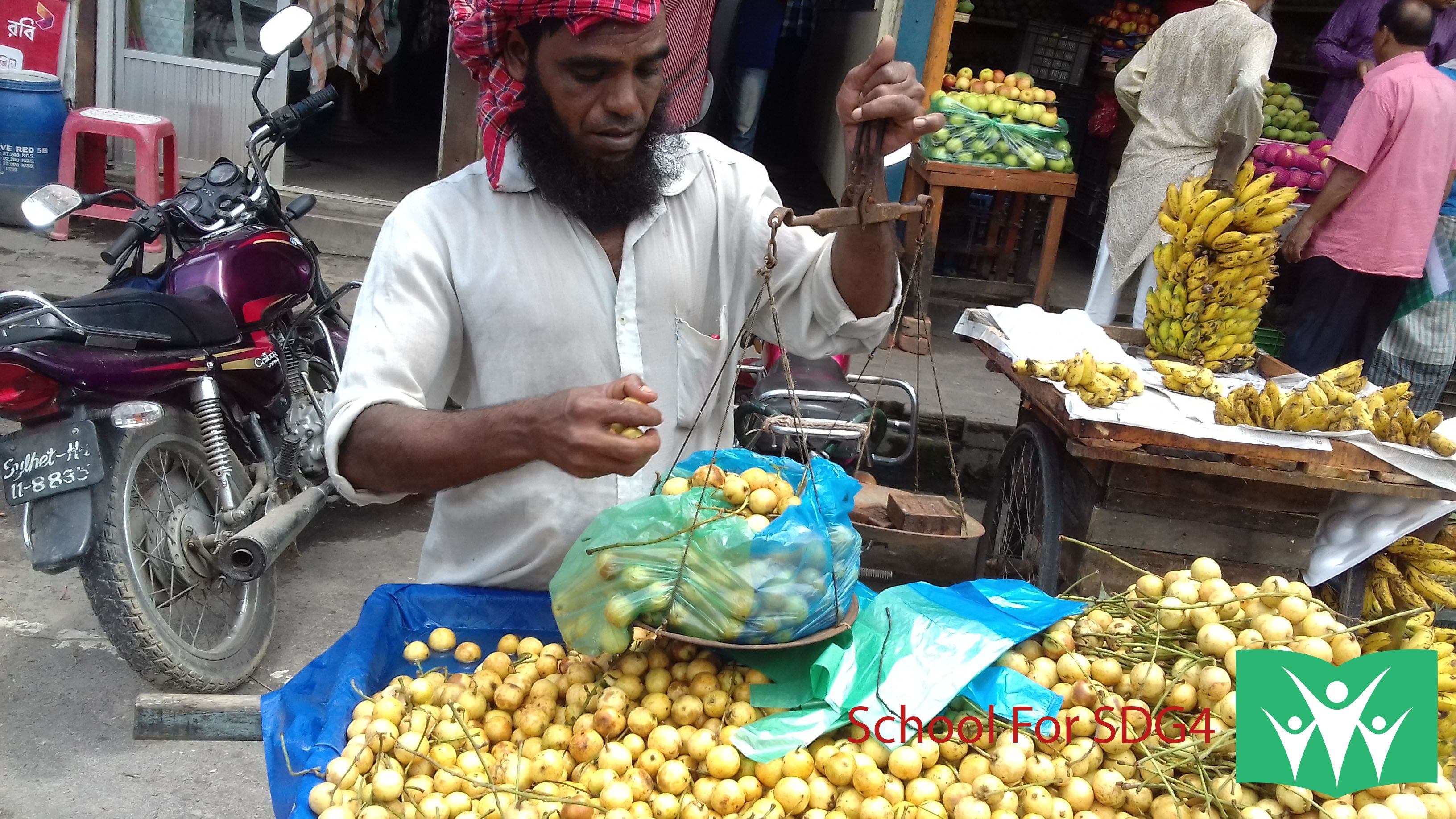 Today 27.07.2017, we organized weekly fruit progarm and this week we brought Baccaurea ramiflora (Burmese grape), It is specially grow in Asia, more specifically in Bangladesh, India, Malaysia. Last week when I brought Apple after the campaign ||2 || , They wanted to eat Lot-kon(লটকন), Bhubhi(ভূভী), the Bangla name of Baccaurea ramiflora (Burmese grape).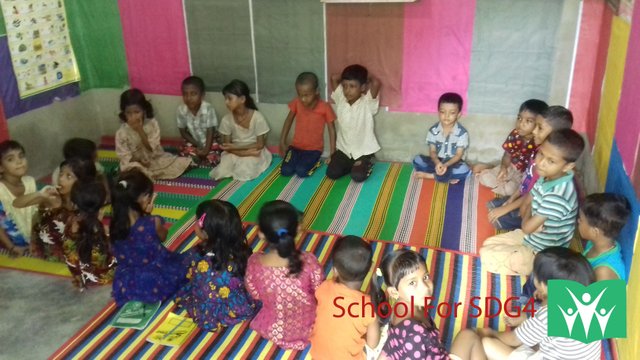 Kids are ready to to eat fruits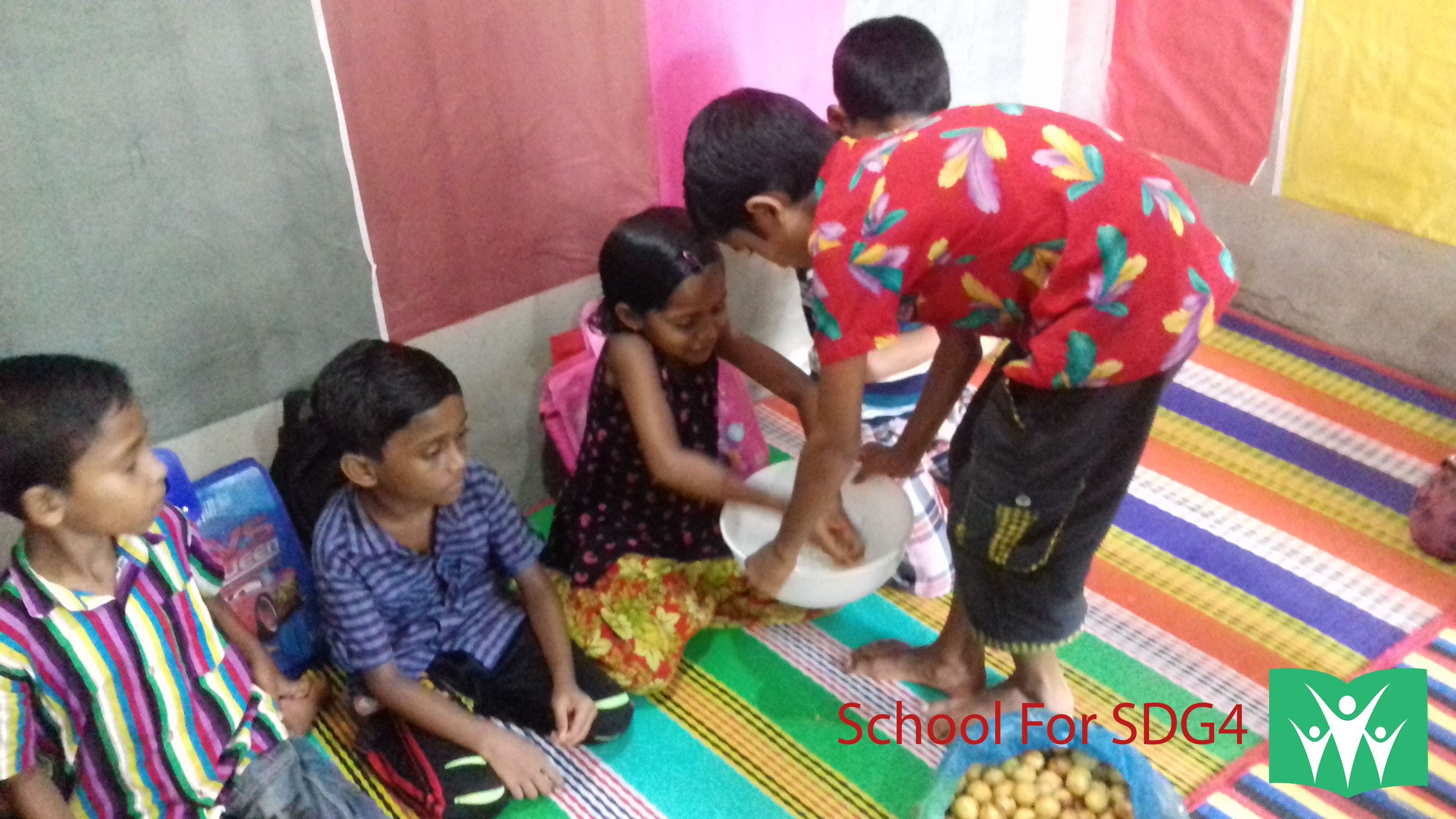 Kids washing their hands before eating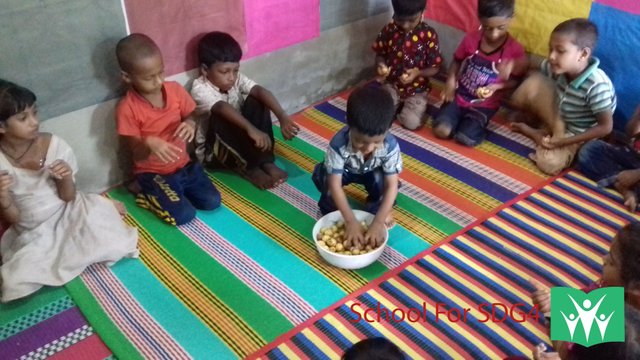 Tamim takes Lotkon Fruits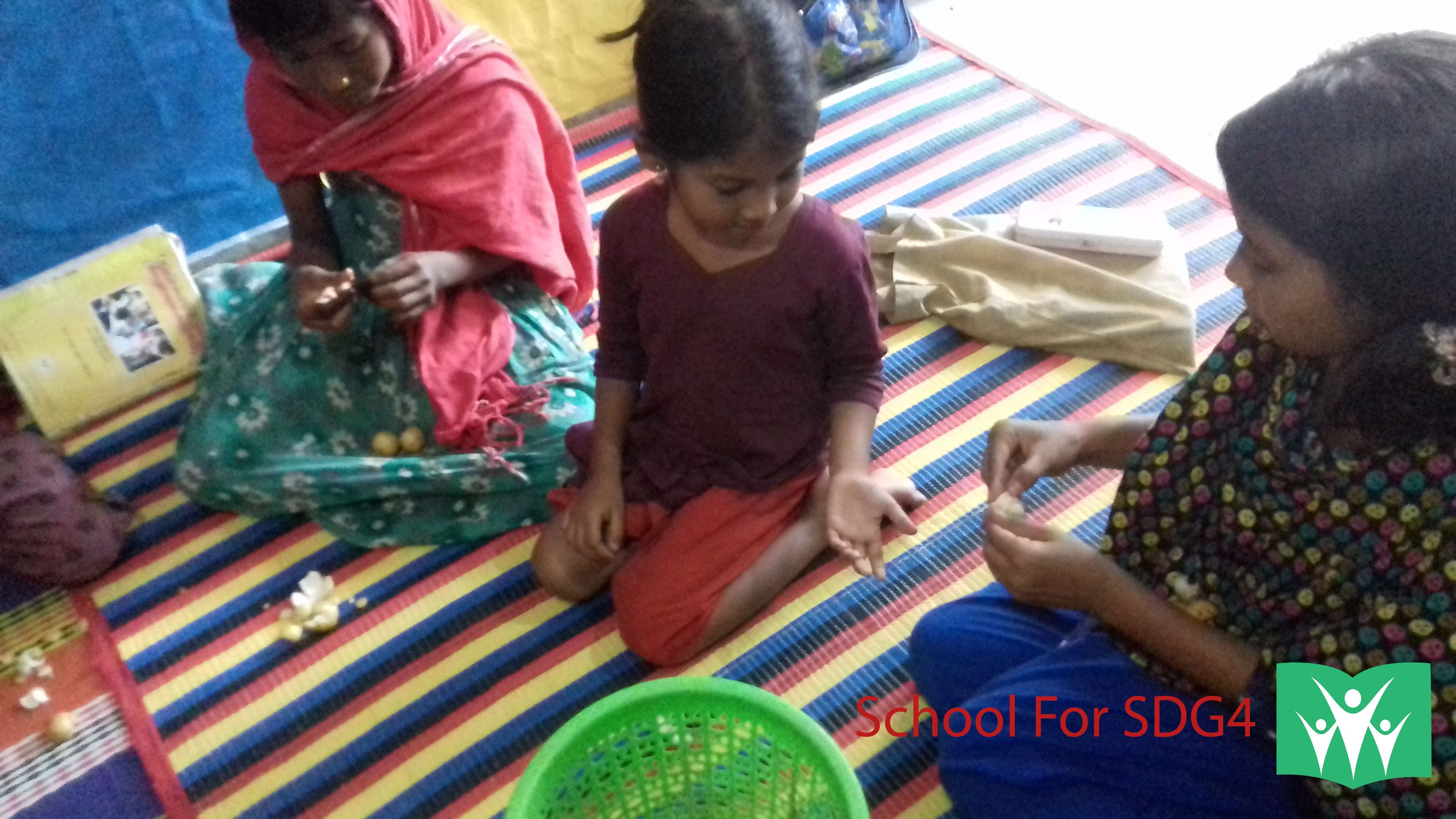 Airin Helps Suborna to eat Fruits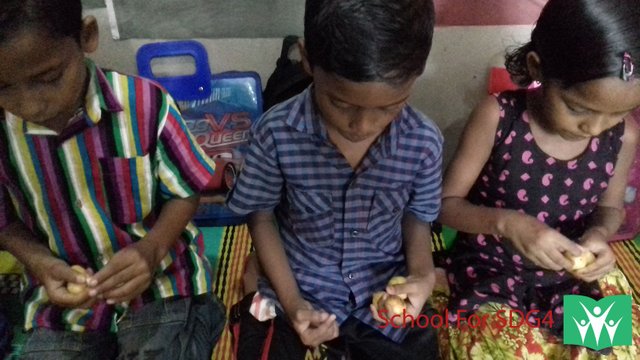 Fahim, Srity and Murad are enjoying yummy Lotkon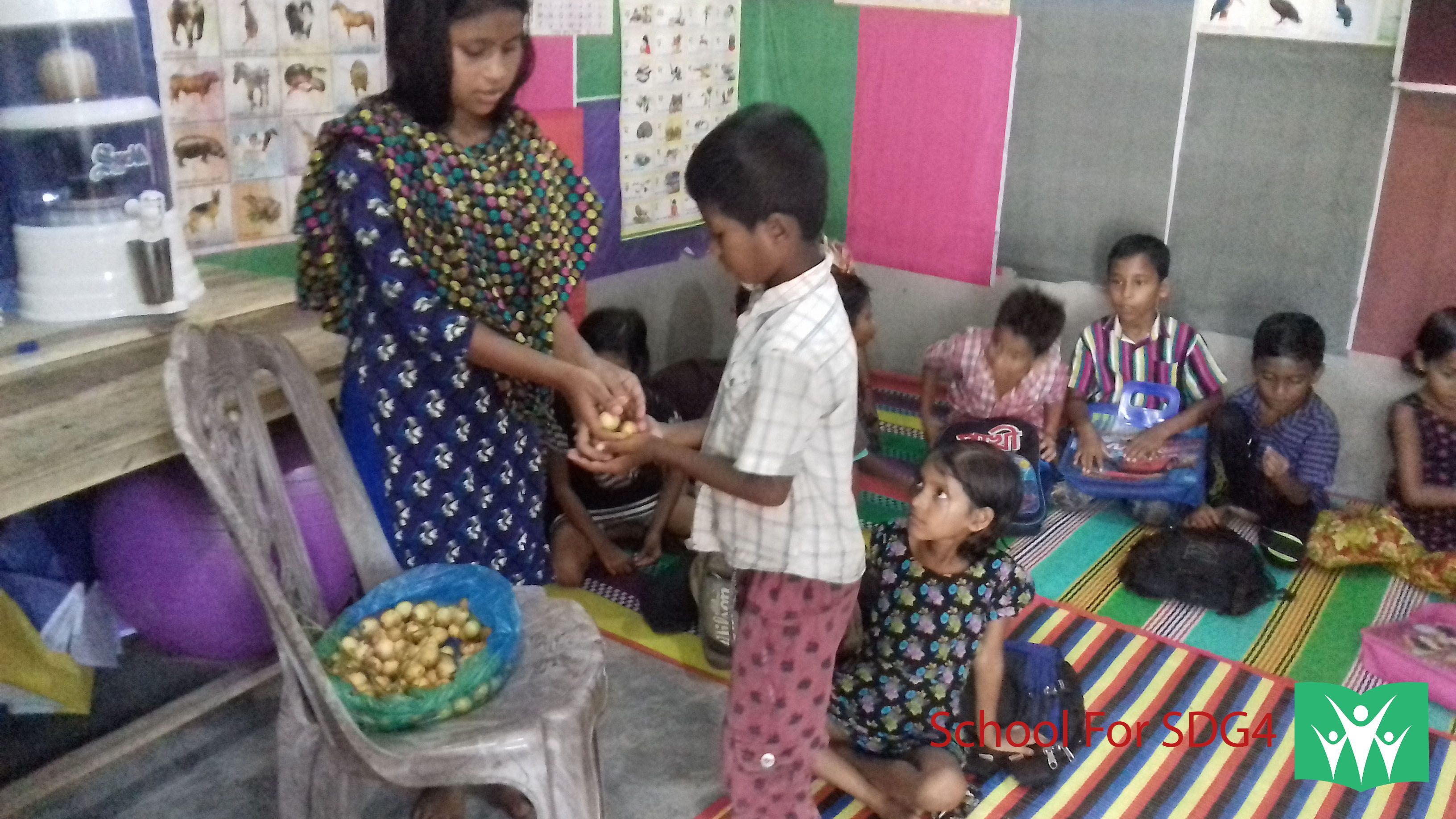 Everyone takes fruits at home after the class
Watch our full program video
kids and me @azizbd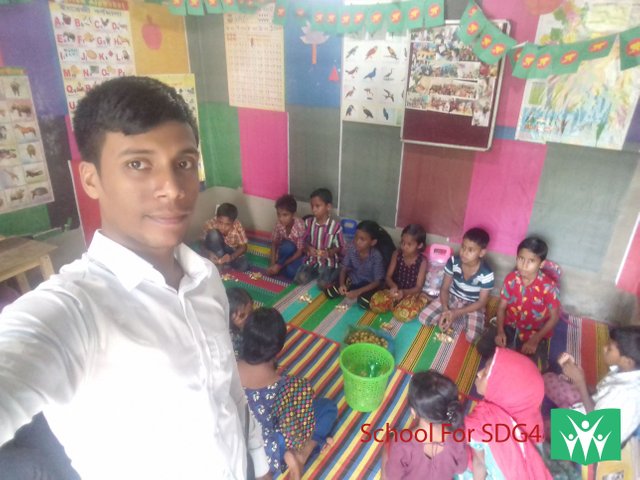 Please let me know if you are willing to support kids by your own written articles and let us know on comment or direct message
We are so happy to receive a donation of 50 STEEM from @r2cornell
and the amount is in process of withdrawal
Anyone if wish to donate BTC to our new BTC wallet: 1FsnKLLfwRAZV19yRKLFTaRKKAUnVykunB
Please use memo with description and let us know your donation purpose
Read More about Our Humanitarian Activities:
1. How the kids are Learning at School For SDG4 💓💓 || Part 2||💓💓
2. Some Authors on steemit helping Underprivileged kids this week
3. Crowdfunding Campaign Fruits Program
4. Charitable deeds, let's crowd-fund for kids in Bangladesh, fruits every week
5. Fruits for the kids (weekly donation program)
6. My Visit at Lakkartula Tea Garden, Sylhet Bangladesh
7. How the kids are Learning at School For SDG4 || Part 1||
8. Crowdfunding Campaign for Our Weekly Fruits Program || Part 1 ||
9. Every Child Loves to Go School
10. My Last 30 Days Humanitarian Activities Overview
To make direct chat with me, feel free to PM me at https://steemit.chat/direct/azizbd