My last 30 days was wonderful with humanitarian activities including some amazing works that have never done before.As a human rights activist, I run a charitable school ( +School For SDG4 ) . My school has 53 underprivileged children who are provided free access to Quality Education which is 4th Sustainable Development Goal of UN.
It was holly month of Ramadan, the month Muslims celebrate by prayer, fasting, and charity. You are informed about my school @schoolforsdg4 is doing community based work from online revenue and alternative sources of earning. My school was blessed during Ramadan.
---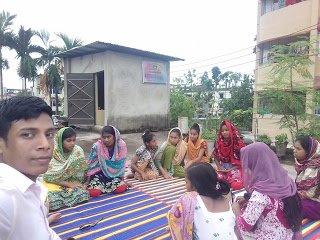 ---
2017.05.31
Quality Education is 4th Sustainable Development Goal of UN and it is now basic human rights for all children. I was with school children and took a selfie with them. Children was so happy having my company. The School For SDG4has 53 underprivileged children this year (2017).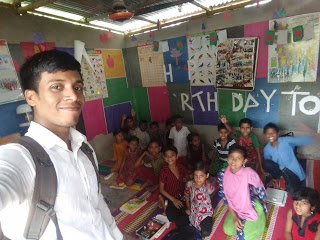 ---
2017.06.05
I am distributing fruits to students of @SchoolForSDG4. The health program at School For SDG4 contribute our community children health development. Most of the families are not affordable to buy healthy fruits for their kids. The weekly fruits distribution for underprivileged kids is one of most important programs of my school.
---
---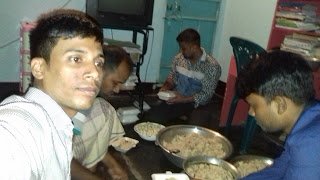 2017.06.18
We Distributed foods to 100 underprivileged
children at Gashitula, Mukambari, Sylhet.
---
Watch My work video
---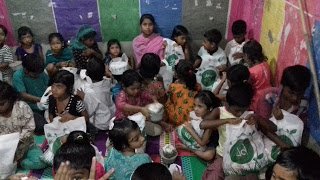 ---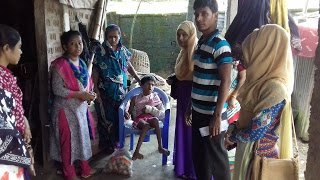 ---
Other Post:
https://steemit.com/introduceyourself/@schoolforsdg4/eid-mubarak-steemians-share-your-happiness-on-26th-june-2017
---
Watch My Last humanitarian activities
---