🍽 Stay healthy! 🌱 🌿 little indoor herb garden - first update :) ☀️ ❤️
Dear friends 💕,
Today I give you a second chance to sneak a peek of my little indoor herb garden.
I would like to show you the tremendous progress my little plants have made almost 3 weeks after I planted the seeds and about one week since I posted the first pictures of my sweet little indoor herb garden. In this post I also showed you how to set up a seed starter kit.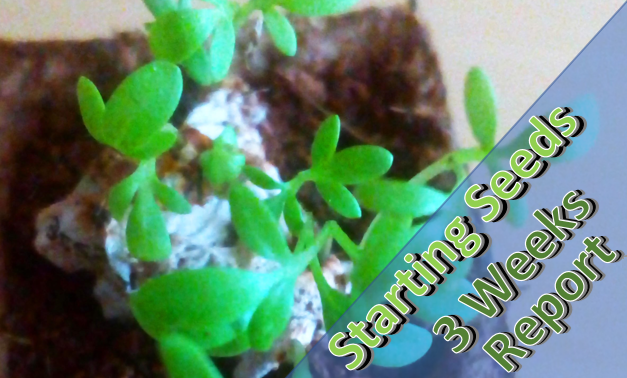 Little wonders of nature
I find it breathtakingly magical and amazing when I put these seemingly lifeless little seeds into the soil and a week later, these little seedlings have forced their way through the soil! This process amazes me! You can see the wonders and forces of nature. Gardening (indoor and outdoor) is one of the hobbies I enjoy the most because of these magical moments!
Let's learn from the seedlings!
This is very motivational. I think we can all learn a lot from these little plants when we face seemingly insurmountable obstacles in our lives. They are so little and the soil above them is so massive. Also, the soil hides all the light. However, the seedlings never get depressive or question themselves. Despite of all those hardships, they force their way through the soil. We can also do that! We should always keep pushing forward and never give up!
Last week's progress
Last week, the seedlings were about two weeks old. At this stage, it can be very hard to tell the difference between different plants, because the seedlings look kind of generic. Now, after one week, some of them already show signs that are typical for the adult plants.
I will firstly show you an overview of my starter kit pots, and then I will present you with closeups of my little strong plants! :)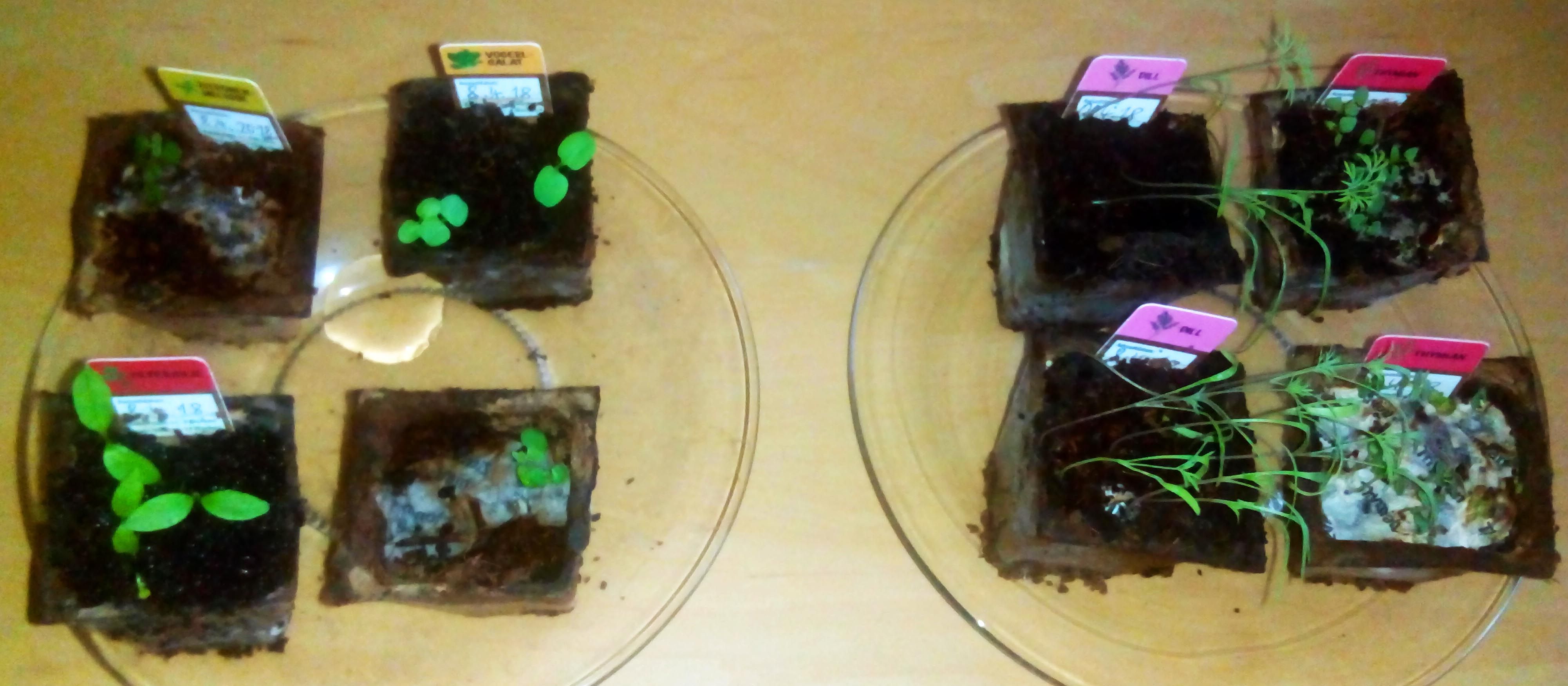 As you can see, I added one starter kit on the left plate - it is parsley.
So let's take a closer look at the left plate:
On the left-hand side you see lemon-balm and parsley. And on the right hand-side you see corn salad and again lemon balm.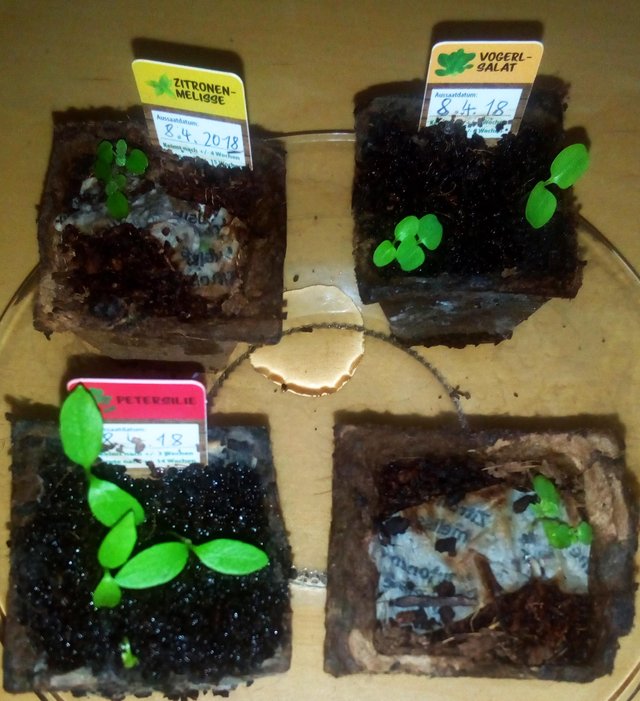 And now the right plate:
On the left-hand side you can see dill seeldings and on the right-hand site thyme seedlings.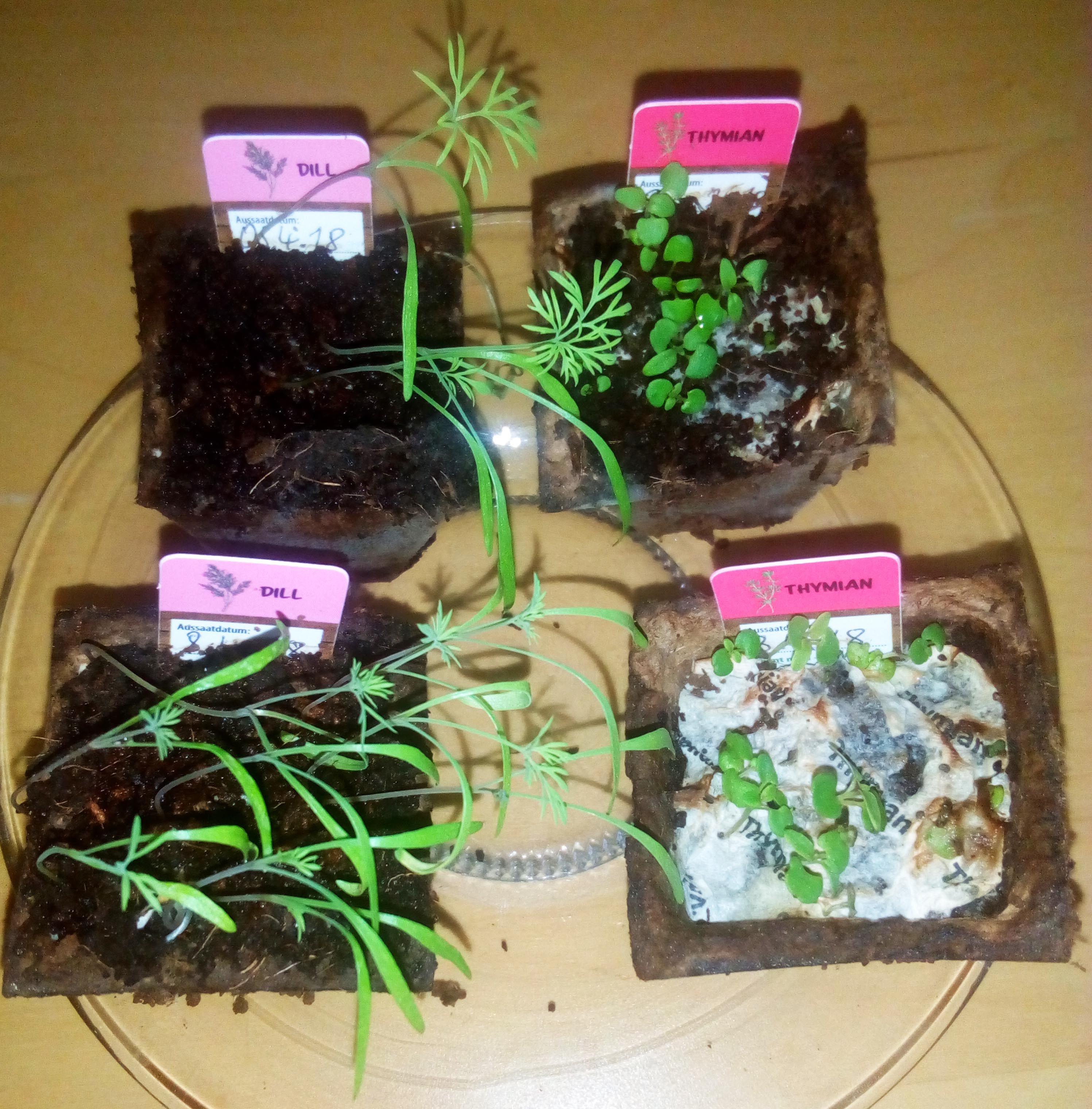 Now some close-ups:
parsley seedlings: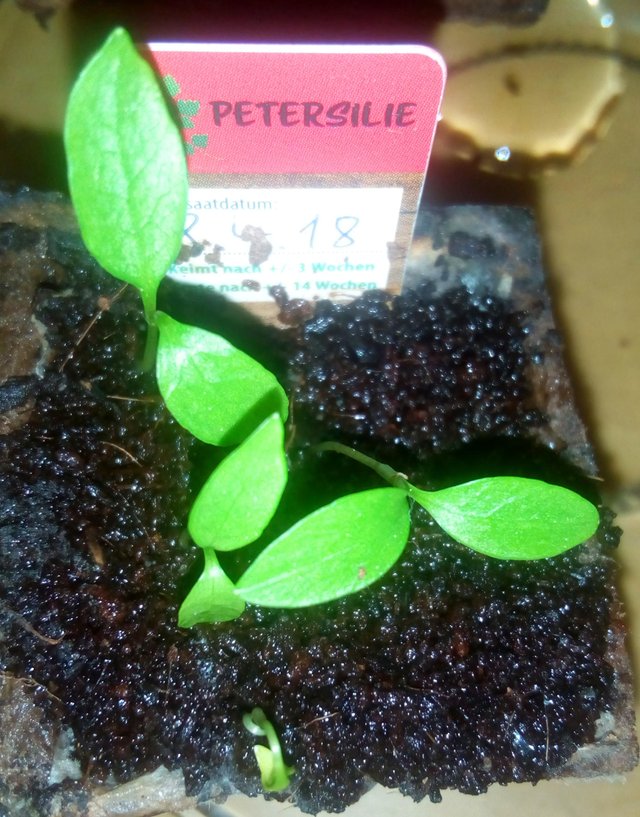 lemon balm seedlings: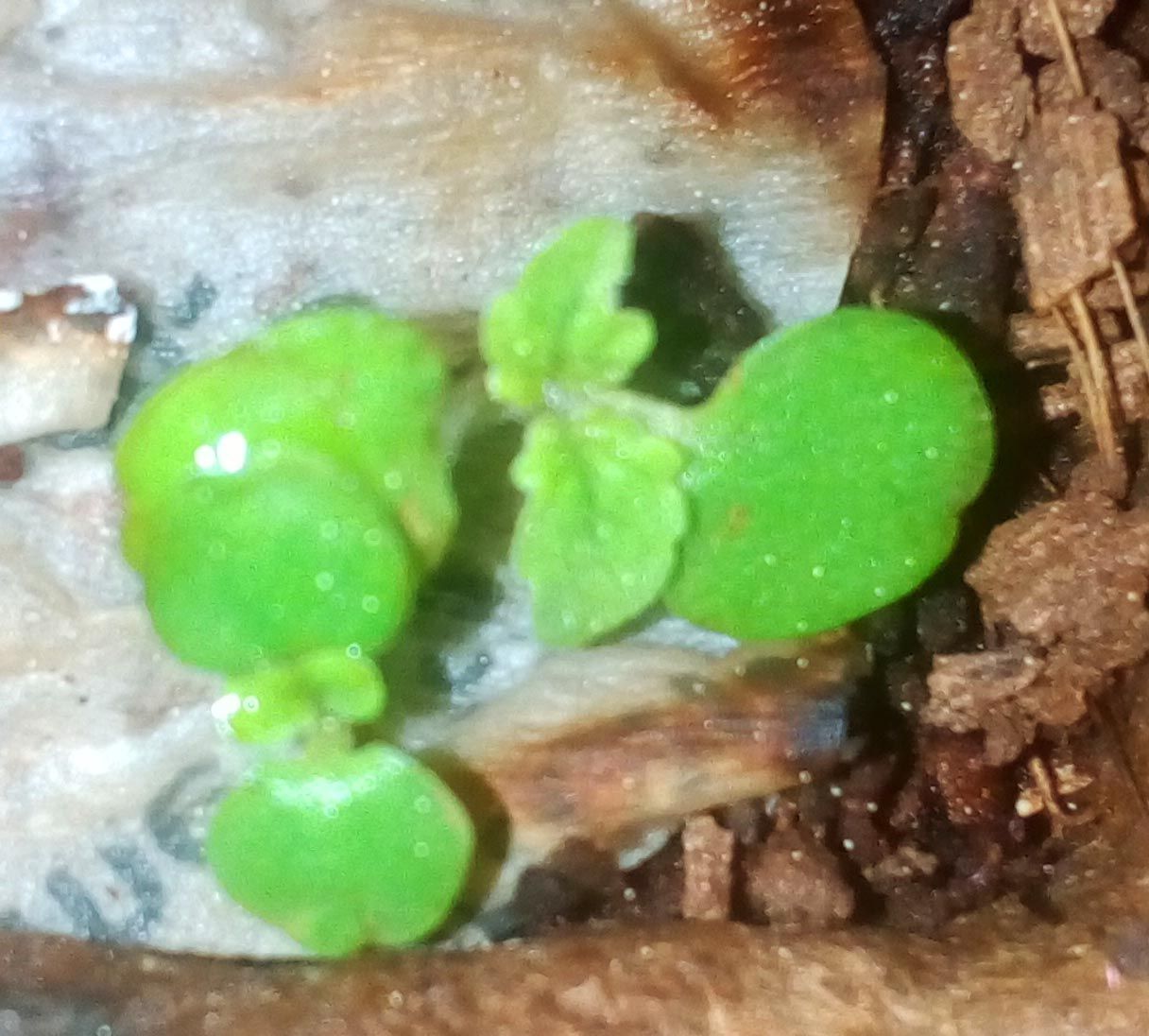 corn salad seedlings: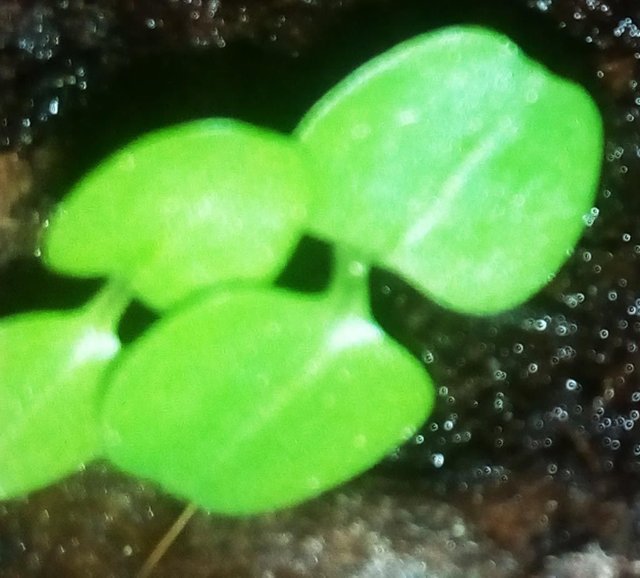 *dill seeldings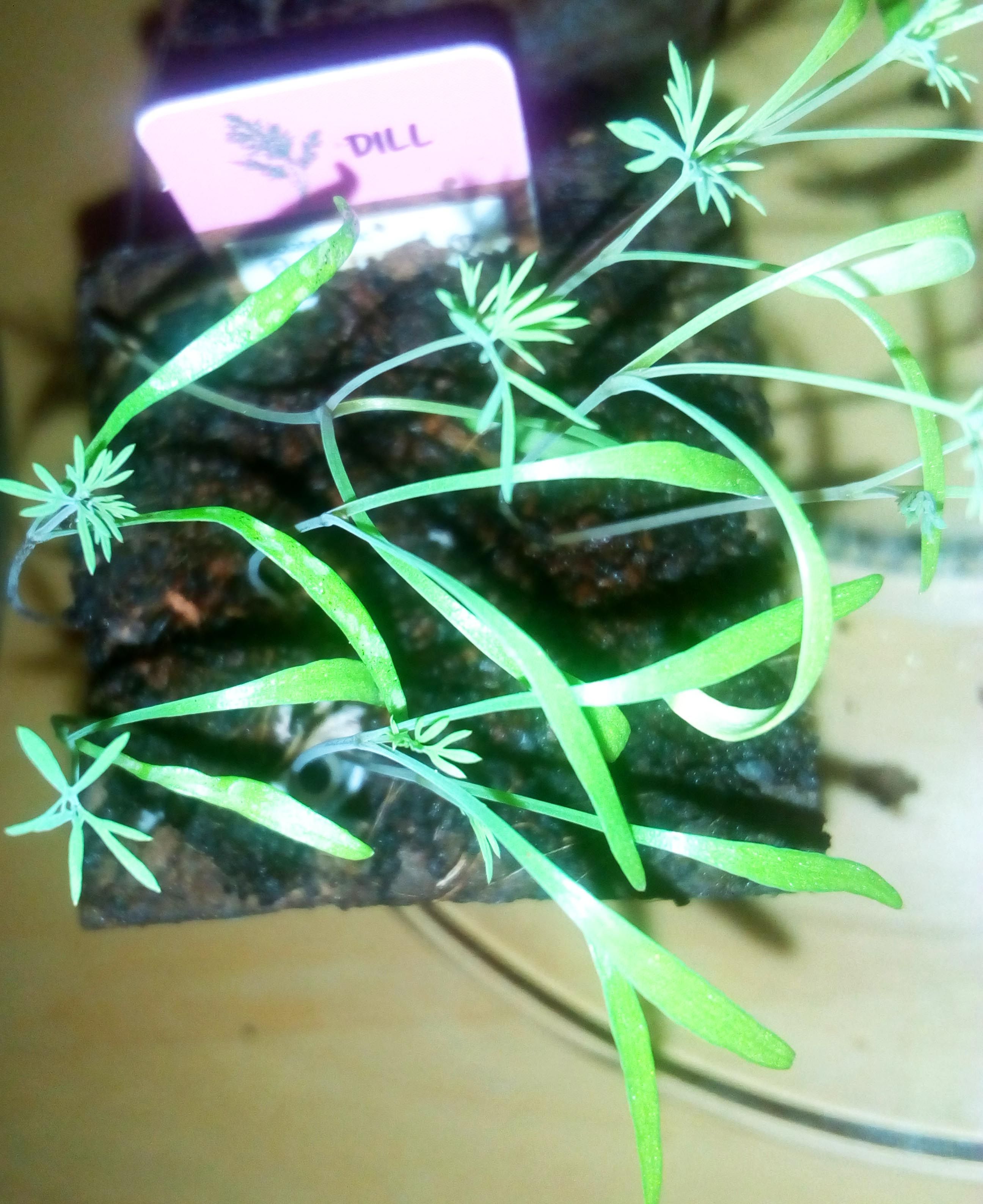 thyme seedlings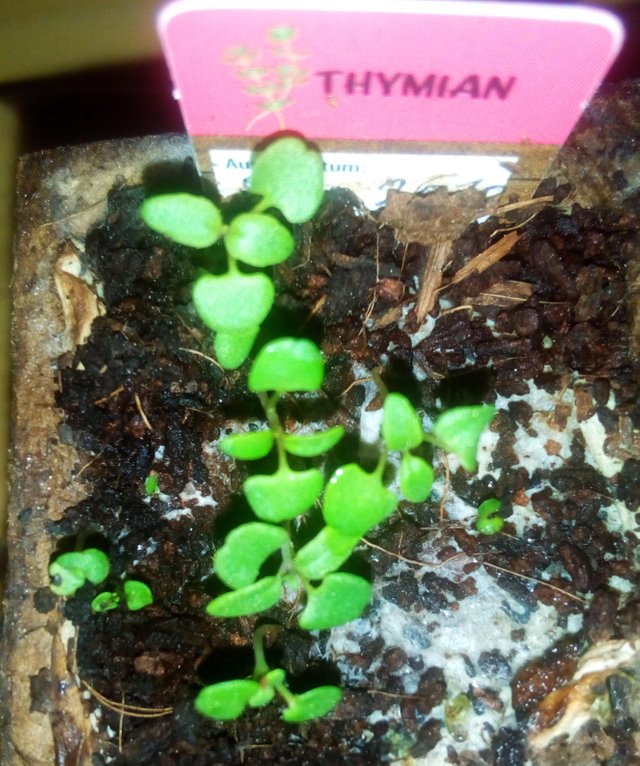 And last but not least, a bonus seelding: It is the garden cress that I used when I showed you how to prepare a starter kit. See here.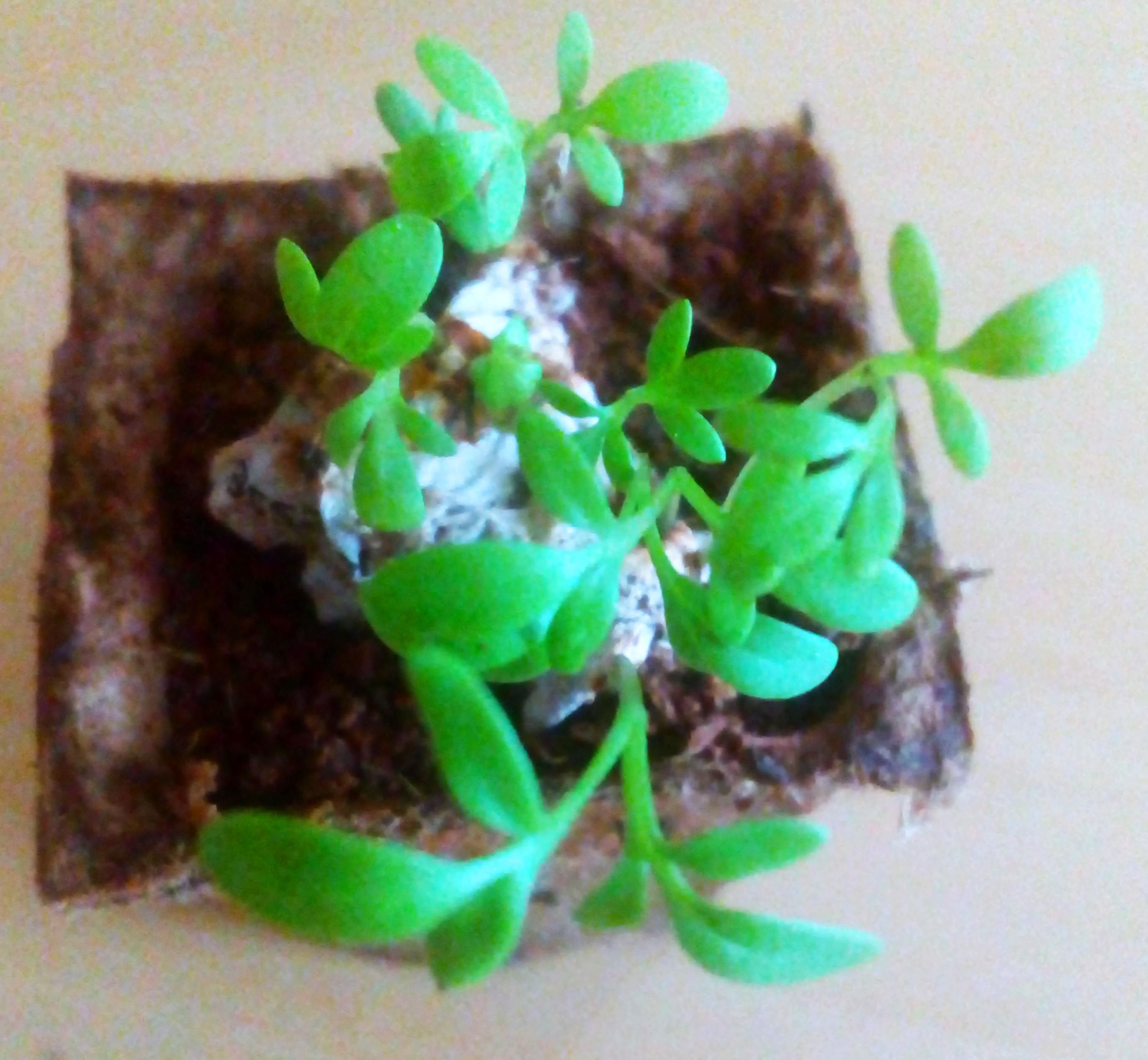 I am aware that some pictures, especially the close-ups are a little blurred. Sorry for that!
Hope to inspire you! 💕
---
Good luck and best wishes!
CU,
Chris aka smallstepschange 🐾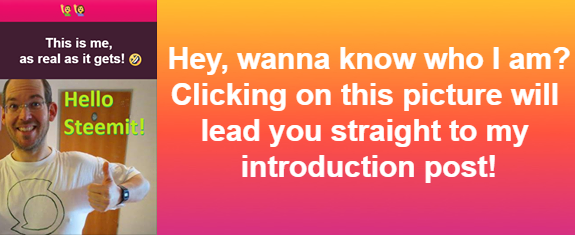 If you like my post, please ...