Last Call: neues Steemit-Event in Wien! 1 on 1 Talks mit chilliger Afterparty im Café Monic – Sa. 28.04.2018
Servus – Steemit Austria!
Neben den Stammtisch haben wir für
#steemit-austria
ein neues Event, in Wien, erdacht. Ich machs mal nicht so spannend und komme gleich zur Sache: Kommendes Wochenende warten auf euch 1 on 1 Talks mit anschließender kleinen Alferparty für die Nachteulen unter uns.
In addition to the regulars' table, we have some news for the viennese Steemians. So I will get right to the point: There is a new event for Steemains called 1 on 1 Talks followed by an nice afterparty with
@tigerkid
---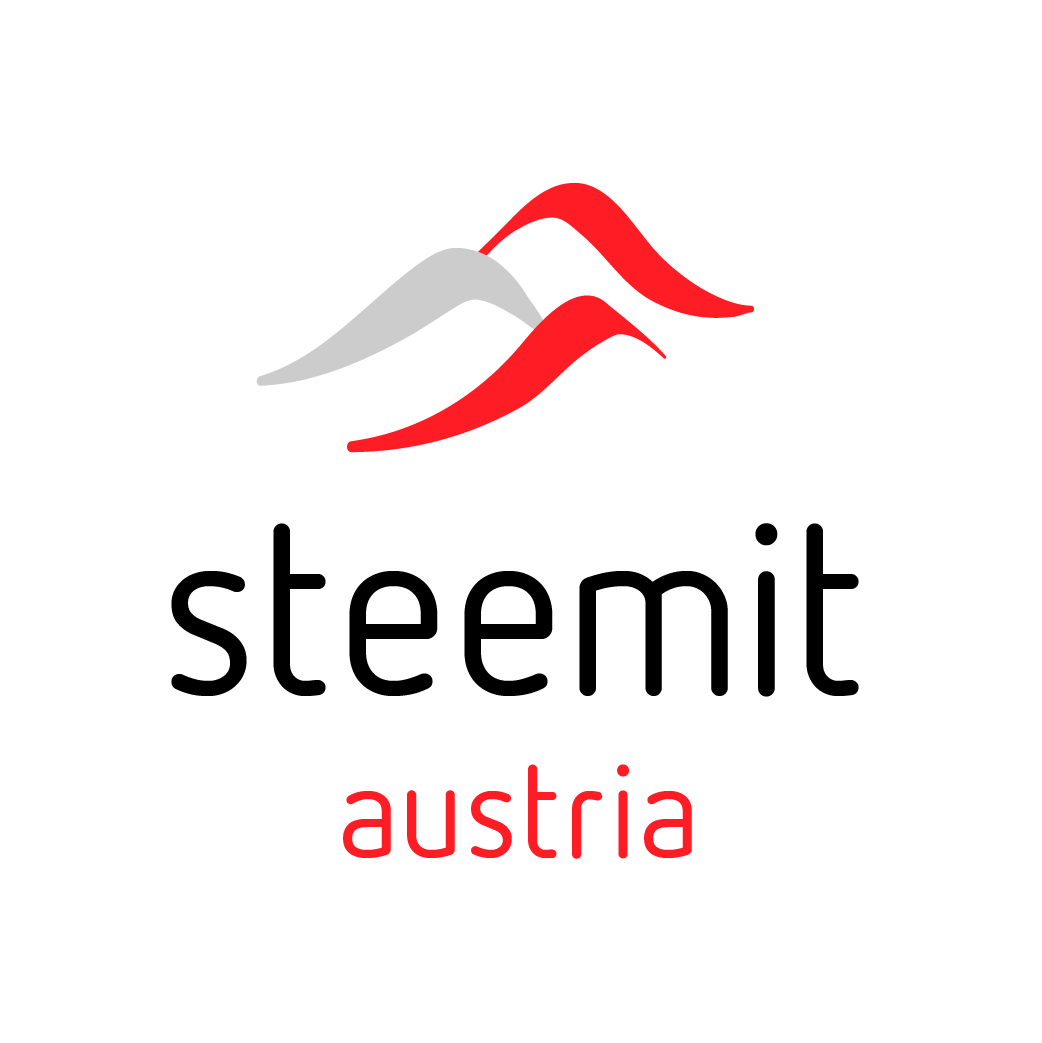 ---
Was
Bei einem 1 on 1 Talk erhältst du die Möglichkeit, in Ruhe in einem Einzelgespräch, mit erfahrenen Steemians zu plaudern. So kann man sich leichter auf ein Thema, eine Problematik oder auf individuelle Antworten zu Fragen fokussieren. Die 1 on 1 Talk sind dazu gedacht Tipps und Tricks Rund ums Steemit-Universum, Kryptos und Blockchain zu erhalten. Die Party danach wird Fun in die vielleicht verbogenen Gehirnwindungen bringen. ;)
Was
A 1 on 1 talk, should give you opportunities to chat in peace in with experienced Steemians. This makes it easier to focus on a topic, a problem or individual answers. The talks are meant to get tips and tricks around the Steemit Universe, Kryptos and Blockchain. And after all we will celebrate together the first viennese Steemit Party.
---
Wann
1 on 1 Talk: Sonntag, am 28. 04. 2018, von 12.00 Uhr bis ca. 20.00 Uhr
Afterparty: Sonntag, am 28. 04. 2018, ab ca. 20.00 Uhr bis 03.00 Uhr
When
1 on 1 talk: Saturday 28.04.2018, from 12.00 pm on
Afterparty: Saturday 28.04.2018, will start around 08.00 pm till 03.00 am
---
Where – Wo
Cafe Monic
Gumpendorferstraße 69
1060 Vienna, Austria
---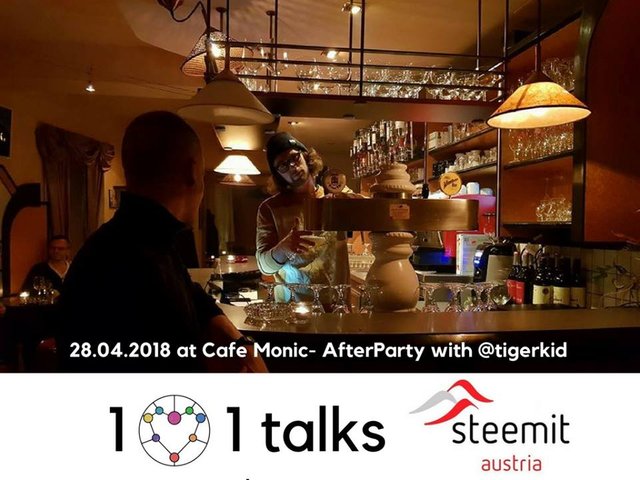 ---
Timetable
@manncpt from noon on
@nicoletta from 01.00 pm on
@jnmarteau from noon on
@silkroad40 schreibt Geschichte an diesem Tag
ich hoffe #steemit-Austria wird live dabei sein!?
@sciencevienna around 05.00 pm –mit folgenden Themen: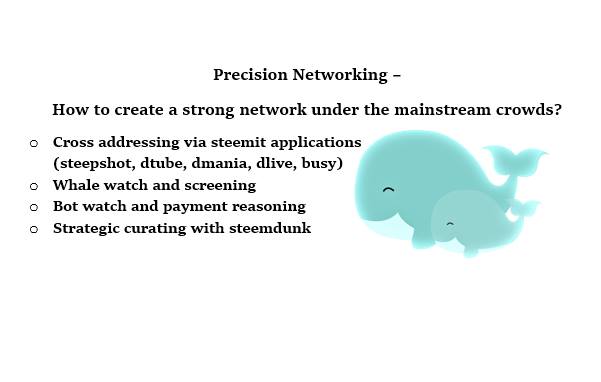 @reconnectnature around 06.00 pm
---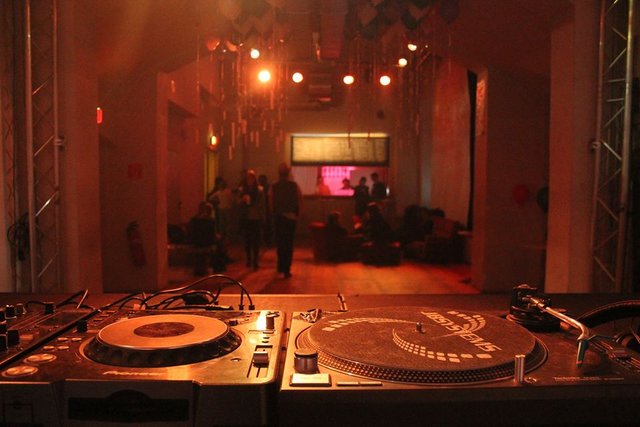 And from 08.00 pm on till 03.00 am Afterparty – with
@tigerkid
Cafe Monic
Das Café Monic steht den Steemians und solche die es noch werden möchten (oder auch nicht) den ganzen Tag zur Verfügung. An dieser Stelle ein herzliches Dankeschön an Café Monic, @opt2o bzw. @manncpt für diese spannende Symbiose.
Möchtest auch du mehr erfahren, dann schreib uns in den Kommentaren wann und mit wem du plaudern möchtest oder komm einfach vorbei und setz dich dazu. Oder bist der Experte, welcher in unserem Team noch fehlt? Fühl dich herzlich eingeladen! Wir suchen dich.
Anmeldungen bitte an @manncpt @nicoletta @jnmarteau oder direkt hier in den Kommentaren.
Für Anfänger, Fortgeschrittene und Profis.
Lieben Dank an alle Mitwirkenden und Besucher, ich freu mich riesig auf euch, wir sehen uns!
---
Idee + Planung von @opt2o @manncpt @nicoletta
Fotos: Bild 1, Bild 2, Bild 3, Bild 4
---
See more about the 1 on 1 Talk
Last Call to the 1on1 talks & #steemit-austria Afterparty with @Tigerkid at Cafe Monic / Saturday, April 28th and
Invitation to the "1on1 talks" / Celebrating 1 year of #steemit-austria Saturday 28.04.2018
---
PS: Das Pay-out zu diesem Post wird für die Organisation dieses Events zur Verfügung gestellt. Herzlichen Dank für eure Votes und Kommentare.