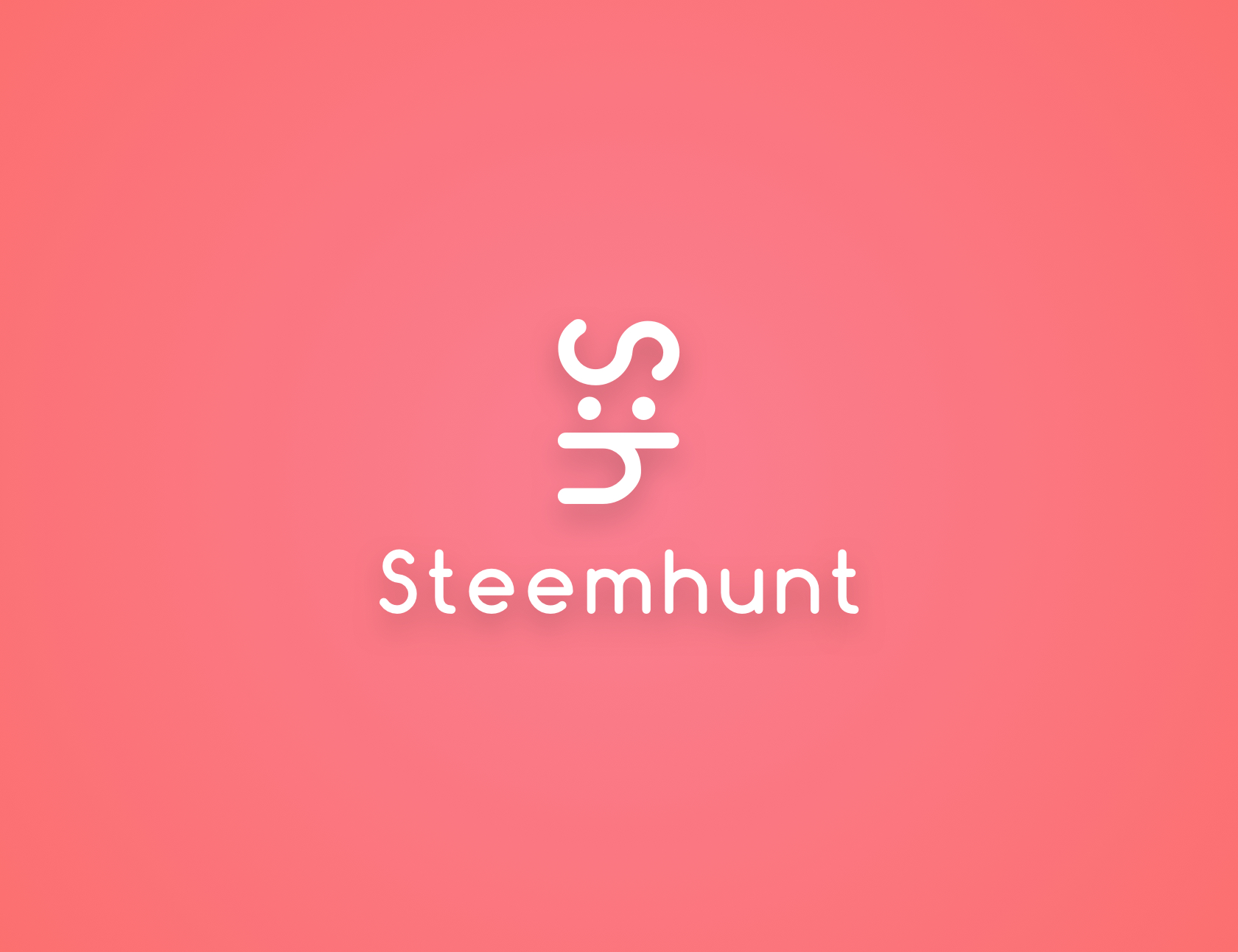 Hello Hunters!
It's been a very busy weekend for us. We have one more quick update today.
1. Updates of Voting Rules on Review Comments by @steemhunt.
We've noticed that there are some abusers who keep dumping meaningless review comments on Steemhunt so that they can milk @steemhunt's upvotes.
So, we decided to update the rules to upvote review comments. To sum up, @steemhunt won't upvote meaningless review comments anymore.
These are the details of the upvoting rules for review comments (By the way, review comments are how hunters share their opinion about products under the "pros" and "cons" titles). The following four rules must be followed in order to have your review comments upvoted.
Only one review comment per post per person will be counted. We discovered that some users keep duplicating the same review comments on each hunting post to get more @steemhunt upvotes. This won't be possible anymore.
Minimum length of the review comment must be over 80 characters. Some people wrote short meaningless comments just to get upvotes. These comments won't be upvoted anymore.
Reviewers MUST upvote the hunting post that he or she reviews by at least 50% voting weight. So, if you are a genuine reviewer who wants to share pros and cons of the product, this means that you got value from the hunter's post. Thus, it is very natural for you to upvote the hunting post. From now on, the @steemhunt bot will check whether the reviewer upvoted the hunting post by at least 50% or more voting weight.
Reviewers CANNOT post on their own hunts. If you want to add your opinion about the product that you are hunting, you can simply add it in your hunter's comment field, rather than a review comment for your own post. The @steemhunt bot will also check whether the hunter and reviewer is the same account holder, and if so, it won't upvote.
This new rule is effective frome June 2, 2018.
2. Utopian Added Steemhunt to the Trail
Yesterday, @utopian-io announced its amazing new AI arrivals, and mentioned that they added Steemhunt's posts on its voting trail. You can check out the details here - https://steemit.com/utopian-io/@utopian-io/utopian-weekly-ai-arrives-on-utopian-io-bug-hunting-on-request-only-and-more-june-1st-2018.
So, Utopian's amazing AI will check all the Steemhunt's posts that are upvoted by @steemhunt, and analyse if they are related to the area of science, innovation, tech or open source, @utopian-io will upvote the post with a 5% relative voting weight.
Thanks so much Utopian.io for your great contributions on Steem Innovations. At Steemhunt we will do our best to keep up with your dedication!
...


Please follow @steemhunt account and join our chat channels (Discord is more active):
---
Steemhunt
A place where you can dig products and earn STEEM.
Steemhunt.com
Support Steemhunt with Steem Power Delegation:
500 SP |1000 SP |5000 SP |10K SP |20K SP |50K SP |100K SP
More information about our Sponsor program is here
Support Steemhunt by following our curation trail