[Steemhunt] Upcoming launch of Reviewhunt and the meaning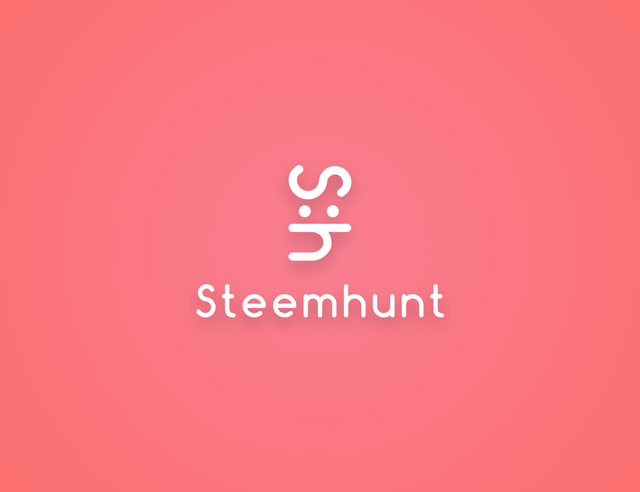 Hi @jayplayco here,
With the latest post from @steemhunt we could see that the team is preparing the launch of the next big pillar of the Steemhunt economy.
I would like to review the announcement from Steemhunt and look into the details what this new service would mean for makers and hunters.
1. Launch of Reviewhunt

We are working on building the beta version of Reviewhunt, and its target launching date is February 2019. Reviewhunt will have these major features:

Product makers/companies will run a review campaign targeting hunters with HUNT bounty tokens. They are required to purchase the HUNT token either via our payment solution or exchange market.
Bigger makers and brands normally have a relation with agencies or a running a team which takes care of bigger influencers. Based on it sponsoring or invites for events are planned and executed. The way how and what differs from industry to industry, but in the end, it shows a very similar pattern. Influencers have a much more important role than before as they are now necessary to create enough noise for a brand, maker or product when launched.
Reviewhunt is going to be a place where makers and brands for gadget, software and Steemhunt compatible products can find easily influencers and decide based on different kind of factors how much they will reward the hunters. The concept is similar to upwork.com or freelancers.com from the part that makers are going to input a project for a product to be reviewed and hunters can then offer their reviews.
In each review campaign, hunters can share their review content of the product from all kinds of platforms such as Youtube, Blogs, or Social channels (based on the company's request). The company will distribute the bounty tokens based on the quality of the review content.
If you go into detail you can see that Reviewhunt itself does not need to be the place where the review will be done. For hunters who have been participated in the Social Share bounty from Steemhunt the hunt itself is to catch as much as attention not only at Steemhunt or Reviewhunt but actually outside at normal social media channels like Youtube, Facebook or blogs. It could be possible that Reviewhunt will ask for a referral link back to the bounty to check the incoming traffic so that the maker will be able to track each result. Reviewhunt will have to make a good overview about each review on their platform, so that at the end interested users can find all needed reviews in detail at one place.
We will provide a fiat-based payment solution for the companies so that they can easily purchase the token to run campaigns.
This is going to be a very important part not only for brands but also for the token economy. Normally makers and brands do not have the possibilities to buy easily cryptocurrencies. Therefore it is very important to make it possible for companies to use the service with FIAT options. It would be something like buying credit points for a service from the sight of the company financing department. For hunters and Hunt token holders, this is an important point, as it is going to be the second step after the introduction of the Boost function to manifest the value of Hunt tokens.
Reviewhunt will have a commerce feature (in the regular version) in which hunters can buy the products with a discounted price with HUNT tokens (this may require review activities).
Not in the first beta version but for their official launch Reviewhunt is looking to include a deal like e-commerce function for makers who are looking for a review project. This is going to be an important step towards Ideahunt, where Kickstarter like products are going to be introduced, but for Reviewhunt it could be products that have already launched and where Reviewhunt could be used as an accelerator to push use the marketing efforts and transfer it directly into sales. As an example, appsumo.com is a B2B software deal page where you can get software deals for up to 80%. Appsumo is putting a lot of effort to explain the software on their platform as good as possible and also pushing a lot of email marketing to make it attractive for makers to sell their software with higher sales % on their platform. Reviewhunt would be an optimal place to create the needed professional reviews, noise and marketing funnels and additionally not only spend money on a review bounty project but also earn directly money from future customers on the Reviewhunt platform. It is similar to the fact that I have bought already some hardware products based on Steemhunt hunts and this is going to continue even more after Reviewhunt starts.
The Reviewhunt platform will reveal how hunter's geeky assets can attract companies/makers, including those who have never even experienced the crypto market before. This will create a revenue stream on top of Steem blockchain.
In about two months we will see how Reviewhunt will look like and what changes it will bring to the Steemhunt economy, but for sure we have a lot of exiting milestones planned for 2019.
A happy new hunting year for 2019~!