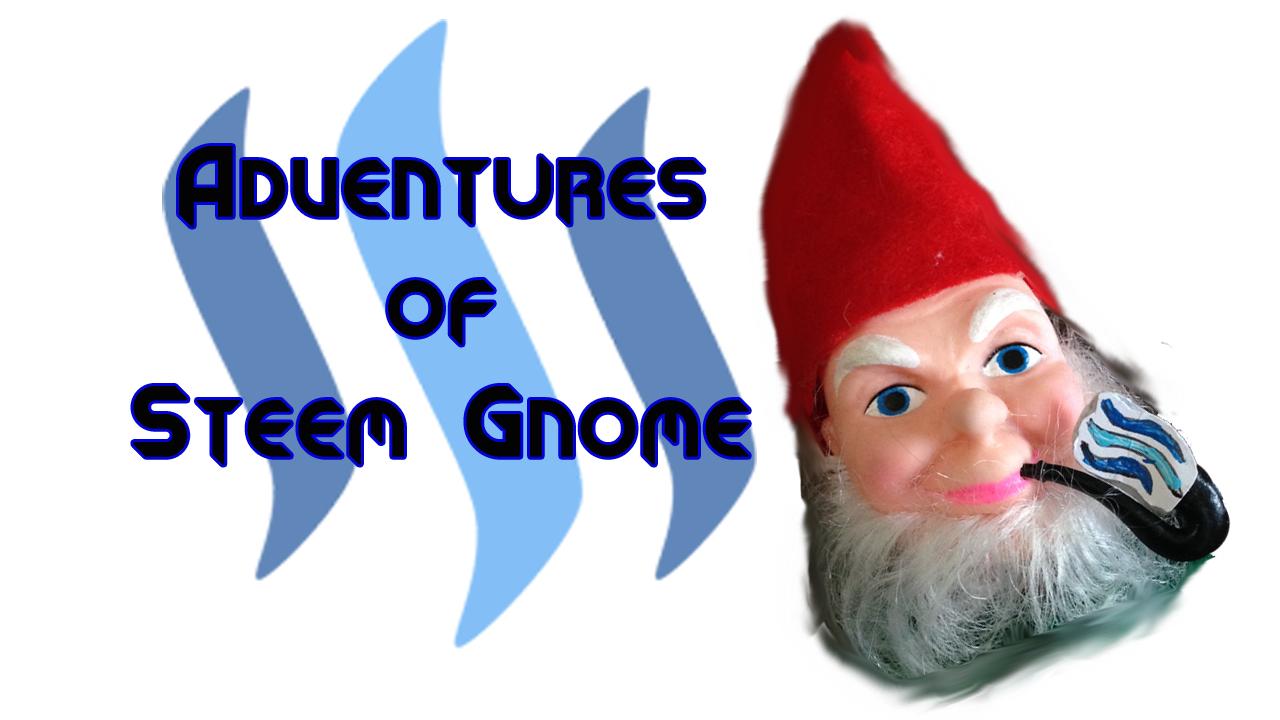 Alas, dear friends, SteemGnome has overstayed his welcome and needs to find a new destination!
If I have more than one request then your names will go into the randomizer!
Deadline: A name will be selected by Sunday, June 4 and he'll be in Monday's mail.
---
Honestly, I wish I had done more fun things with him. He's kind of a cool dude.
He sat by the fire drinking beer and smoking with my husband, but any grand adventures were sidelined because... well... LIFE.
Yeah... It happens
I've been snapping some pics of little activities SteemGnome and I have been doing around the house but they really haven't been fun... Not unless you love cooking, avoiding the dogs because they have wet noses, and playing the guitar. SteemGnome had a hard time with the latter as he's got tiny fingers and soon became frustrated. I'll share those in posts up until he's boxed up and ready to fly to his next destination.
Will it be at your house?
ps - I'm willing to do international shipping as long as it doesn't exceed $30 in shipping from zip code 34601 to your home.
---
This is a 50/50 post to help offset travel expenses so I can attend both of my sons Marine Corps bootcamp graduations (July 28th and August 18th)

Mighty Mikes


Easy (or Evil) Echo

Follow me on Twitter
or visit my website to connectAll images are mine except the green guy. He's from Pixabay under CC0 public domain.