Hello, steemit friends Good morning!
Today, I am going to share with you the most useful software especially for minors that is SteemFollower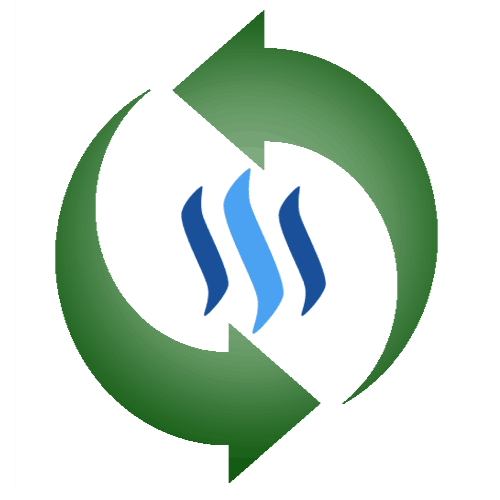 SteemFollower another great contribution of @mahdiyari. You can use this software for getting Automatic Upvote.
It's very simple and free, if you give upvote other users on steemfollower you will get Author Point and on the base of Author point you will get upvote on your recent posts.
Let's start:
1. You have click on this link SteemFollower
you will see such outlook: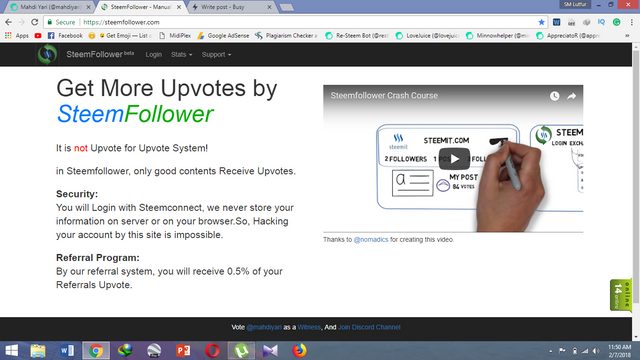 There has a video Tutorial you can watch it for the better understanding of steemfloower's service:

2. Click on login (Which is in the Header)
3. You will see steemconnect page and enter your steemit username and click next.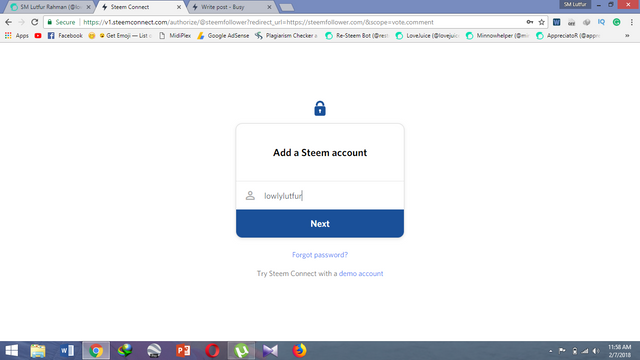 4. Go to your "Steemit Wallet" and click on "permission" then click on "show private key" then copy your private key and paste on that page and click on login.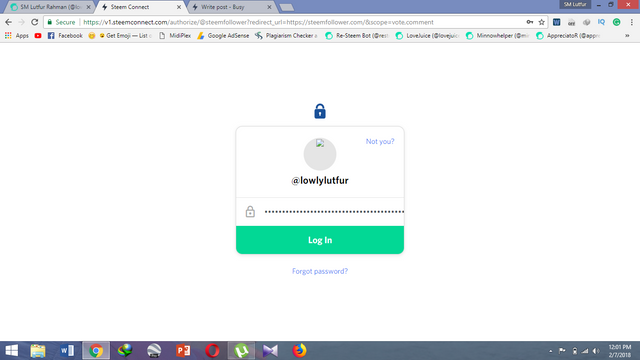 5. Now, go to "services" and click o Manual Curation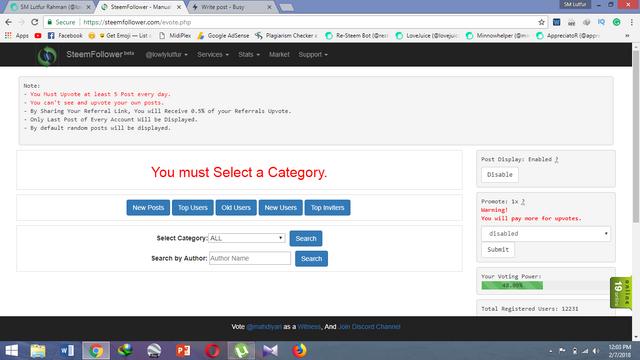 6. select any option New posts or top users and click on upvote symbol you can give 10 upvote every day and you will get Author point; on the basis of author pint you will get automatic upvotes.
Thanks ! and keem steemitimg