STEEMFEST 2017
Steemfest was an amazing event which brought together some of the most talented individuals on the platform, put important names to faces and redefined the playing field for Steem and Steemit. It was great to meet the people and great to hear what is up coming and new on the Steem blockchain.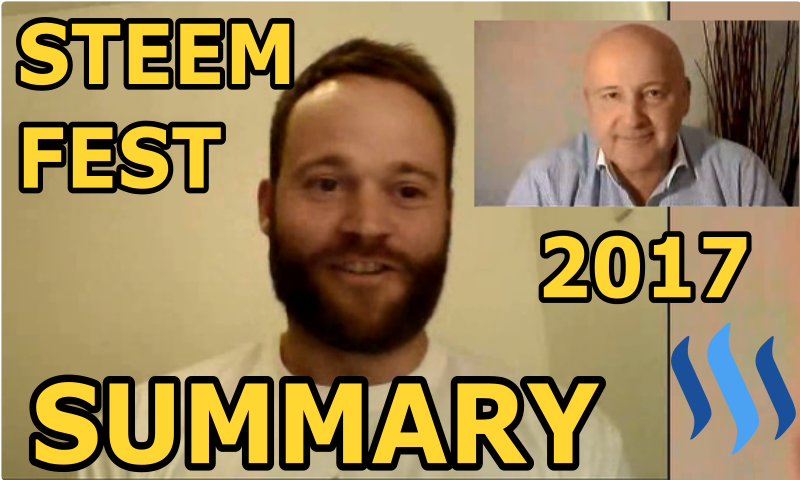 Prior to the event I had my doubts about what Steem was, especially with the price drops over the last 4 months. It really felt as though value was leaking from this wonderful platform that we have all put so much of our time and efforts into. However, following steemfest, I have a much clearer view of where Steem is going and how we can all contribute to creating the sustainable value creation system that will be used by millions for years to come.
So here is my take on what steemfest was and what I have taken forward from attending. It is by no means exhaustive, as I spent a lot of time eating liquid lunches and did not attend all of the talks and events, there were just too many people to meet. However, I did get a lot from the event, and provide here below some of the amazing initiatives that are already being developed and others that it is clear the community needs in order to better focus the communities' efforts and accelerate the rate of development and value creation on Steem!
I have summarized what I think is next for Steem and Steemit in this video discussion with @stephenkendal and hope you can spare 30 minutes to watch, as I think there are some important points for Steem and how it will progress within the discussion.
IMPORTANT INITIATIVES FOR THE COMMUNITY TO DEVELOP
1. Communities
The Steemit users need to decide around which locations on steemit.com we will congregate. We will do much better if we create specific communities toward which we will each contribute. For example, we need a promotion community, an app developer community, a blogger community, a witness community, a steem delegation community etc. Should we be able to get these implemented into the site, we will be better able to concentrate our efforts towards important goals that are steered by the community. Currently steemit is a bit of a mish mash and peoples efforts are not focused, therfore there is the possibility of double work and wasted resources.
This could be solved by auto populating the most popular tags so that everyone can see where all of the content is being posted to when they are filling the tag section of their blog out. (Like youtube does for its searches)
2. Dash Style Project Proposals
Could Steemit redistribute some of its emissions from witnesses, content creators and curators to revenue or value generating projects. Imagine if we could fund new projects with new steem. The community would vote on which projects got funded and the new steem would be automatically allocated to the project that the community would like to see implemented.
3. Project Funnel
Coming from business and industry, the best companies I have worked for in the past usually always have a project funnel. This list of key projects would be made available to all within the steemit community. The community could suggest new projects and the projects that the community wants the most would be voted to the top. We could then list the projects by priority, resources required, % complete. This would get the whole community focused onto what is important right now and allow the right people to allocate their resources to help in the completion of these projects.


4. Steem Delegation Process
As we vote witnesses in and out of steemit, could we assign 80 (or what ever number the community decides) steem delegates. People who are voted in by the community who are delegated steem from the largest whales and are dedicated full time to going out and manually searching for the best value content, initiatives and projects. This would provide steemit with the eyes that it needs to find all of the highest quality, wonderful content that goes unseen on the platform.
5. Steem Bonds
Use an SMT to allow steem investors to lock in for a longer period than 13 weeks in exchange for either a higher interest rate or higher voting power with higher curation rewards.
I know many steemians who would love to lock in for 5-7 years, I certainly would. This would be a vote of confidence in the steem blockchain and would massively reduce price volatility, further attracting new investors.
VALUE ADDED INITIATIVES ALREADY ONGOING
1. SND BOX
https://www.sndbox.co/
@sndbox are doing great work on steemit. there first major project was the steemit park, which was a gerat success. However, they have taken their value creation model much further and are constantly on the look out to support value on the steem blockchain. Their moto is: "We are a multimedia incubator that utilizes blockchain technology to empower impactful and creative projects worldwide."
2. SURFER MARLY's SURFING CHARITY
@surfermarly is doing wonders to use the blockchain for charitable initiatives, It looks like she will leverage SMT's to further her charitable work going forwards!
I have a very close family connection to a premiership football striker at Watford United. @surfermarly's work has inspired me to use her model at Watford United and see if we can use steemit for charity in conjunction with the professional football community!
You can read more about Surfer Marly's work HERE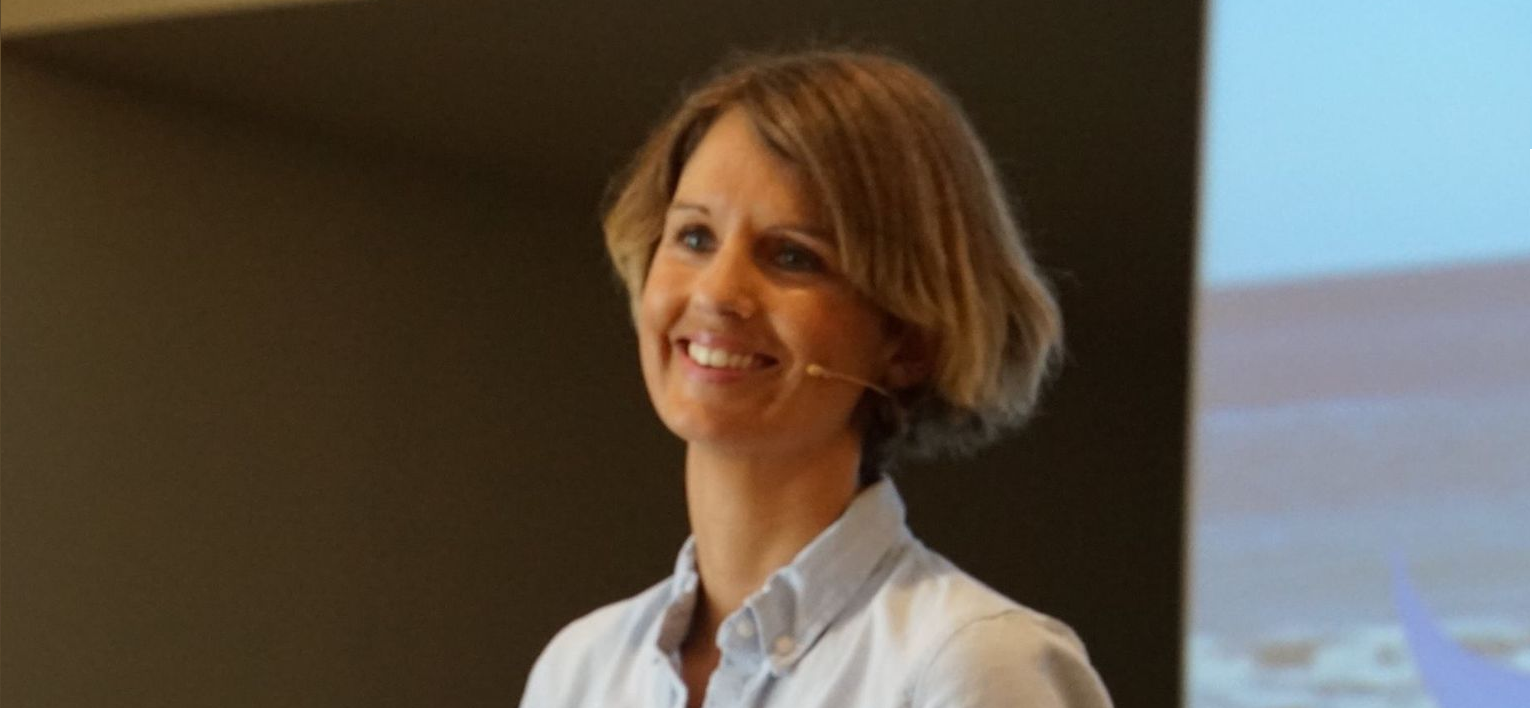 Credit: @exploretraveler
3. APPICS - NEXT LEVEL SOCIAL MEDIA
Appics made a presentation, the quality of which blew most people's minds! Everyone I spoke to about this is really excited and out APPICS as it is the first full use application of SMTs on the blockchain. They will be a social media platformand it looks like they will target the Instagram market initially and expand from there. What a team, well organized, great marketing approach and with the right people.... this is certainly one to watch going forwards!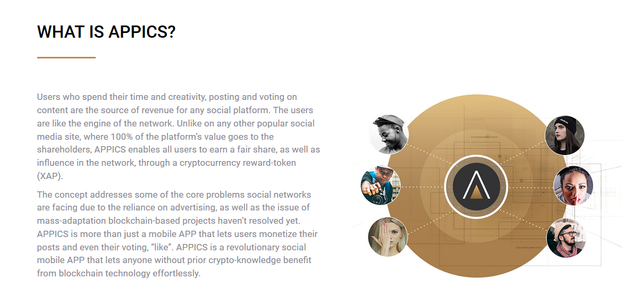 APPICS intro video HERE
4. HARDFORK the Movie
The first Hollywood quality production funded by Steem. It will be a series of feature length episodes (I think they are planning on 13 so far). The trailor was amazing and really showcased what can be possible using the steem blockchain in terms of movie funding!
5. IMAGECONOMY
http://imageconomy.com/ is bringing the art, image and photography world together with blockchain technology and is currently looking at the steemit blockchain as a place where it may use SMTs to bring its business to the blockchain world. They will be one of the first existing companies to do this and I personally am excited to see how we on steemit can help them develop and grow on steem. The operation is headed up by @leotap and is a great example of the possibilities of how steem can help businesses going forwards.
DAPPS PRESENTED IN THE HACKATHON
1. Bit Art Futures
Developed by @bluabaleno this app is attempting to return value to undervalued artists while allowing established steemians to specualate on the potential future price of said artwork and make a profit at the same time!!
For example, when a minnow posts a great piece of art work, and only gets 0.1 Steem for it, a Steemian with a larger network, who knows he will get 100 steem for the same piece can bid to purchase the rights to the artwork from the minnow artist by paying, say, 50 Steem to the minnow artist and then posting it to his network in order to make 100 steem.
The interesting thing about this idea is that it does not only apply to art work! As we go forward, it will apply to any undervalued piece of work, be it art, poetry, writing, news, or otherwise... I will be watching this one with a keen interest!


2. Phenom
https://ico.phenom.team
An ICO platform that helps with smart contract generation, pairing venture capitalists and private investors with ICOs and assists with bounty payments for ICO promoters. This really has my interest with all of the SMTs that will be released over the comming year!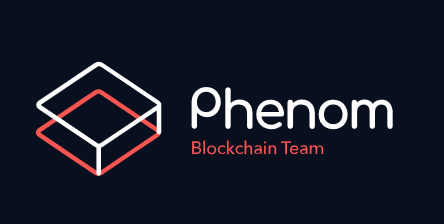 3. Utopian
https://utopian.io/
A place where open source projects are proposed, crowd funded and where contributors can find projects with which they can lend a helping hand! Furthermore, this is all built on the Steem blockchain!!
This is a HUGE development for the Steem blockchain. This will be a place where projects that require funding and resources can find users who are happy to contribute either Steem, resources, or other funding, it will focus a lot of our efforts over the long run onto highly productive projects that are moved forward y the community on Steemit! I understand (You should check my research here) but Ned has delegated 1M Steem to this project, so really positive going forwards! I will be watching this one with a keen eye!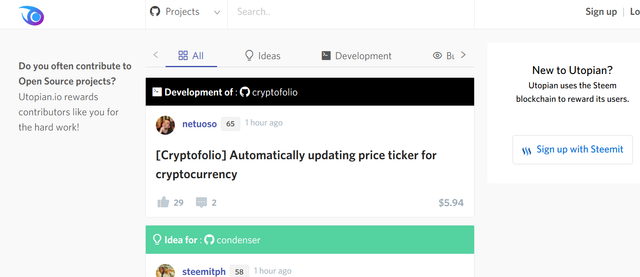 4. Steemit World Map
http://www.steemitworldmap.com/
An app that identifies locations of travel blogs and displays them on a world map! This allows the user to see where steemians are travelling and who is in your area. it is also great for promotional work as we can now see where there are not any posts, and thus target these locations with promotional work!! Great app!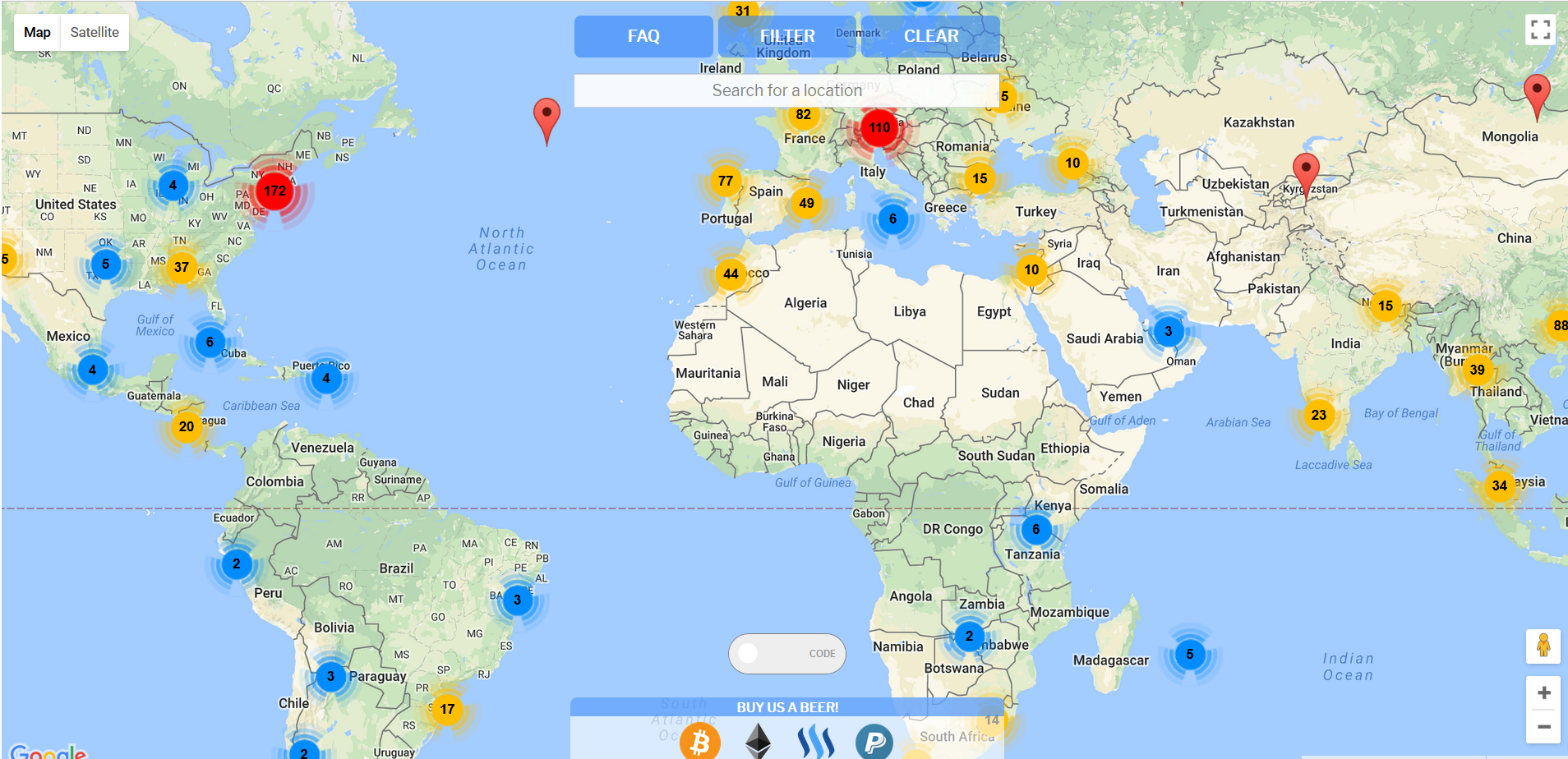 DEV TEAM COMPARTMENTALIZING THE BLOCKCHAIN
I am not a techy, so I probably don't do this part much justice, however, from what I gathered, the steemit dev team have compartmentalized the Steem blockchain in order to make it much more efficient during updates and forks. This means that if one section of th block chain need forking or updating, where as in the past they whole chain would need to be forked, now only that section needs the fork, which means much lower risk and a quicker more agile update process.... Cleaver boys those devs are ;)
SUMMARY
I am now incredibly excited about where Steem is headed, if you want to know more, please watch the video above!!
STEEMON!