It's only a few hours before the registration counter for Steemfest opens.
As I write this, I'm lying on my couch, relaxing for a bit before a full day of work begins. I'm really excited to meet all of you again.
We had some interesting conversations over tasty Asian cuisine last evening at Tao Garden Restaurant and ended the night with everybody chilling at our place.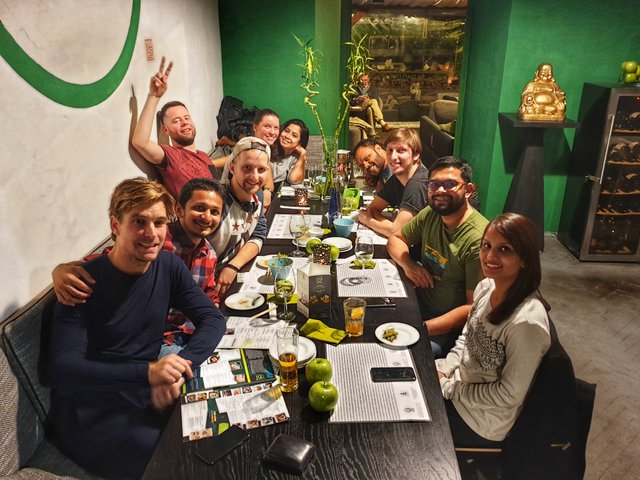 I had Phad Thai, a stir-fried rice noodle dish which is a specialty of Thailand.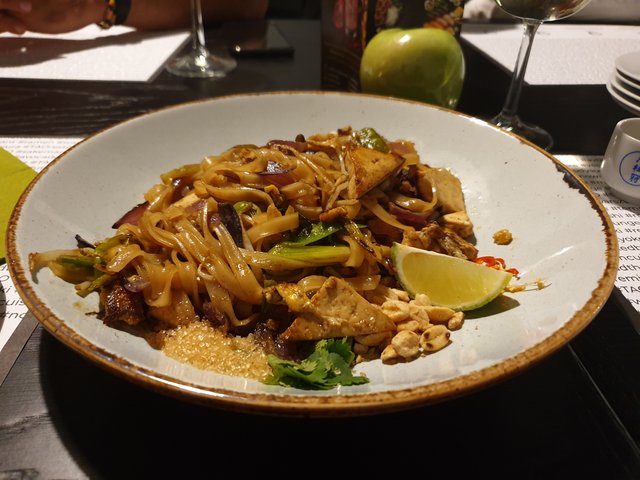 The restaurant was really fancy and with a Japanese theme. The food was good as well.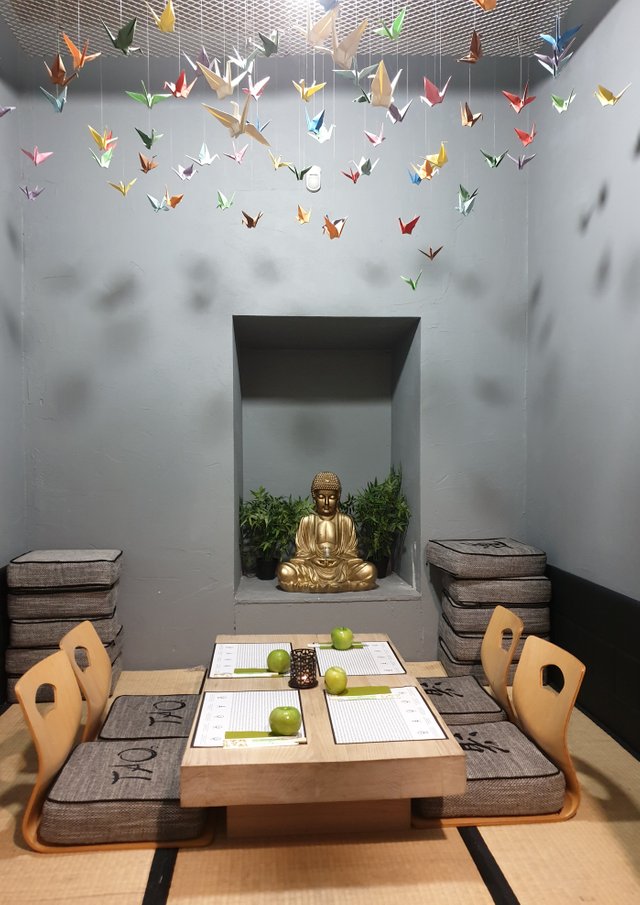 It was a fun night overall and I'm looking forward to more of such get togethers in the coming days.
Do come say hi if you spot me at the counter or somewhere else.
See you all at the venue! :)