Well, could've been worse...
Let's hope we get back to normal soon. One wasted day and 5 days of not voting is a pity, but if that's all it's still been kind of successful, no? Oh how much I hope the lessons from the rejected HF17 will some day be put into practice...
Technical issues aside, I made up my mind regarding the free Steemfest 3 entry. It was a really hard decision, thanks to all applicants for their submissions! Also thanks to all commenters, what happened down there showed me once more why I'll always wanna stay a part of this community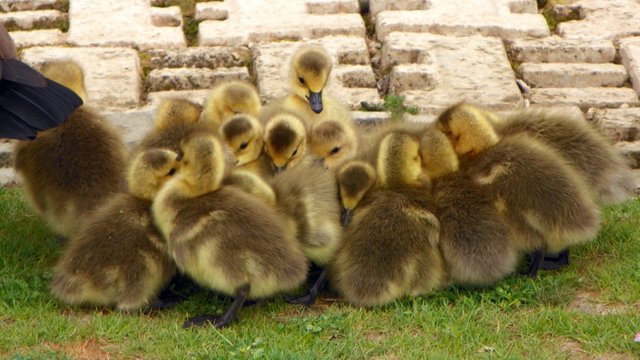 During the struggle of choosing the chosen one I had a glorious idea. I have some more tickets, but I have plans to give those away at a later point, and it wouldn't be enough for all anyway. But I got a couple of STEEM, and I've been sponsoring Steemfests too extensively to scrap for dollars right now. So I added a second price of 100 Steem, and all the other 15 participants qualify for that.
There are no strings attached. While it would be appreciated if it would help you to realize the trip I'm aware it's far from enough to enable all of you. Power it up, pay it forward, whatever. Thanks for being a part of steem!
So, without further disruptions,
The Steemfest 3 ticket goes to @raj808
100 STEEM have been transferred to
@karensuestudios
@nomadicsoul
@leotrap
@jeanpi1908
@amalinavia
@waybeyondpadthai
@tincho
@mrprofessor
@journeyoflife
@evecab
@fingersik
@neopch
@elizacheng
@mindtrap
@cryptopie
Looking forward to see all of you in November!
Follow my blog, vote my witness, there will be more