The Steemit Roadshow Does Steemfest!!! 2 Months, 6 Countries, 1 Steemfest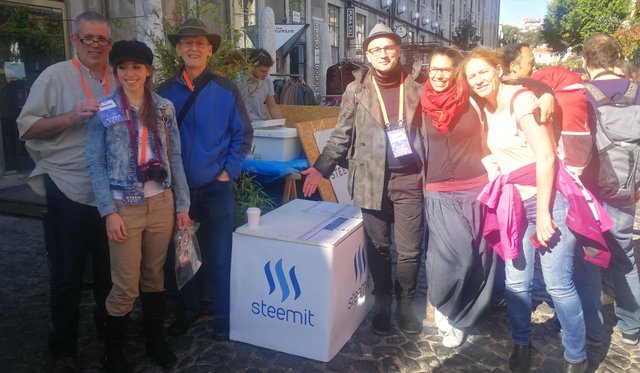 We did it!

The steemit Roadshow has just completed its
final destination.

(for this tour)

We have spoken to hundreds and been seen by thousands
of potential adopters and investors.

We have raised the (old) Steemit flag in 6 different countries in the hope of bringing more attention to this amazing platform.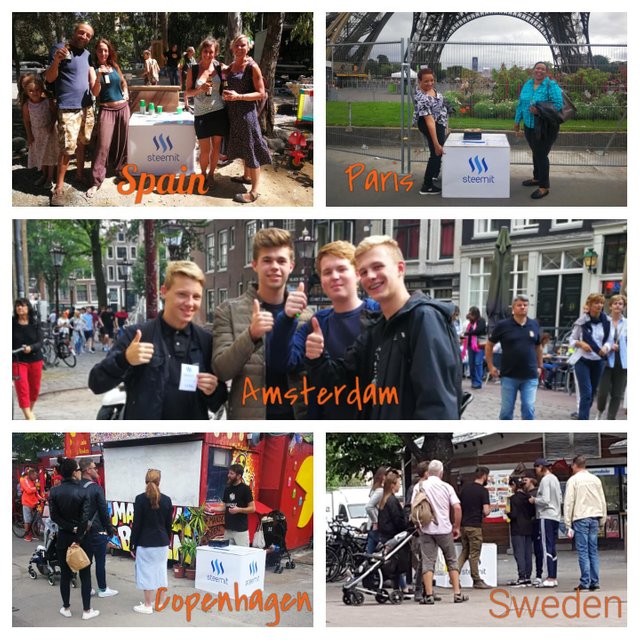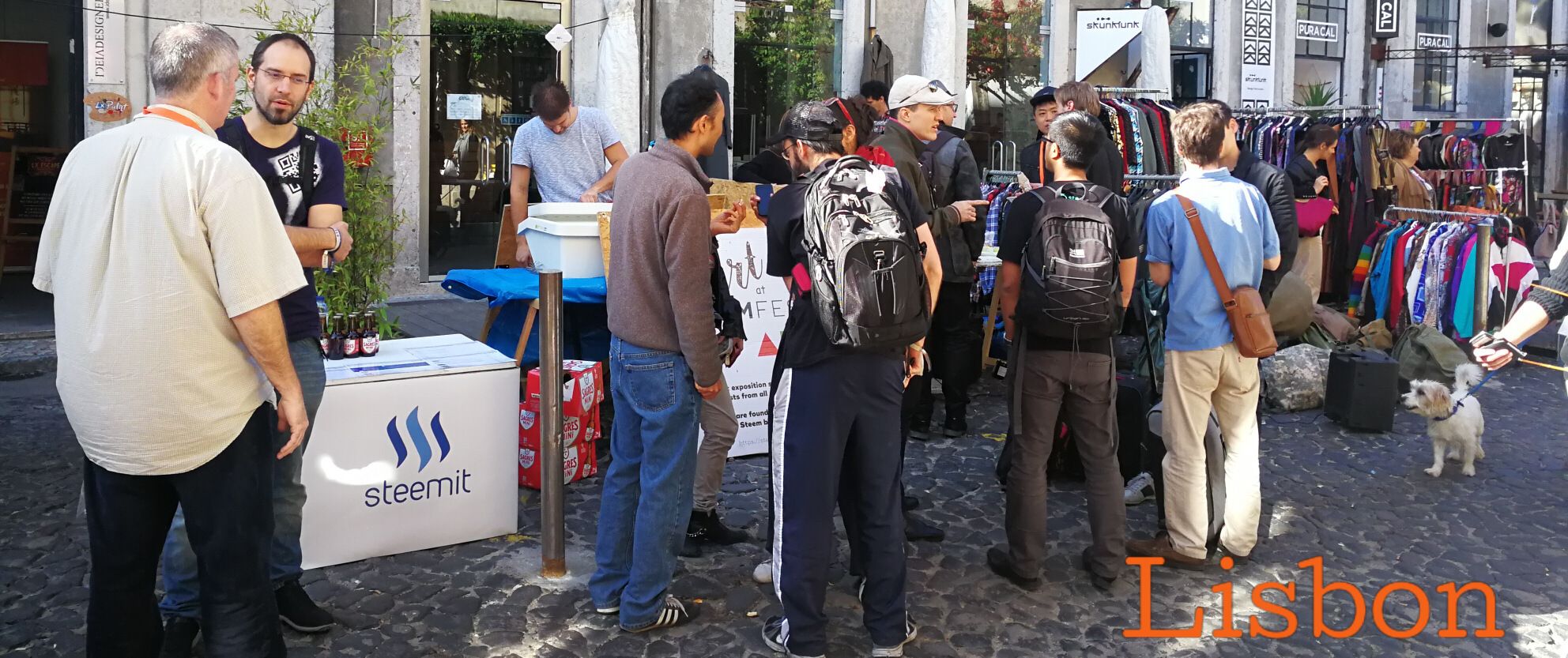 ---
I would like to say a big thank you to @roelandp for suggesting to do the Roadshow at the market next to the famous steemfest pancakes and for supplying the beer and water for the famous Roadshow.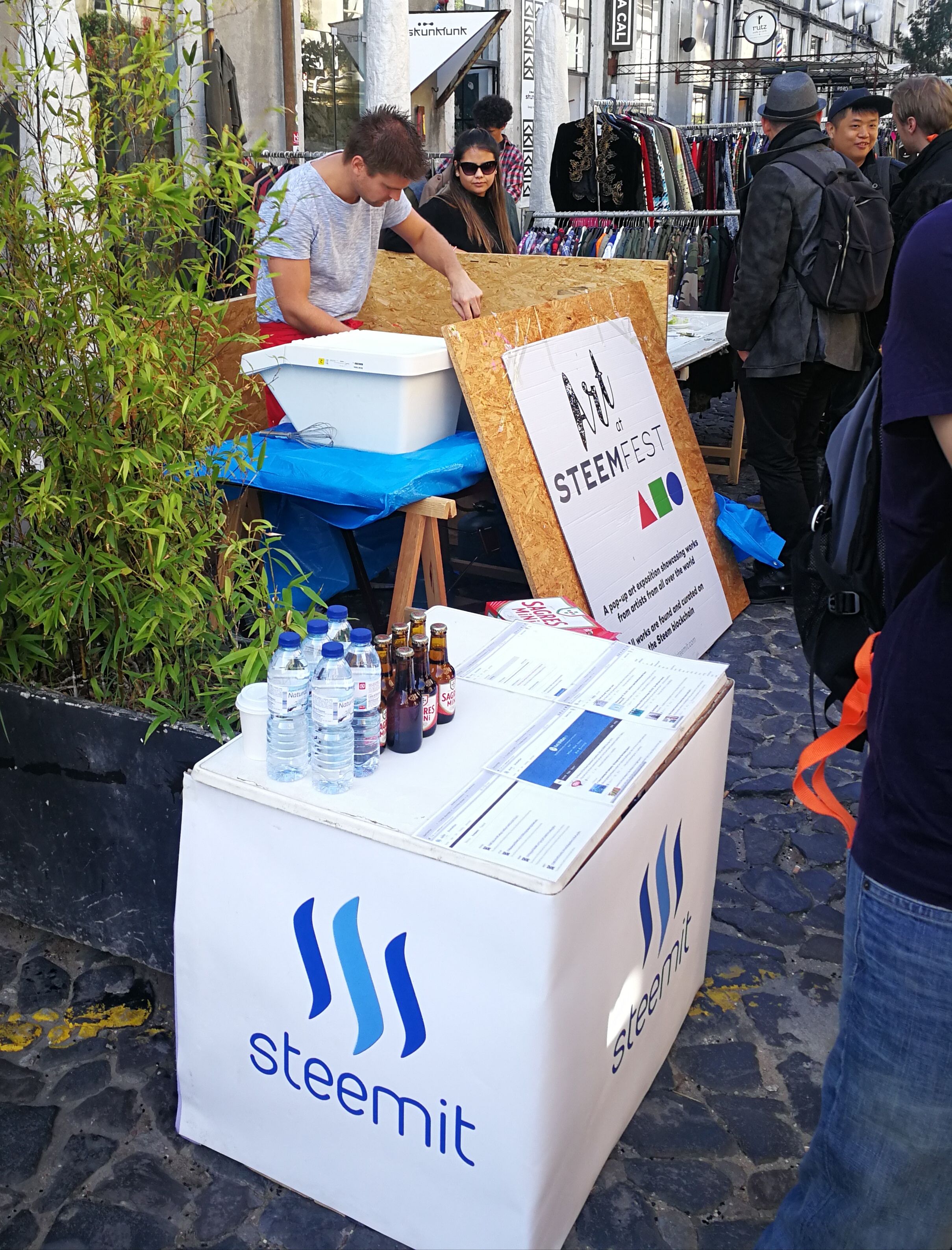 ---
This was the final destination for this leg of the Steemit Roadshow and if I'm honest I didn't do a very good job of getting new people to join on this day as everyone I spoke to seemed to already be a steemian, which is great news, It seems my efforts are paying off ;)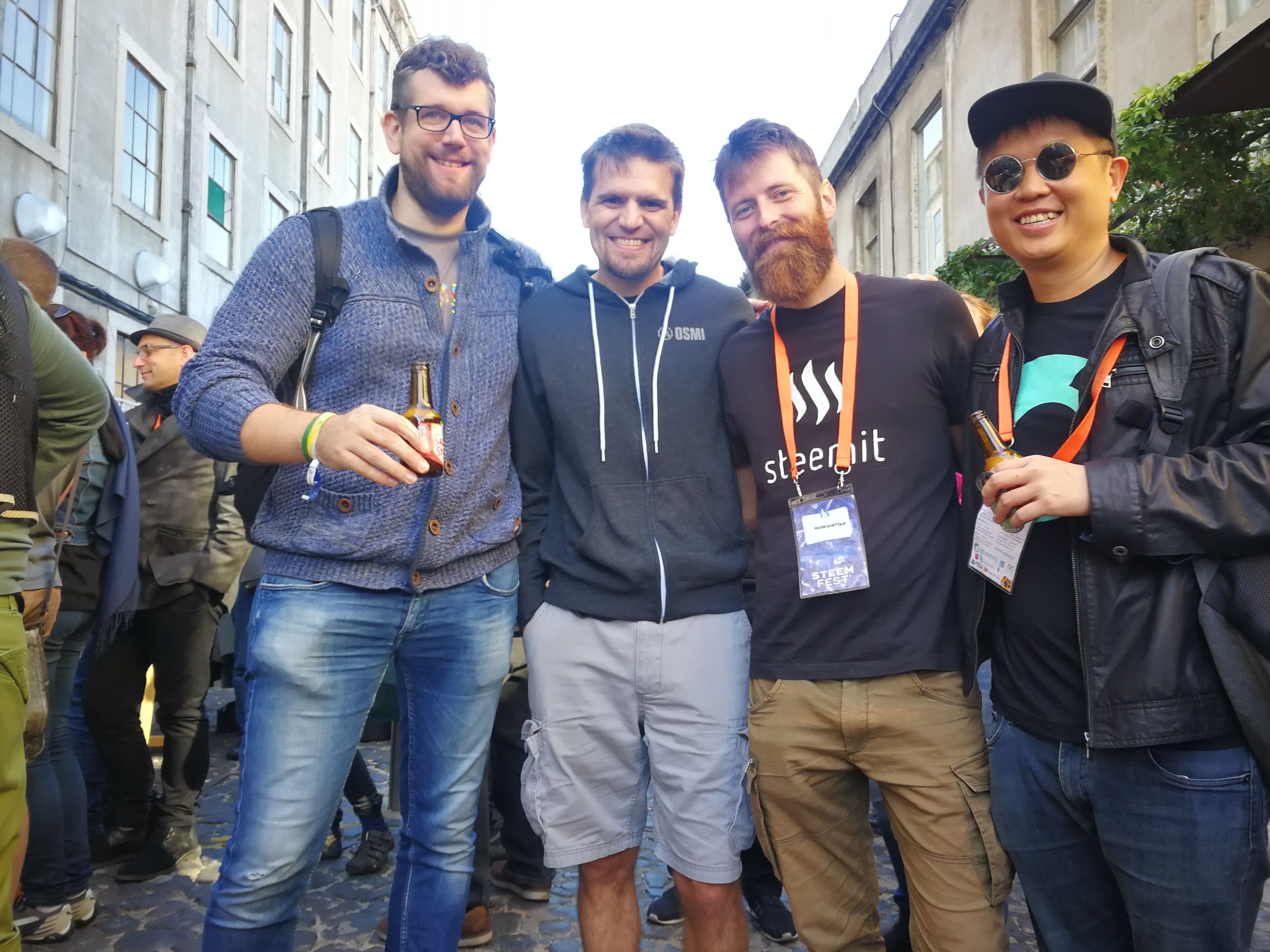 ---
It's been hard work but at the same time heaps of fun. I have really enjoyed spreading the word about steemit and I would recommend it to anyone who wants to help the platform and their blog grow.
By doing this roadshow I have raised awareness about steemit but I have also gained huge support and attention from some of the big players in the steem universe, all in all, it's a win-win situation for everyone.
I believe to make it on steemit you have to bring some value to the platform and by doing stuff like this you are definitely going to stand
out from the crowd
---
---

---
---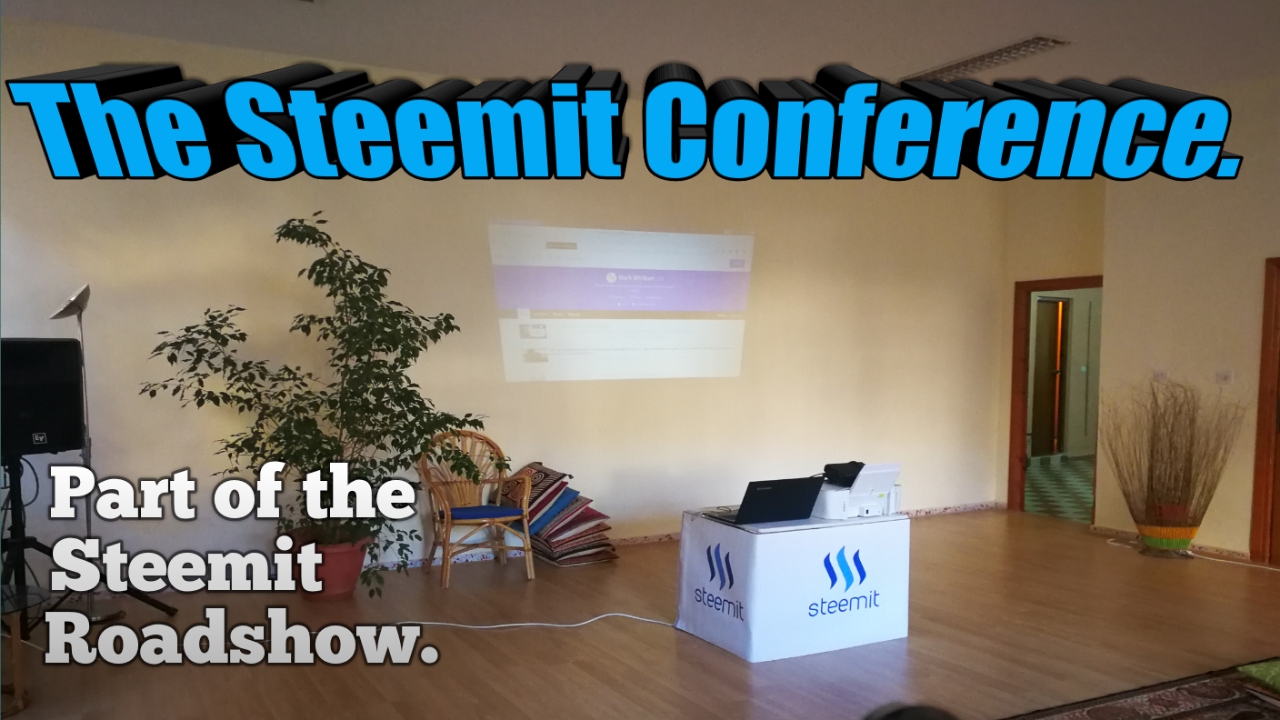 More to come from my promotional work with some,




new ideas




new energy




and the new LOGO :)



---
---

---
---
If 2% of this community goes out and promotes Steemit, then just watch the price
of steem go up!.