Status: Its working!

This post is to test if new comments on my Steemit account will turn ON the LED light of the SteemPi project i'm working on.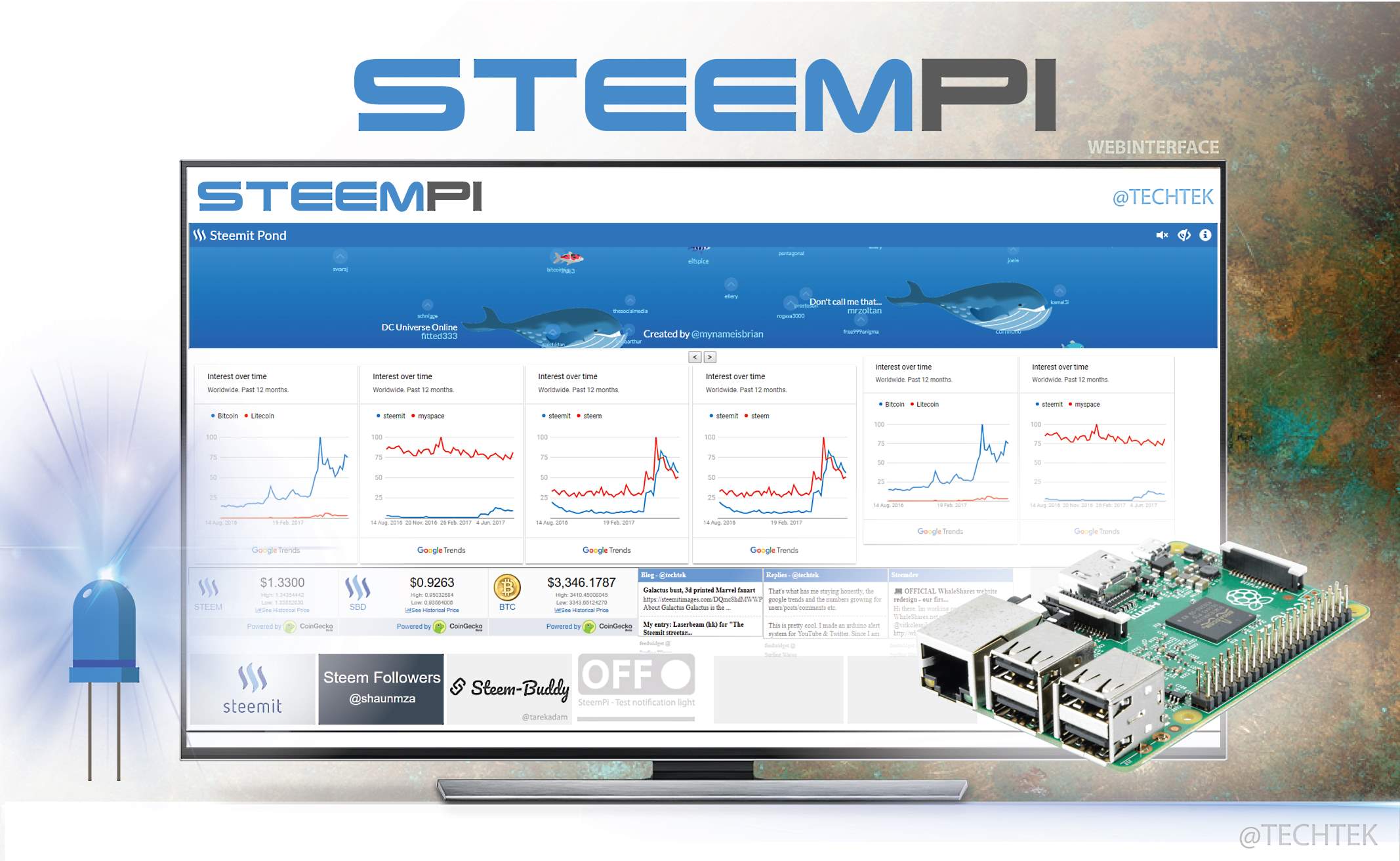 ...Entering a first testing fase of the project and i need a post for testing purpose
(instead of im commenting with "test", "test2" "test3" etc. on not related posts, i can now make and receive your test comments for the project on this post)
You can help testing by leaving a comment on this post,
If i'm near my computer and pi... , and see you light up my day/ the LED, i will leave a reply on your test comment to verify it worked.