Welcome to Day 5 of the 1ST SteemIt Decathlon!
Contest: Baby Needs a new pair of Shoes
I moved this Contest up a few days. BECAUSE THE NBA FINALS STARTS THIS WEEKEND .... So time for more Picks & Trivia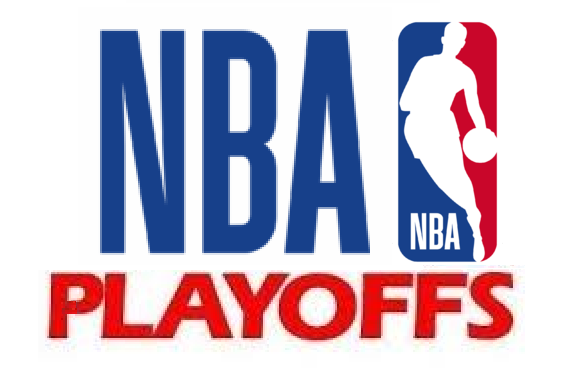 | | |
| --- | --- |
| We will cater to the baseball sports Fans are out there on the SteemIt platform in in the middle of the week, This contest will hopefully bring some MORE NBA Fanatics out of the woodwork. | |
The next will be techie show off.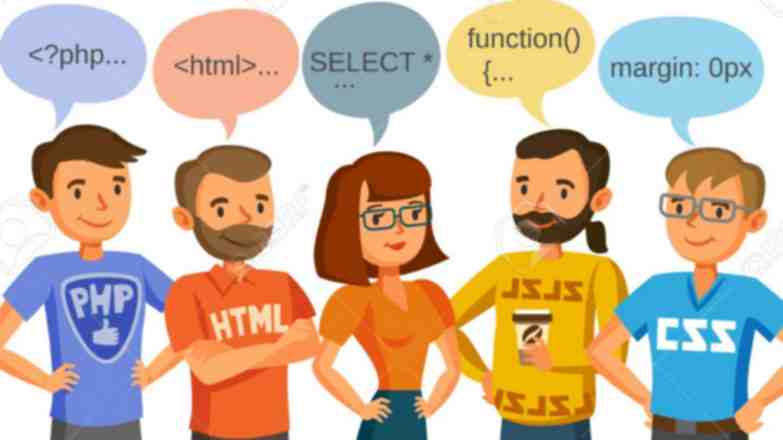 then MLB


And Curate this!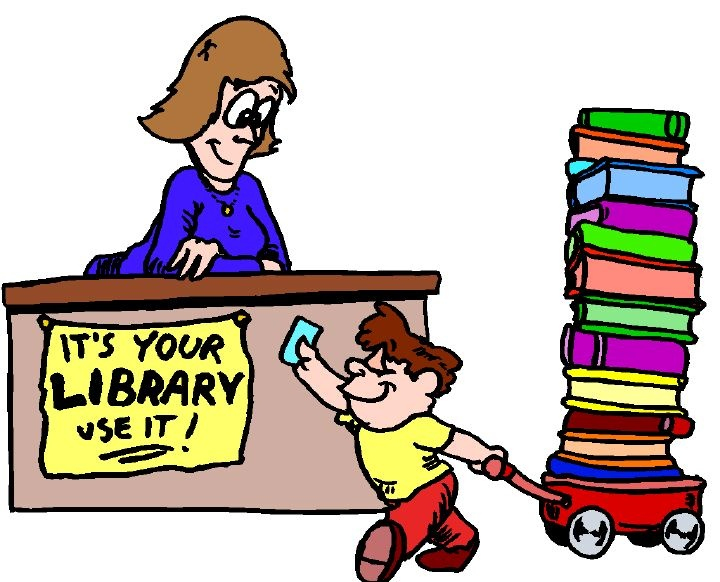 Ok that's enough on previews....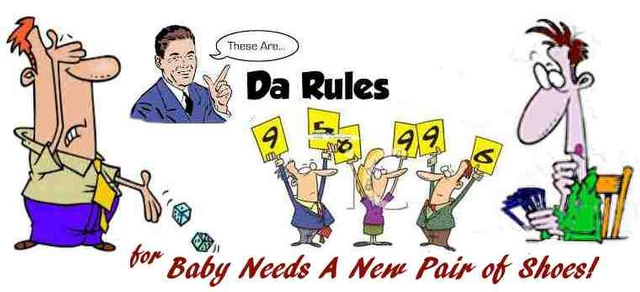 Every participant must complete all the tasks in this list for their entry to be valid.
If you violate any of the instructions in this list your entry will not be valid.
You can only have 1 entry.
upvote and resteem this post, and follow me before you put your entry in, so we can get your friends invited, build the reward pool, and so you know when the next event winners are announced.
You must make your entry prior TO GAMES YOUR PICKING STARTING!
DO NOT POST YOUR ANSWERS TO THE TRIVIA HERE (automatic disqualification)
Setup a Blog Post with the following Title:
Steem Decathlon #1 D5E02 "Baby Needs a new pair of Shoes!" - Theme - 'NBA Showtime Picks" - It's the Playoffs!!!!
And set the first tag #steemdecathlon
In the post you will make a list of your 5 picks, (labeled q1 to q5) followed by the answers to the 16 Trivia Questions (labeled q6 to q20).....
To start you need to pick 5 games from list of the 2018 1st round NBA games this weekend.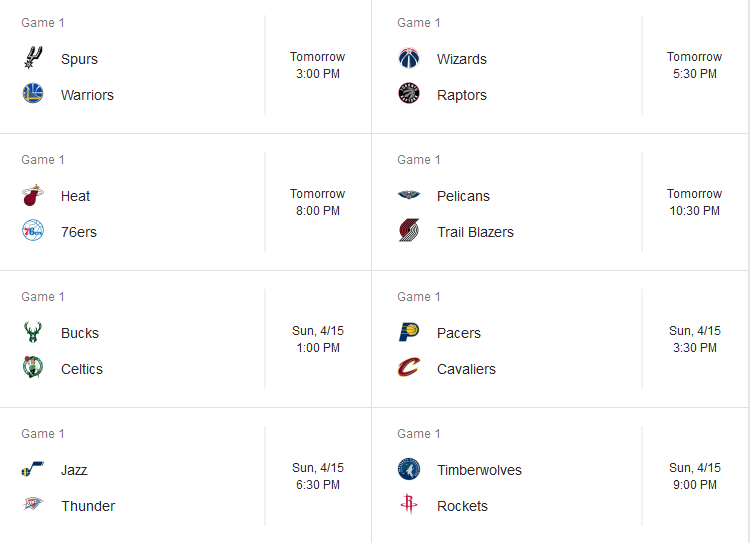 q1 to q5 in a list are just the predicted winning teams name, 6 through 10 are trivia questions Only put letters, pairs of letters or numbers as answers on q6 through q10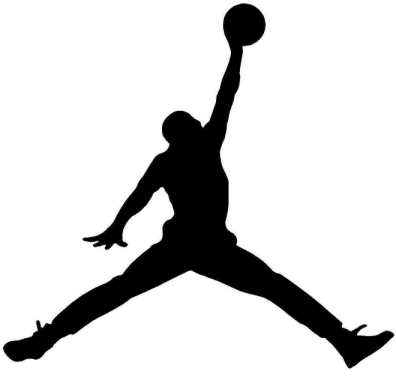 q6. Who was the player in the nba logo?



a) John Halichek
b) Clyde Frazier
c) Jerry West
d) Micheal Jordan
q7 The NBA's Lakers after winning the championship, when the number #1 team in the country actually lost in a real basketball game to an underpaid club team in an full length exhibition game in which they really did try to win.
a) TRUE
b) FALSE
q8 Which Professional Basketball Players have lead there Team to more than 100 winning games in a season?
a) George Lucas
b) Connie Hawkins
c) Micheal Jordan
d) Lebron James
q9 Which player before a game in the former U.S.S.R. was greeted by Nikita Khrushchev?
a) Havlichek
b) Chamberlain
c) Mikan
d) Dr. J
q10 Which team in this years playoffs won the championship in 1972?
a) Pacers
b) Celtics
c) 76ers
d) Bucks
q11) Was Reggie Miller the first person in his family to Win a championship?
a) Yes
b) No
9) Make sure to only place you answers on your blog post.
After you make your blog post, reply to this post with a link to your post Every correct answer and pick gets a point, rain outs win 0 points. Each point will equate to a participation point, so answer the questions to appear on the leader boards.
10) There is extra credit to be earned,
Display the logo and mascot of your favorite College Baskeball's chief rival. Tell me why you hate the other team.... And what you would like to rename their mascot to, (if you could). NO VULGARITY I WANT IT TO BE A FUNNY DIS....
11) I will announce the winners by tuesday evening and the reward pool distribution will come at 7 days when the upvote rewards on this post are sent to me.
12) The top 3 places will split the reward pool for this event 50, 30 , 20 (you can only win one reward per event)
13) Points will be distributed as outlined in the FAQ. The winners will be announced here and the leaderboard will be on Steeminati.com after the events close. Want to help out contact me on the discord channel ![steeminati_bannerinfo.jpg](

)