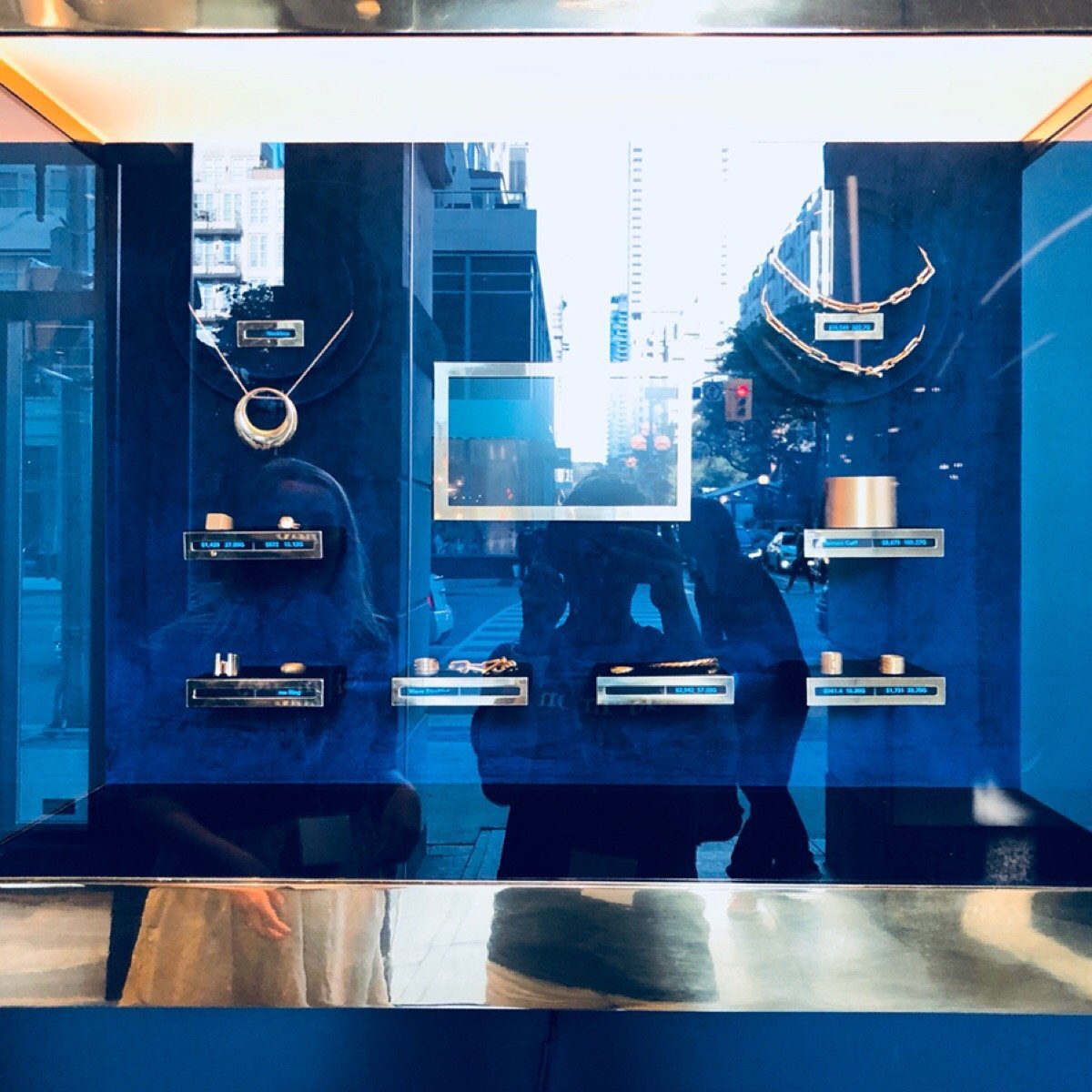 photo of the Mene Vitrine at the Goldmoney branch in Toronto by @coruscate
Today was another Mene Day On Steemit as Steemians invaded Toronto for the Steem Creators conference where Goldmoney HQ and flagship store is also located!
For the last Mene Daily Recap see here:
https://steemit.com/mene/@goldmatters/mene-daily-recap-on-steemit-steem-creators-takeover-toronto-day-2
@coruscate and @maryjaney had a late night encounter with some Goldmoney prospectives while roaming the steets of Toronto: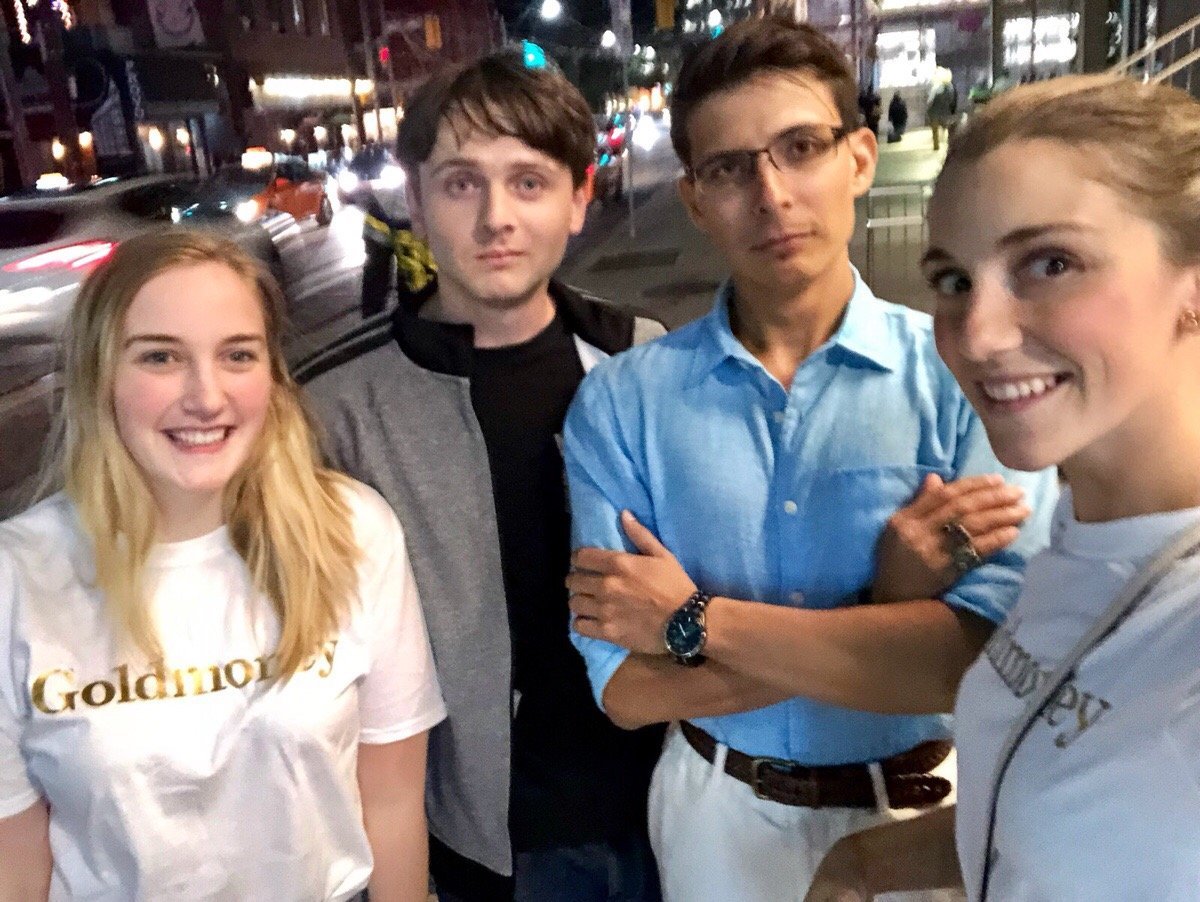 FULL POST: https://steemit.com/goldmoney/@coruscate/an-unexpected-goldmoney-encounter-on-the-2018-09-08-02-02-15
I teach Steemians how to mine for gold on steemit here: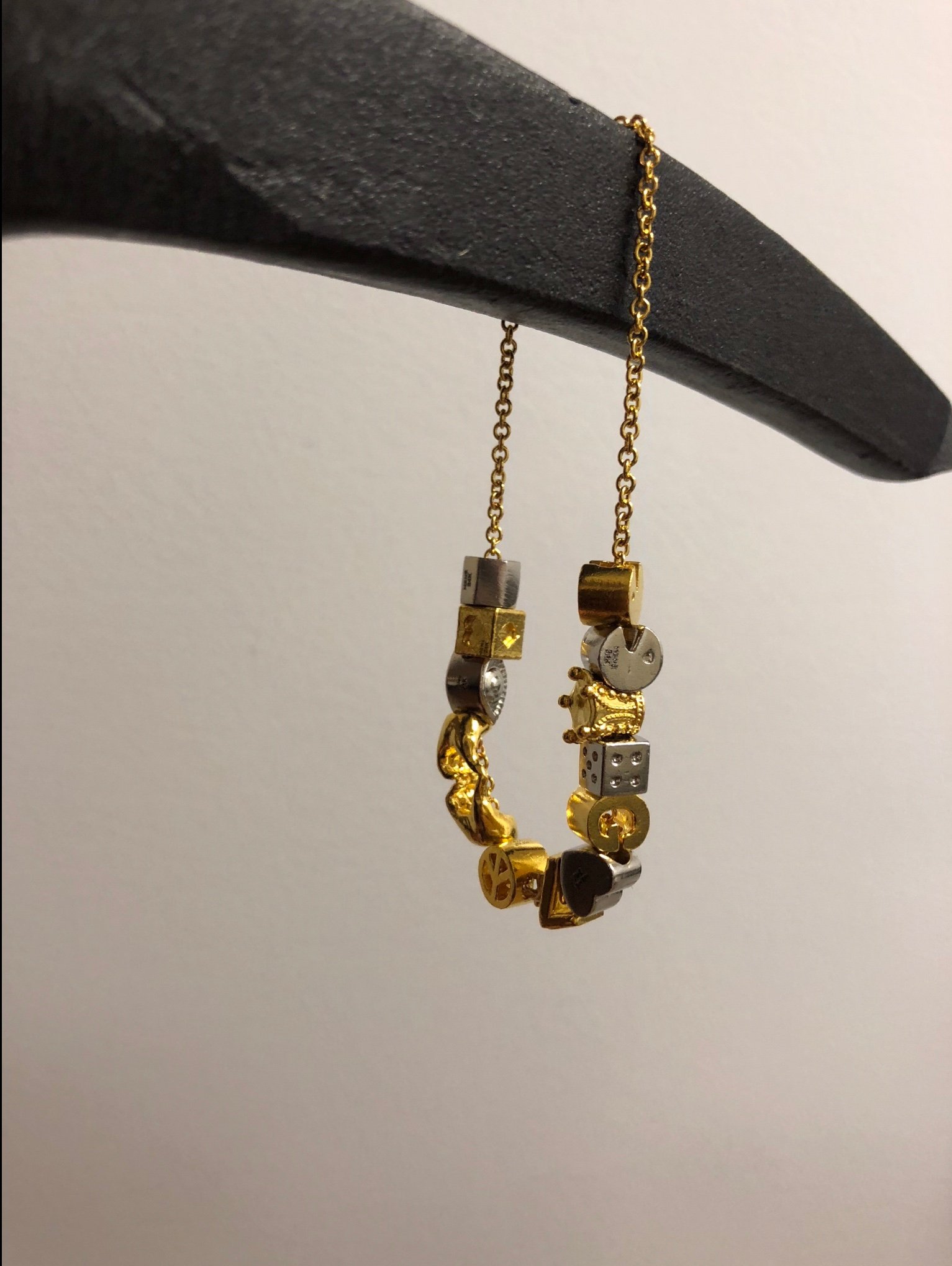 FULL POST: https://steemit.com/free/@goldmatters/how-to-mine-free-gold-on-steemit
I also included some instructional videos for new Goldmoney clients just learning about the company from the Conference: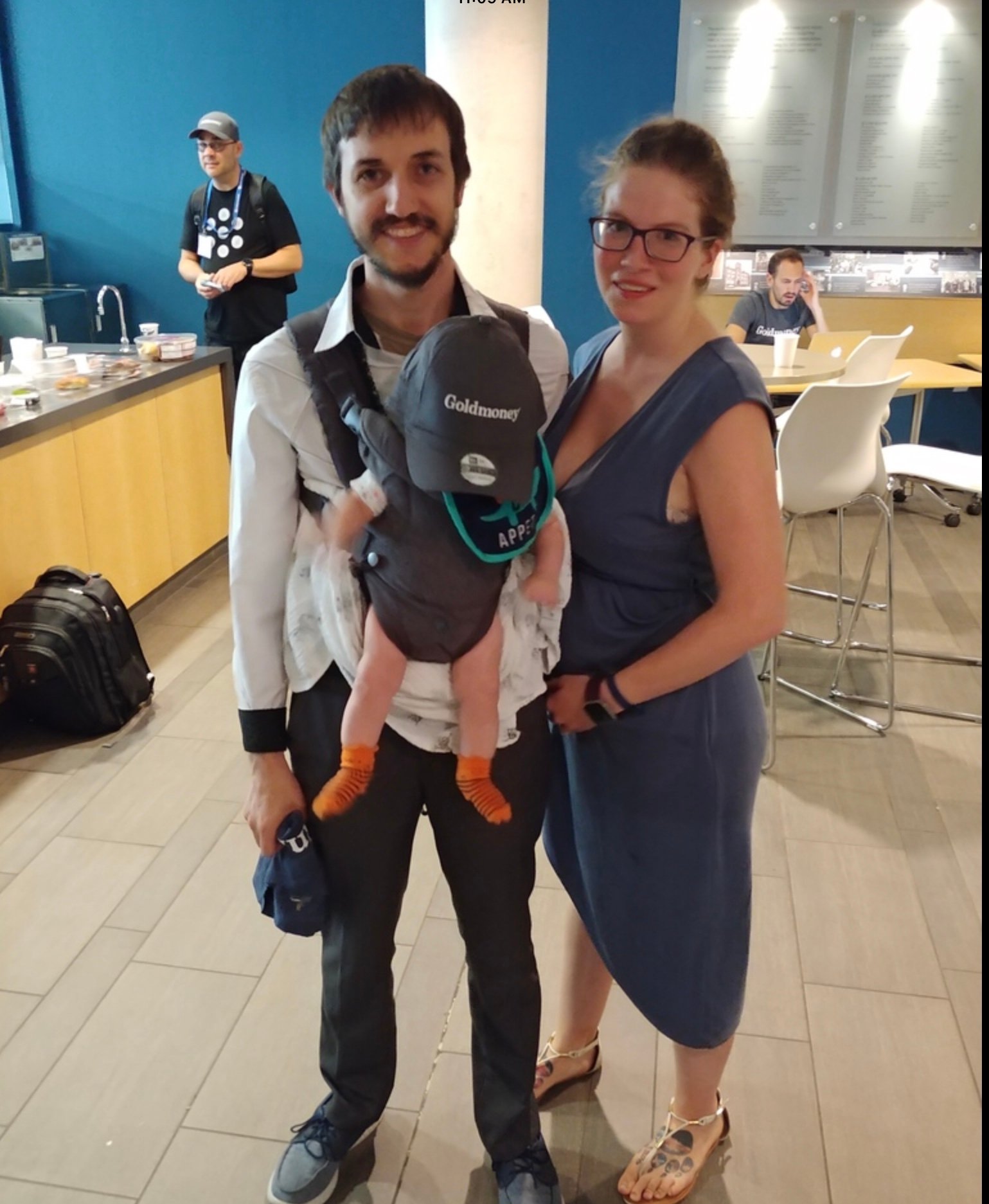 FULL POST: https://steemit.com/goldmoney/@goldmatters/new-goldmoney-tutorial-series-including-funding-with-crypo
The Steem Creators Conference is winding down, but I'm hoping to get some more content up as videos and blogs come in the next few days so stay tuned Steemians!
I look forward to another Mene day on Steemit tomorrow!
Earn $5 in Mene credit for signing up for Mene with this invite link:
Menē crafts 24 karat gold and platinum investment jewelry™ that is transparently sold by gram weight. By combining innovative technology with timeless design, Menē restores the ancient tradition of jewelry as a store of enduring value.