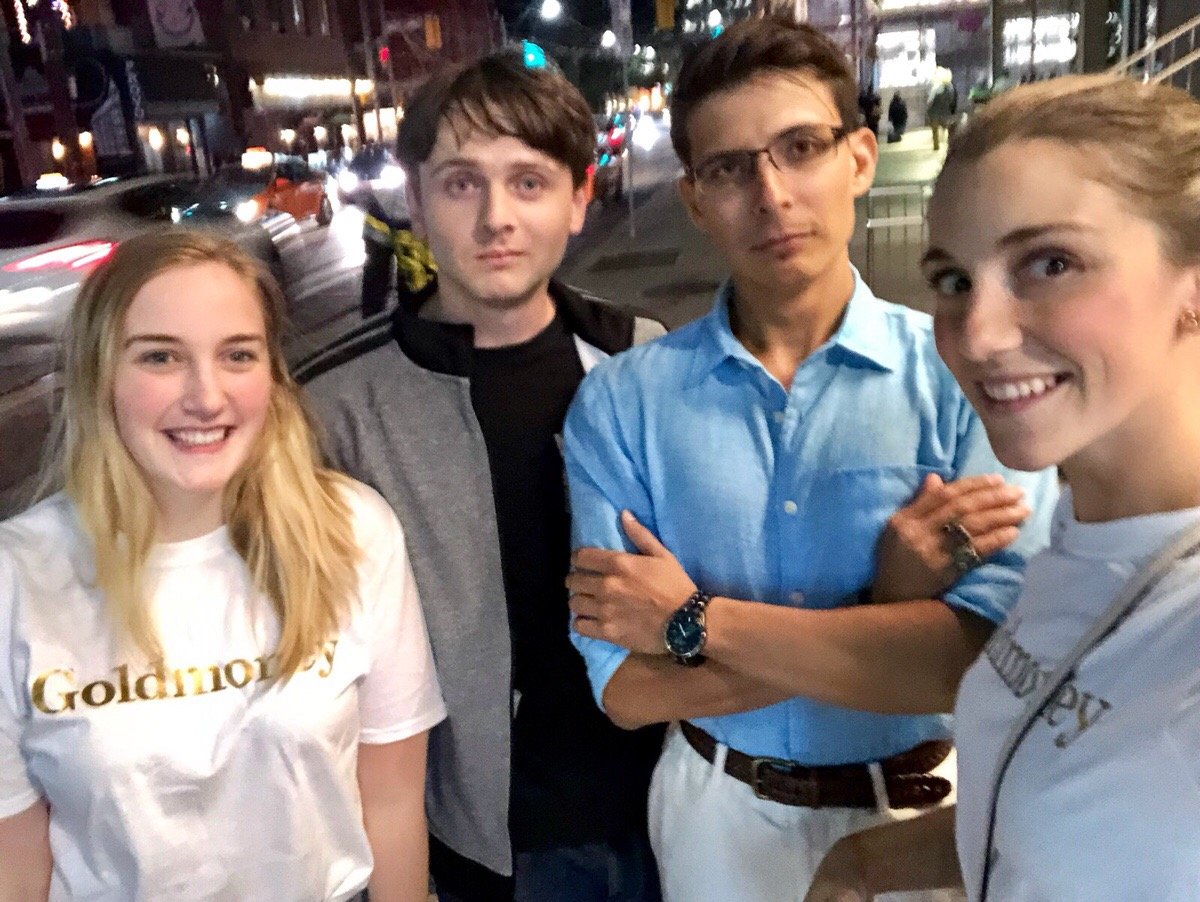 ---
Hi Friends!
My sister @maryjaney and I got these awesome Goldmoney shirts at the Creators Conference here in Toronto.
We were walking back from dinner (sushi... obviously) and someone stopped us on the street. He was super excited because he had just recently learned about Goldmoney and is planning to start investing with them. He currently has quite a few precious metal investments and loves Goldmoney's approach.
He asked if we worked for them since we had matching shirts. That led us into an awesome conversation about Steemit and crypto currency investments in general.
Couldn't wait to share this funny story because I know my friend @goldmatters will be so stoked!
I love having random interactions with strangers. I feel like they're so unexpected and usually make for a really memorable moment. I'm sure those guys won't forget the crypto and gold conversation they had with two random girls on the street on a Friday night. :-) there's something so fun about just staying open to the fun little moments that open up in your day.
We asked if we could take a selfie and these guys were hilarious! I loved their serious poses in the picture.
@maryjaney and I are back at our Airbnb getting ready to head out and then we are off to karaoke with the Steem Creators crew!
Xo, Lea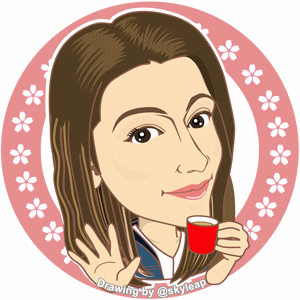 ---