BLOG #24: CHILDREN'S DINING ROOMS IN VENEZUELA ARE BLESSED.
WELCOME TO THE BLOG OF STEEMCHURCH VENEZUELA @sc-v
Sociall eaters strive to fight child hunger in Venezuela
According to the latest report of the Panorama of Food and Nutrition Security in Latin America and the Caribbean, carried out by the Food and Agriculture Organization of the United Nations, Venezuela stood out as the country in Latin America where the percentage of people undernourished since 2014.
11.7% of Venezuelans, 3.7 million, do not have adequate food, because in the country access to food is difficult, mainly due to the high prices in which the products of the Basic Basket are obtained Food on the shelves of supermarkets and establishments in the nation.
Thanks to the initiative of: @darlenys01, the support of @sirknight and the team of @sc-v, we have been able to create the "Bread From Heaven" Program, helping through churches and communities children is a social risk.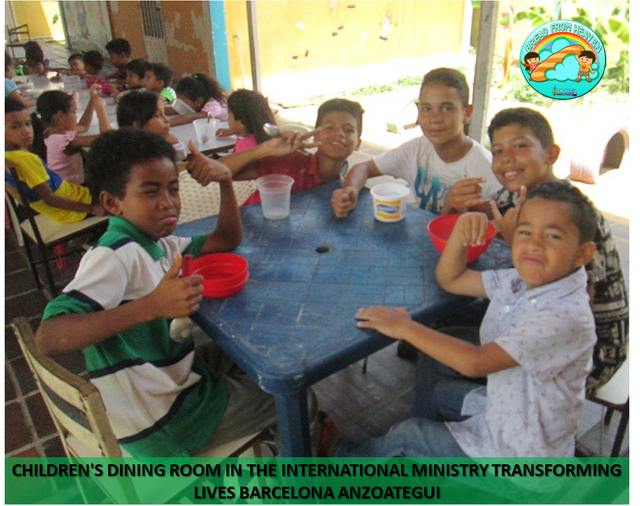 On this occasion, with the ministry @cambiandovidas and @lapredredicadora777, the dining room in the town of Barcelona Anzoategui became a reality once again.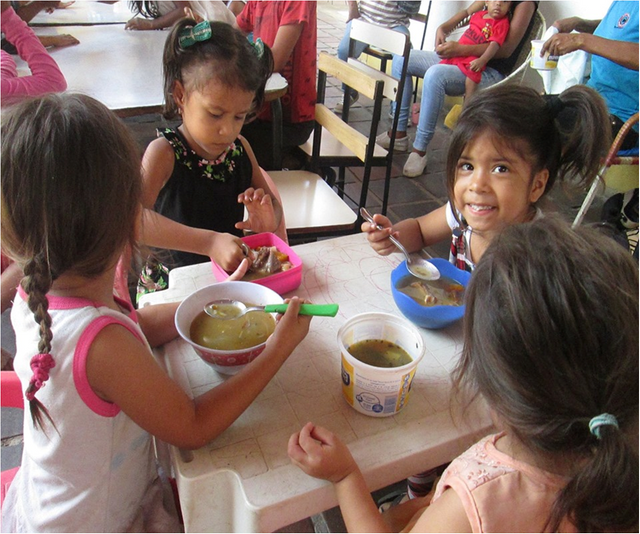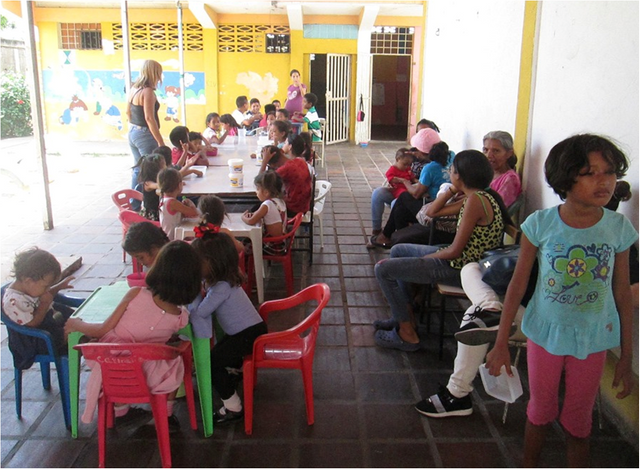 The children could enjoy a meat soup with vegetables ideal for their growth.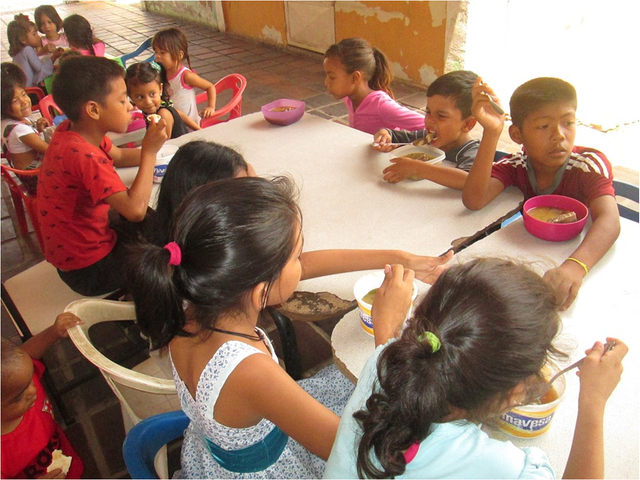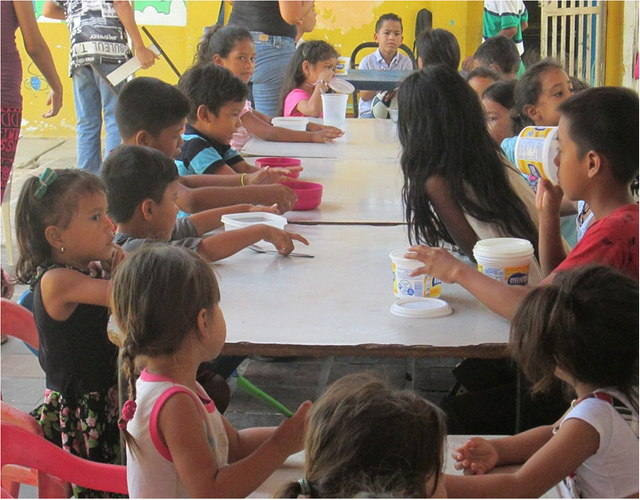 We invite all those people to unite in this noble cause, bring food to the needy.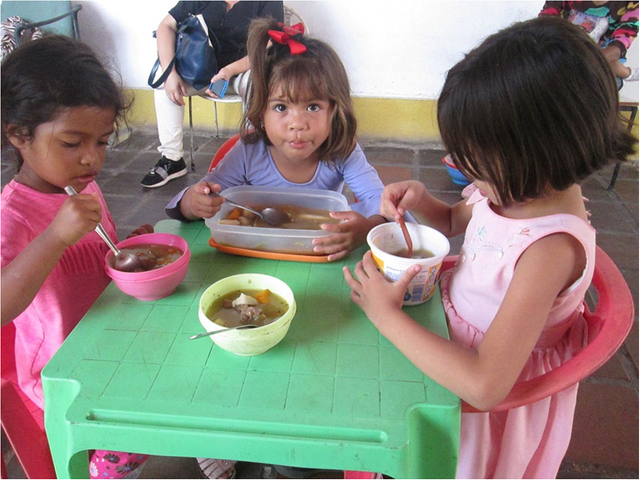 These children will not only receive food, but will be educated in values ​​and tools to strengthen their growth and emotional development through the Word of God.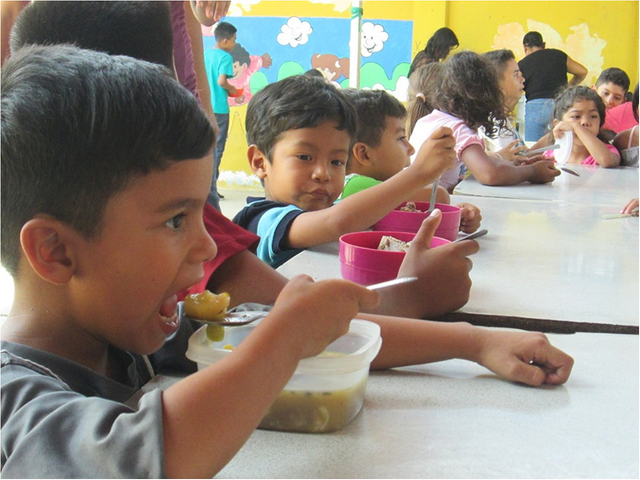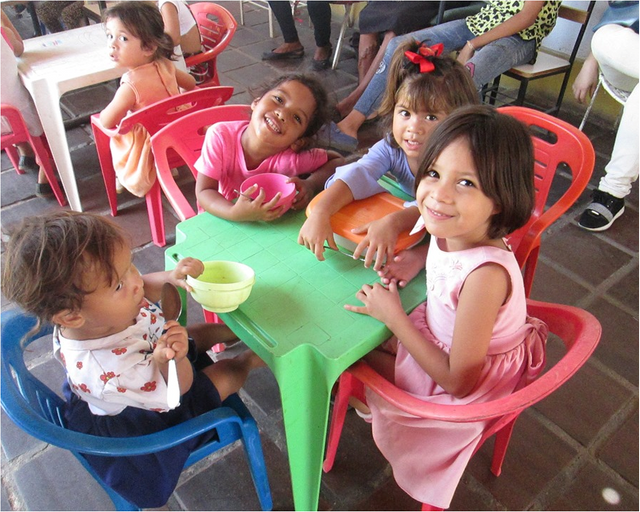 Soon they will be included in Steemchurch Telos.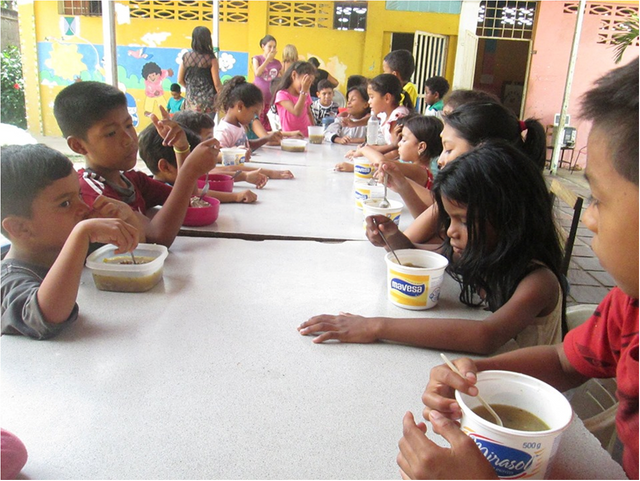 Our brother Edison Santoyo is bound to carry that message of hope for them.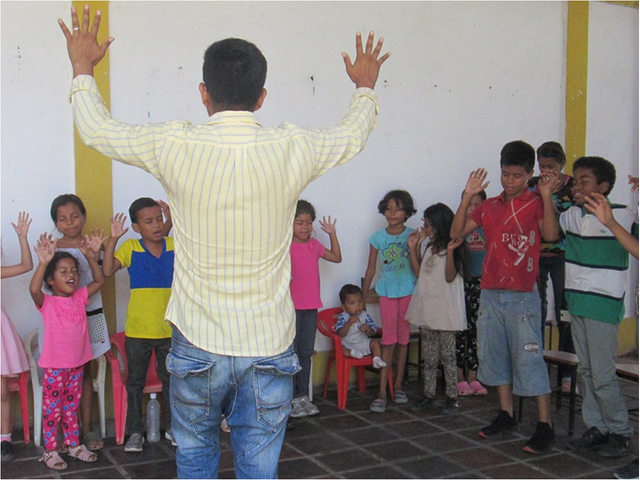 We all have the possibility to do something for our country, today Venezuela is going through hard times but here we are the brave of Jehovah to strengthen and help those most in need, make them grow in knowledge and in the love of God.
VENEZUELA I KNOW THAT THE BEST TIMES WILL COME

WE WILL REACH CROWDS IN THE CRUSADE OF FREEDOM.
What to do now?
@Sc-v, will be in the communities and rural areas implementing social work and our educational campaigns, to which we will integrate Steemchurch Telos, this is a wonderful opportunity to grow, to bring hope to many people, children are the fundamental pillars to build that desired future.

SteemChurch Telos Expansion:

Your NEW SteemChurch Telos account
The SteemChurch Telos expansion is about establishing ourselves on a new platform capable of facilitating commerce, banking, commerce and logistics - opening up many more opportunities than social media and blogs.

Telos is one of the most advanced blockchains on the planet. Incredibly fast and highly scalable. Built from the same blockchain architecture as EOS, Telos can do everything EOS can do. At the moment, however, Telos is relatively unknown and resources are cheap. Which means that we are establishing here at an ideal time.

For the first access to your account we recommend that you download SQRL to your PC.

If you have any questions, please do not hesitate to consult through the email:
[email protected]

Or in our situation room SC.Telos in Telgram:

https://t.me/joinchat/JfcYQRZKH3Fu0M9kIzcjjw

To register at Steemchurch telos, fill out the following form:
https://goo.gl/forms/TOJ4cCDiMT4KlM0g2

Blessed are those who work for peace, because they will be called children of God. Matthew 5: 9 | NVI
Support this project on
https://fundition.io/#!/@sc-v/wx2n2agr9
We thank our collaborators
@sirknight,@sniffnscurry,@pennsif,@adollaraday,@fundition,@redpalestino, @wilx, @charitycurator, @theycallmedan,@curatorhulk, @impactn-projects,@partiko, @hanshotfirst.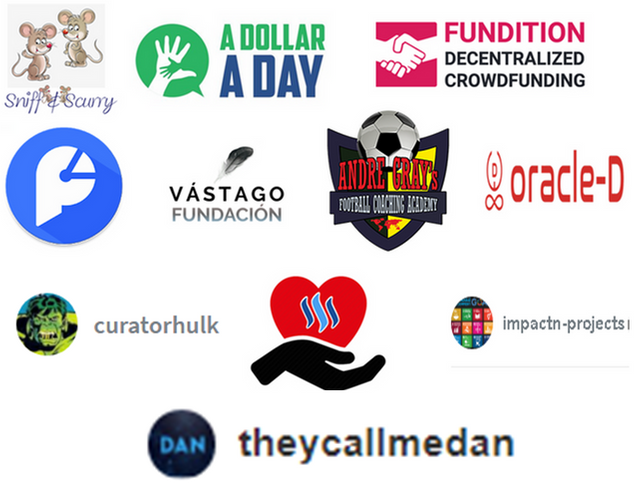 Our special thanks @steempress-io.for their collaboration to add value to this platform. If you want to use steempress, look for information here:steempress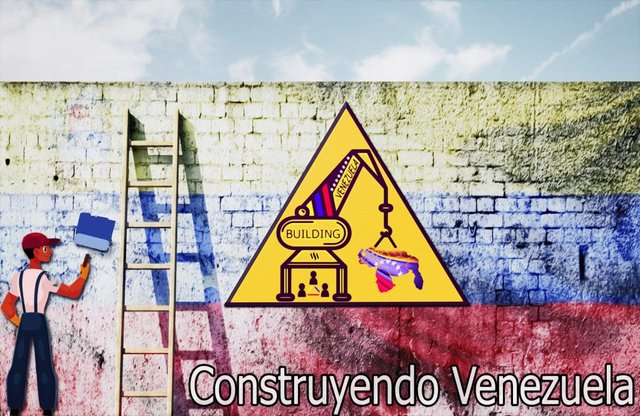 ---
Posted from my blog with SteemPress : http://sc-v.repollo.org/2019/06/20/blog-24-childrens-dining-rooms-in-venezuela-are-blessed/
---