What Is Leadership? "1 Samuel 10:1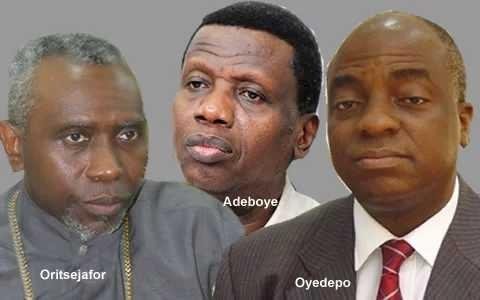 "Whatever Saul gave David to do, he did it and did it well. So well that Saul put him in charge of his military operations. Everybody, both the people in general and Saul's servants, approved of and admired David's leadership." 1 Samuel 18:5(MSG)
What is leadership?
According to Oswald Sanders, leadership is influence. leadership is the ability to influence others.
If leadership can be defined as influence then it is important for us to understand what is meant by influence. What is influence? Influence is the ability to determine the thoughts, words, actions or behaviour of others. This means when you are influencing people, you are actually determining their world view, the way they talk, act or behave. This is why it is possible to tell who is influencing you by the way you think, talk and act.
Therefore, I will encourage you today to be determined to excel in what you do because, if you excel in what you do, you will lead in what you do. There is a saying: "We learn from the best. " This is because most people want to imitate those who are doing well. That itself is influence.
Leadership can also be defined as the ability to inspire followership. Leaders command followership by inspiration. Rulers demand
followership by intimidation. Be a leader not a ruler. Be a person who inspires people. Be a person others want to be like, not because of intimidation but because of inspiration.