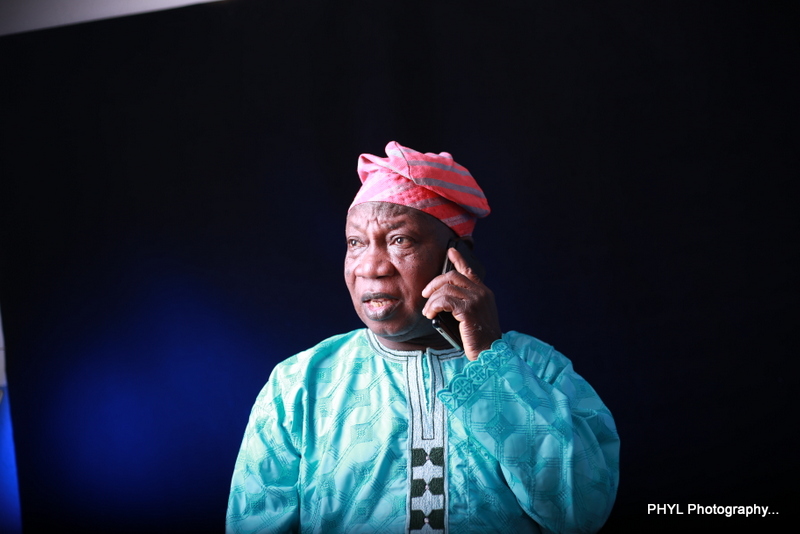 He is a mentor, a role model and a great man of honor. He was born this day many decades ago and he is now a grandpa. I'm talking about no other than the man God used to bring me to this world.
Today is my dad's birthday and I'm happy I have him as a father. It's a privilege to have his blood running in me. He is a loving husband to his wife and a great father to us his children. I will choose him again million times if I am given an opportunity to choose my father again and again.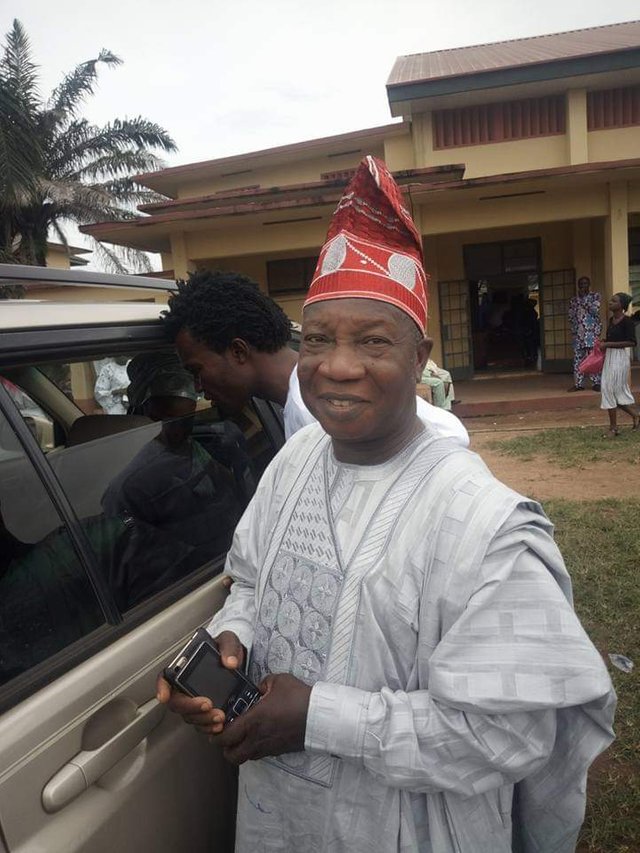 He is a God fearing man and showed us all the part of the Lord.
He is a good family man and very accommodating, no wonder he is a father to many people around.
He is very hardworking and even when he retired he did not stop doing his best, working for the progress and development of his immediate environment and our nation at large.
He is a man who values education and he gave all his children the best education to his ability.
He is the nicest man I've seen
You have done your best and still doing your best to serve God and humanity. The world will always remember you and the good work you are doing.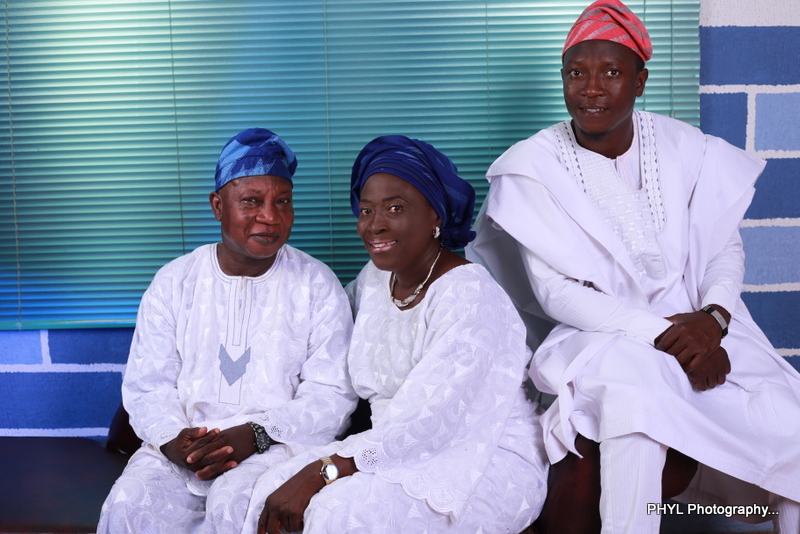 As you celebrate your birthday today, these are my prayers for you:
You will live long to eat the fruit of your labor
You will live in good health for the rest of your life
God's blessings will not depart from you
Everything you lay your hands on will prosper
You will always receive favour from God and men
Everywhere you go, goodness and favour will follow you
So shall it be in Jesus name. Amen
Psalm 90:12
So teach us to number our days, that we may apply our hearts unto wisdom.
Happy Birthday sir
Hip hip hip hooray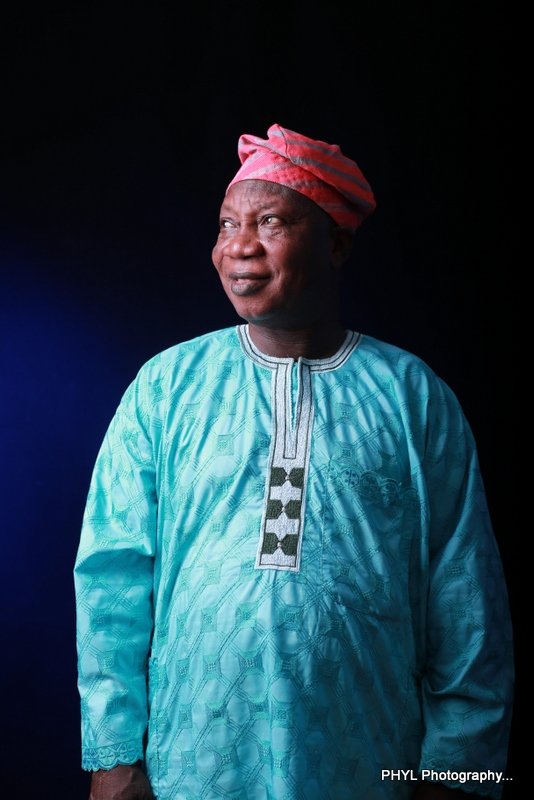 To be part of the steemchurch community
Register on the official website of Steemchurch
here
And Join us on Steemchurch discord channel here
Don't also forget to delegate to steemchurch. Check here to read more about it.
You can make use of this tool for easy delegation.
Check this post to read more on how to use the tool.