When jesus is four days late- John 11:32-44
Hello steemains, it a lovely morning from Lagos, nigeria. Today's topic is kind of confusing but don't get too confused. Stay tuned as you read stay bless.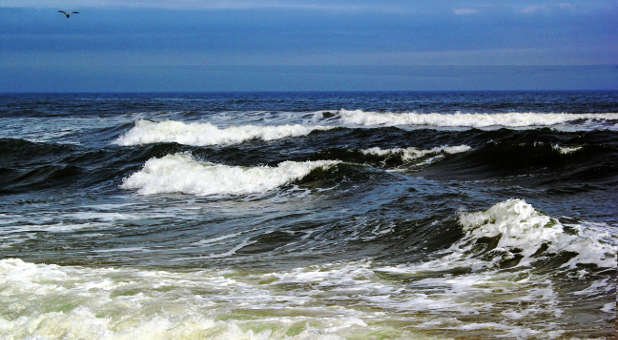 Image source
From the passage, martha, Mary and some other mourners told jesus that if he had come earlier, lazarus wouldn't have died. They blamed jesus for Lazarus death because jesus was four days later. They blamed Jesus because he was a friend of lazarus so they thought there was absolutely no reason for him not to respond to their distress call immediately. If Lazarus was truly jesus friend, then jesus should have treated him like a brother: prov.18:24. This was their own perception to what happened. The unfortunate thing was that their perception prevented them from seeing or understanding what jesus wanted to do.
How did their perception affects their understanding:
They blame jesus for coming later. Many of us have asked God why he arrived late to rescue us from an unpleasant situation. We fail to understand that there is no impossibility with God: luke 1:37. God can never be too late in any situation no matter how bad that situation may be. There is nothing you are going through that is not subject to the power of God: Is. 49:25, matt. 28:18, Mark 3:15; 6:7, 1 cor 15:25-26, col. 2:10. However, our perception clouds our vision and prevent us from seeing jesus the way we ought to see him.

They chose to compare jesus with man: John 1:1, 14. like them, we take the almightiness of God for granted. There is absolutely no basis to compare God with man.
How did we compare God with man?
When we refuse to wait and rely on God but define and choose our own way of solving our problem. Sometimes, we even dictate to God how the problem should be solved.

When we abandon God and seek solutions from where we shouldn't

They failed to understand that sometimes God allows delay because he has bigger and better testimonies coming. When your testimonies are being delayed, do not be troubled. Remain expectant and demonstrate your expectation through prayer.

They failed to understand that there is a glory God is reserving for himself from your testimony: ps. 126:1-3. Most often God delays our testimony because he wants to use it to bring salvation to others and silence your detractors. Learn to be patient because God works things out in his own perfect time.
What God expect from you when there is delay?
Trust him and believe his word always: ps. 119:89, nah 1:7. God is faithful to keep his world and his wonders are exclusive to only those who trust him completely.

Restitute all your way: ps. 28:9. Forgive those who have offended you and ask for forgiveness from those you offended so that your testimonies would not be hindered.

Sow a seed and tie your expectation to it.

Exercise uncommon faith.
God is faithful to keep his word. God will only attend to the expectations of his own. If you have not accept jesus Christ as your lord and saviour, it is not possible for God to give you the children's God. Don't delay yourself; accept him has your lord and saviour today.
Thanks for reading, change begins with you and I.