Nature Identification Contest (NIC) - win Steem Basic Income and have fun with nature - V.5
Hello all! Want to win some #steembasicincome and learn about nature?!
Thanks for making the last NIC such a great conversation and for all of your great contributions. Really cool photos and insight from all! A bit late on this update, but better late than never!
Last #NIC found - (feel free to click to see it here):
@samve
@agmoore
@deerjay
@nelinoeva
@allyinspirit
all winning a share of #steembasicincome! Thanks for participating! It will take a week or so for your @sbi shares to show up in your account...
What is this?!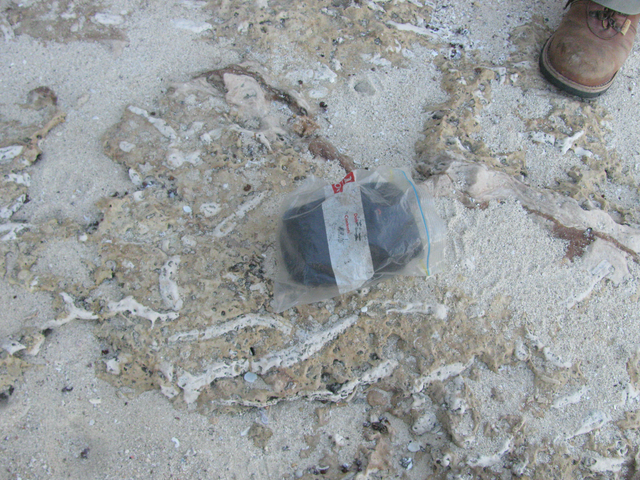 Hmmm.... any thoughts? Note a friend's boot for scale. Found this near the beach, a rocky beach at that.
Thus, welcome back to the Nature Identification Contest (NIC) v.5!!!!
We look forward to your contributions!
Basically it works like this:
post a photo that you took about something (e.g. a plant, animal, rock, etc) from nature that you would like help with as a reply below.

post context - maybe where you found it - forest, stream, desert, etc. How big it is (if it is hard to see).

other users will help to identify what it is as replies.

you do not have to, but feel free to repost or upvote if you are keen (if you like the contest - but not a requirement - but it helps support @SBI shares). So far I am funding this out of pocket so hopefully we start having self sustaining contests from upvotes, but I am happy to invest in the community until then!
;)
What do you get?
Well first we learn from each other = cool!!!!!!
Second #steembasicincome!
I will donate 100% of the earnings (from upvotes) of this post back into #steembasicincome for the participants.
I will also promise to have at least 4 shares of steembasicincome as bounty for the participants, irrespective of the earnings of the post. Obviously, the more that participate, the higher the potential shares of @sbi to be given back. Hopefully a whale will stop by and give the potential for many shares.... ;)
Thanks to all of the above for the participation. (as always it may take a week or so before your shares are connected with your accounts).
What is @steembasicincome? Well just click on the name (@steembasicincome) to learn more, but basically it is a system to help support our community through upvotes.
Hope you enjoy and that we learn from each other.
But hopefully there are some harder ones out there and some good participation.
Looking forward to your ideas...
#passitforward #SBI #steembasicincome #life #nature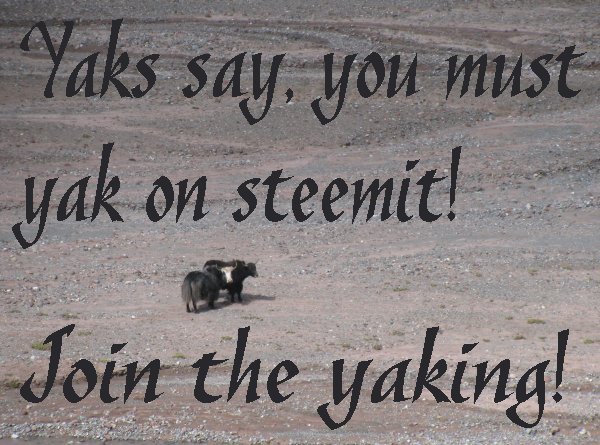 Thanks to @shasta for this amazing meme and hope you enjoy yaking about this and exploring nature below!