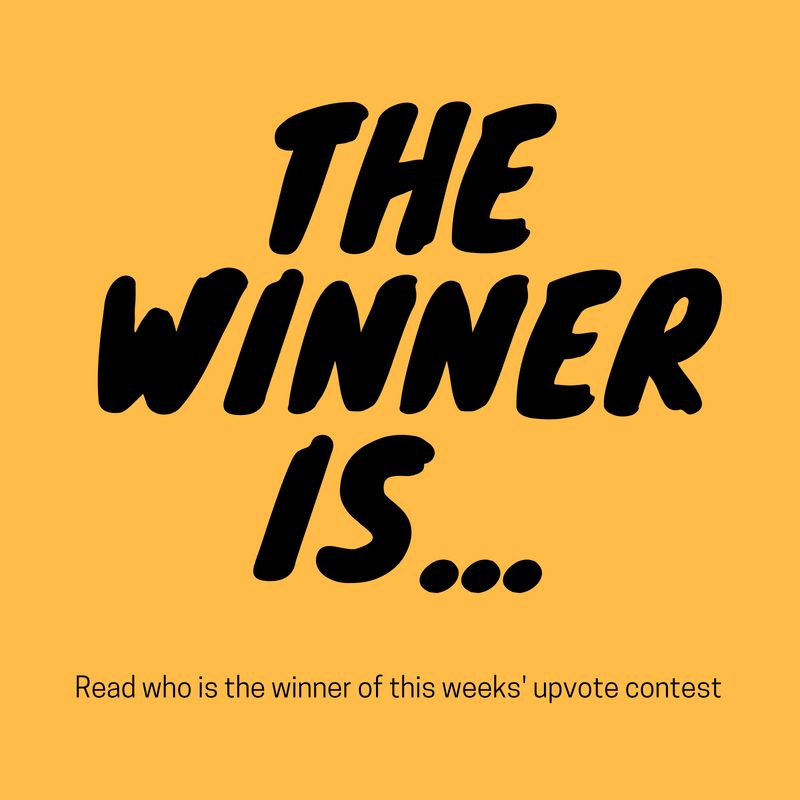 The uvpote contest is now finished. There were a lot of entries this week and I would like to thank everybody who took part.
And we have a winner
Everybody who took part in this contest received an upvote on the post that was submitted. I had to spread my upvotes a bit to let my voting power refill and to be able to give an upvote of almost equal quality to everybody. My aim was to read all the posts that were submitted but honestly I couldn't. It was very busy at work and I had to do overtime. Sorry about it. All your posts deserved to be read through carefully but I just didn't find the time to do so.
Among all the participants that have submitted a valid post, I have organized a draw to determine the winner of the @steembasicincome share.
The drawing
| | |
| --- | --- |
| The participants | I first created a table with all the entries. For people who had resteemed the post, I created an additional entry. |
| Image source: screenshot from random.org | I then used the website random.org for the drawing. I wanted to get one result from among numbers from 1 to 27. |
| Image source: screenshot from random.org | The result that I got from this query was Number 2. |
The winner is @sawi
****
Thank you very much for reading my post. Feel free to upvote, comment, resteem or follow (@achim03).
For several years I have been running websites called faucets where I give away cryptos for free to people willing to take them.
I love to share my knowledge and to help people. I dream of a world based on love, tolerance and equality, where we build our future together, helping each other.
You might be interested to read my latest posts: