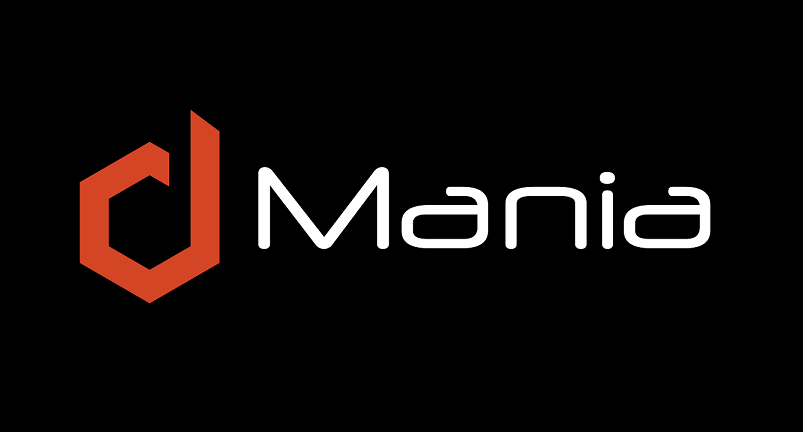 The meme community worldwide is huge. 9GAG, one of the most popular meme sites out there, has over 180 million monthly active users. There are many other popular meme websites like Reddit meme, Reddit funny, 4chan, Imgur, ...
In total the number of meme lovers out there is at least over 200 million. Maybe even between 300-500 million. Steemit has only about 80000 monthly active users at the moment( Source).



9gag.com monthly active users - Source www.similarweb.com
The growth of Steemit and Steem was phenomenal in the last year, but in comparison to the big players, it's just a small fish. We have to do something about that. Let's go mainstream and bring new users to the Steem ecosystem. If we could bring only a small percentage of those users to Steem, the value of Steem would multiply by a factor of 10 or even 100! Every user who has Steem coins or a Steem account would benefit from that. All apps on Steem like Steemit,
@busy
,
@chainBB
,
@dtube
,
@dsound
and
@dmania
would benefit from that.
dMania to the Rescue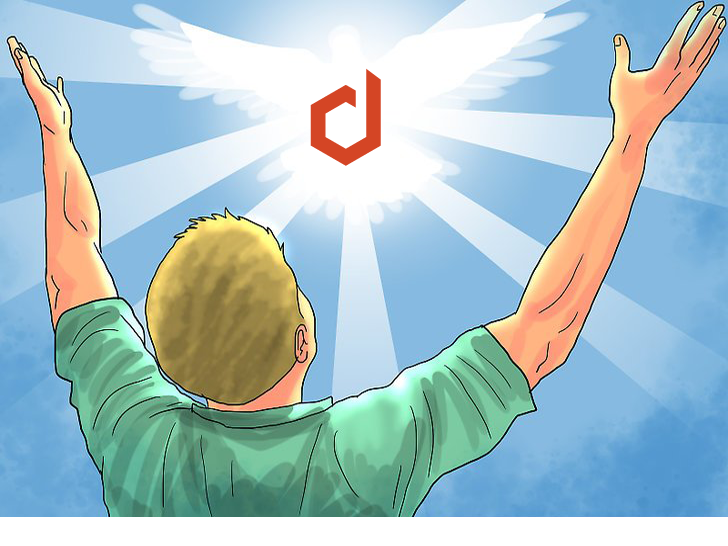 Over a week ago I released a new app on the Steem blockchain called dMania. dMania is a website like 9GAG. You can post funny pics, gifs or memes. Like on Steemit, all upvotes, posts or comments are rewarded with Steem coins or Steem dollar. To get more information about dMania, check out the introduction post.

dMania is still in development and a lot of features are still missing. Some features are not even possible at the moment, like user friendly sign in and sign up or separating posts and user information completely between different Steem apps. I am confident that the Steem dev team will provide solutions to those problems in the upcoming months.

In two or three months dMania should be ready to bring the meme lovers worldwide to Steem. You can already browse memes, funny pics and gifs on dMania and the most important features are already working. I just released
v0.2 of dMania
with a lot of new features and improvements.
Steemit isn't the same as Steem, dMania isn't an app for Steemit
It is important that people understand the difference. Steemit is an app on the Steem blockchain. The Steem blockchain is the underlying technology and cryptocurrency that makes an app like Steemit possible.
Steemit isn't the only app on the Steem blockchain. There are already others like
@busy
,
@dtube
,
@dsound
and
@dmania
. We need a lot more apps on Steem to make Steem successful. Steemit is a great, but not everyone wants to read blog posts. Not everyone likes the design.
We have to create a lot more apps like Instagram, Twitter, Tumbler on the Steem blockchain, in order to bring more people to Steem. Too many developers here focus only on Steemit, voting bots and add-ons. There are over a hundred Steem/Steemit apps, but only a few are standalone apps on the Steem blockchain.
Maybe I have to remind you guys about one of the most important goals of the
Steem 2017 Roadmap
Simultaneously with user growth, it is essential that we provide support and resources to entrepreneurs and developers building upon the Steem Blockchain as a platform. We recognize that steemit.com will be only one of many killer apps built upon the Steem Blockchain, and it is our goal to empower as many as possible who wish to build upon our platform and incredible community.

Steem - The cryptocurrency underdog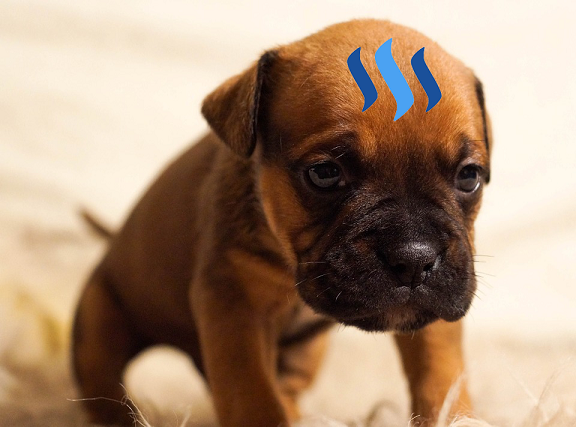 Steem is the most underrated and undervalued cryptocurrency out there. It sits on rank 24 in the global cryptocurrency  ranking. In my opinion it should be in the top 5. I am sure there are a lot of other Steemians who agree with me. The value of Steem won't change if we don't do something about it!


Source https://coinmarketcap.com
A lot of people here only care about their next rewards from Steem. They see an app like dMania and think those meme posts will take away their rewards. They do not understand that all rewards depend on the value of Steem. The value of Steem is directly connected to the number of users on Steem!
Every Steem user will benefit from more apps and more users on Steem. If Steem has the same market capitalization like Bitcoin, a single post could earn you over 50000 or 100000 SBD!!
What about Smart Media Tokens?
Just a while ago, Steem published a whitepaper about
Smart Media Tokens
(SMTs) and I think SMTs are great. Some people asked me why I didn't create dMania with a SMT? The answer is easy: There are no SMTs yet. They are going to be released in 2018. There is no release date yet. At the moment there only exists a whitepaper, nothing else. Things like that take time to develop. It is going to take even more time until we see the first websites that use SMTs. Probably like six months, maybe even longer.
Maybe dMania will use a SMT in the future, maybe not. I will integrate a SMT only if the dMania community benefits from it.
There are still a lot of good reasons to create an app on Steem even without a SMT.
If you want to create a new app or website, it even makes more sense to create it on Steem. There is already a large user base and everyone with a Steem account can use your app. If you are fine with the Steem coin and the distribution of Steem, it doesn't even make sense to create your own SMT.
Everything I need for a website like dMania is already possible with Steem.
Spam concerns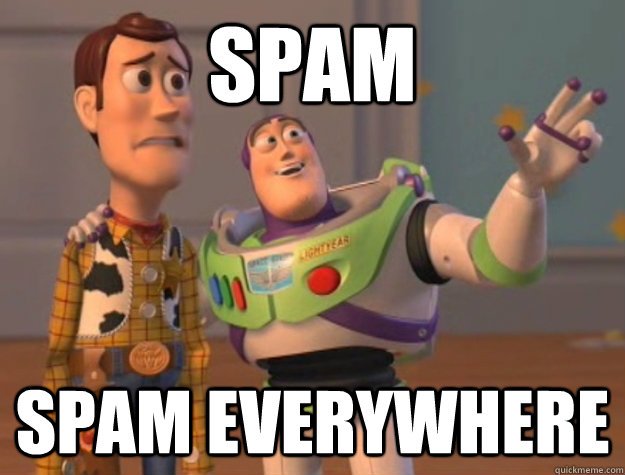 Some Steemians had concerns about the huge number of posts that apps like dMania are going to bring and that it would be bad for Steemit.
The thing is, dMania doesn't post on Steemit, it posts to the Steem blockchain. Steemit just displays every post on the Steem blockchain. It is fine now and helps to promote apps on Steem, but Steemit has to filter posts at some point in the future.
dMania already does it. You can't see a post that was posted on Steemit on dMania, even if you post it with a dmania tag. Steemit could filter posts from external apps at any point if they ever become a problem. I think the next update with Steemit Communities could also resolve that issue. Posts on dMania won't be visible on Steemit in the future, or maybe only in a separate Steemit community.
There is no doubt about it, it is a lot easier to create a post on dMania than on Steemit. All you need is a title and a picture. But dMania won't be the last app with a high post frequency. When someone creates a Twitter app or Instagram app on Steem, there will be even more posts. Steemit has to handle that. Other apps can't control what Steemit displays. The Steem dev team has to make it easier to separate the posts from different apps.
Memes = Low quality posts?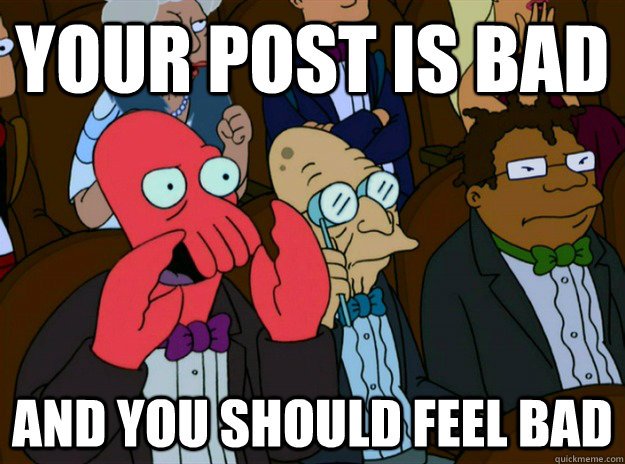 Some people on Steemit called memes low quality posts or "shit posts". They may be treated like that on a website like Steemit, but not on dMania. On dMania, memes are premium content.
The quality of a post does not depend only on the amount of time you are investing to create it. It depends on the platform and if people think it's valuable.
For example if you start tweeting on Steemit, nobody is going to read your posts. But everyone knows how valuable and important a single Tweet on a website like Twitter can be.
dMania needs your support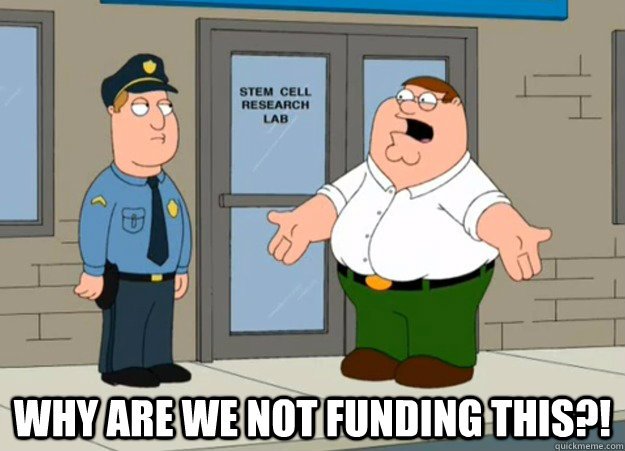 For the last month I was working non stop on dMania and I won't rest until it's finished. I need the support of the Steem community to finish dMania and together we can introduce dMania and Steem to the rest of the world.
There are already a lot of posts, but not so many upvotes on dMania at the moment. Please upvote, post and comment on dMania to support this project. Every single upvote counts.
It is very important that people see that a single post on dMania can earn them good money. People won't use it, if they see that the highest post on dMania only earns them a few dollars. I want to reward the dMania community with hundreds or even thousands of dollars with a single post!
You can contact me on
steemit.chat
if you find any bugs or if you have ideas for new features.
Please resteem and upvote this post to support this project. Follow
@dmania
and
@zombee
on Steemit,
Facebook
and
Twitter
.