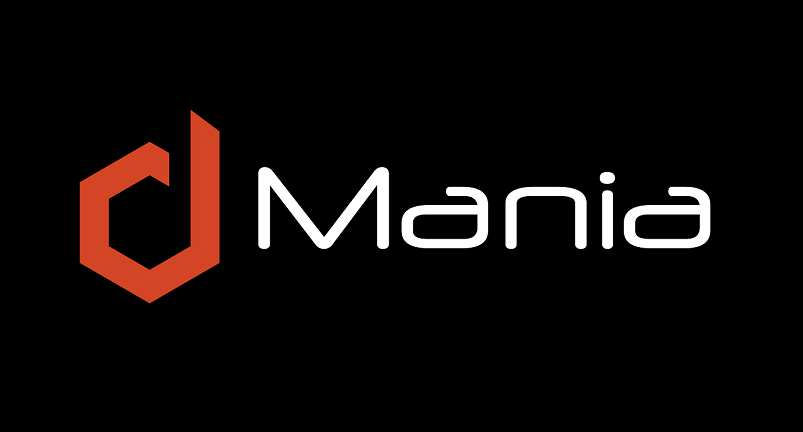 Ten days ago I introduced dMania on Steemit. The introduction post got almost 400 upvotes and over 1300 views. There are already hundreds of new memes, funny pictures and gifs on dMania. You guys are awesome. Thank you for your support.
I am working non-stop to improve dMania and make it the best meme website out there. I just uploaded version 0.2. It has a lot of new features and bug fixes.

Comment Preview and HTML/Markdown Support in Comments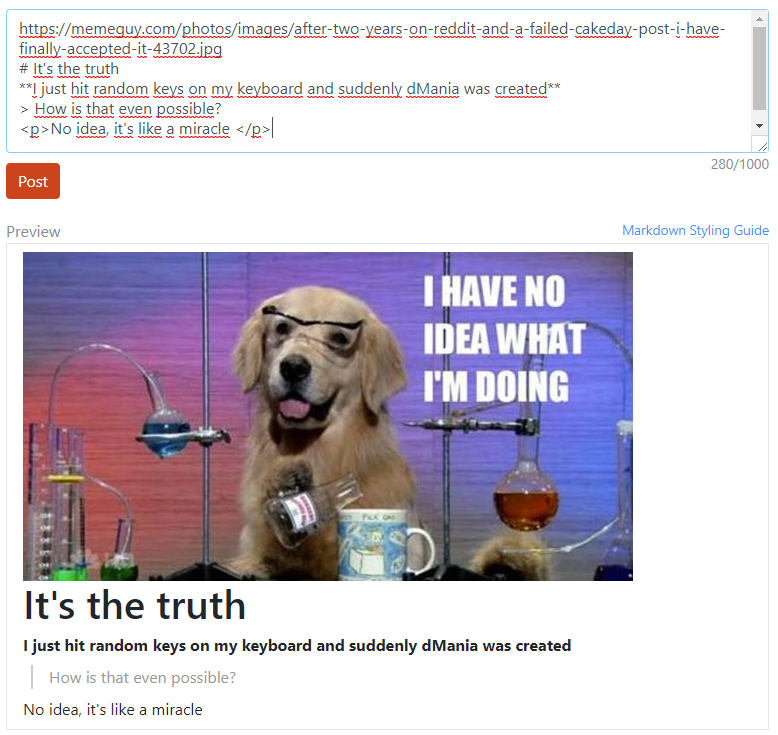 I have added a comment preview just like on Steemit. When you start writing a comment, you are now able to see how it will look like. Like on Steemit, you can even use HTML and Markdown for your comments.
You can also add an image URL and it will display the image in the comments.
I want to see a lot of memes in the comments from now on!
I am going to add drag and drop support for images in the next version.
Sort Comments by Hot and New

Maybe just a small feature, but it's really important when there are a lot of comments. You are now able to sort all comments by Hot and New.
Profile Pages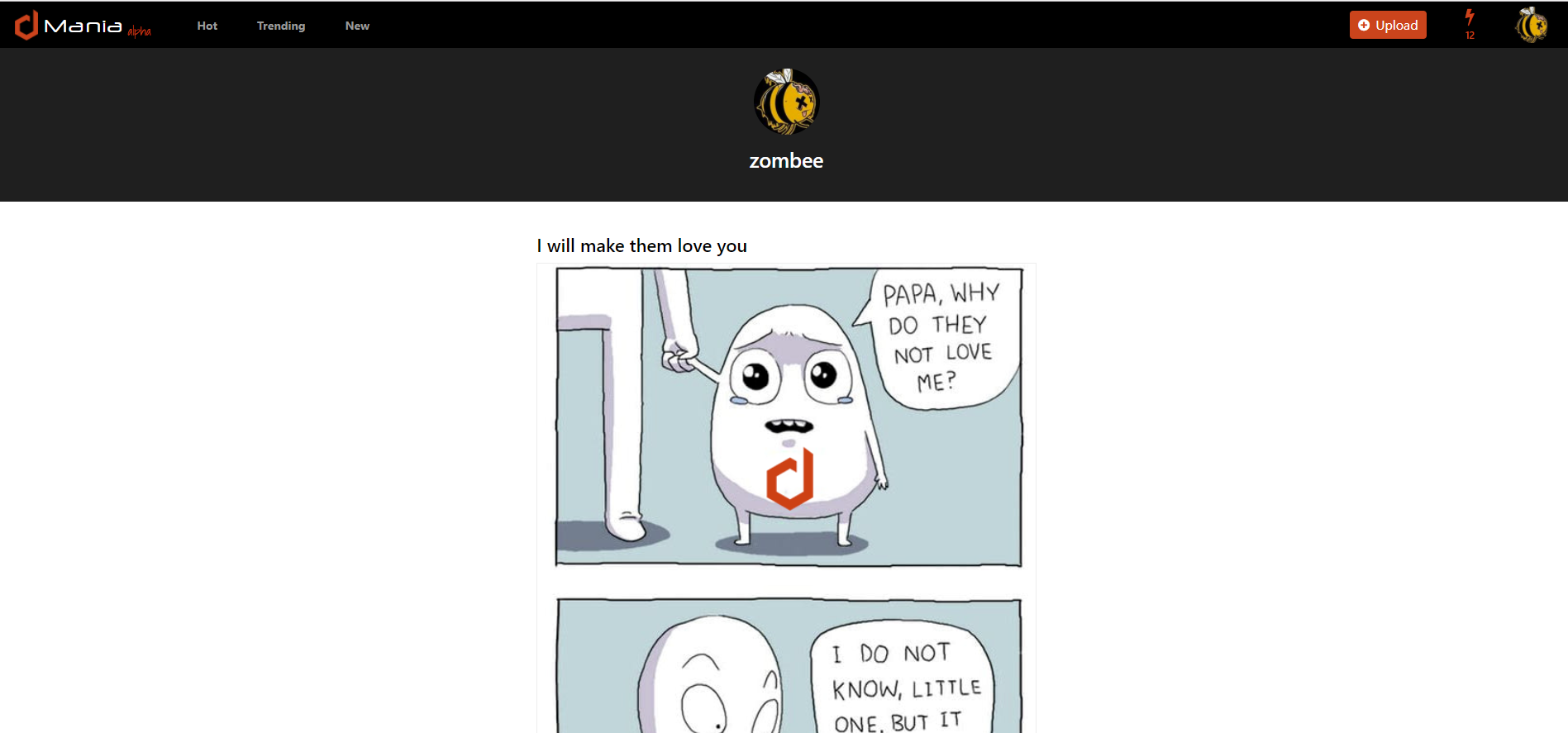 Finally there are profile pages on dMania! For now they are really simple and only show the posts of a user. I am going to add upvoted posts, comments and a few other things in the next version. You can reference any user with @ in the comments and it will link to their profile page.
Support for Internet Explorer, Edge, Firefox and Safari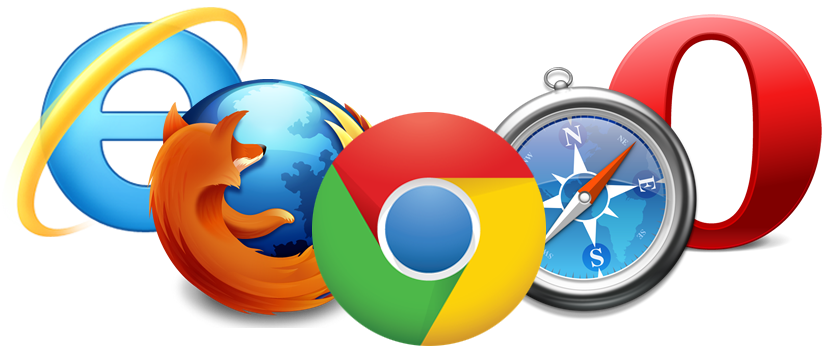 That took me longer than expected. Testing and fixing issues on all browsers takes a lot of time, but I want that everyone is able to use dMania. There are probably still a few styling issues on some of those browsers. Browsing memes, login, commenting, posting and upvoting should work. If you find a bug, just tell me and I will try to fix it right away.
The best browser for dMania is always going to be Chrome. I love Chrome 😍.
dMania on Mobile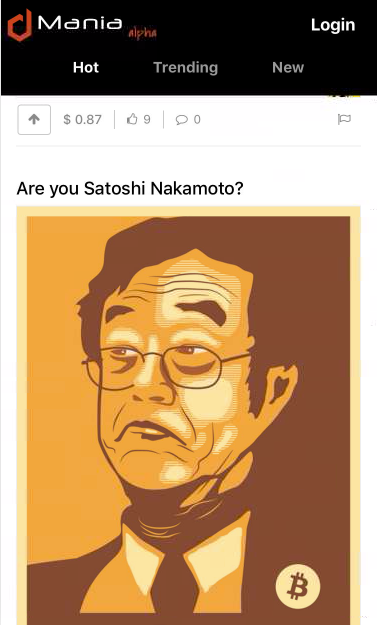 You can also use dMania on your smartphone or tablet and it looks great. It is a little bit annoying to enter the private posting key, but you only have to do it once. Enjoy memes on dMania everywhere!
Meme Mania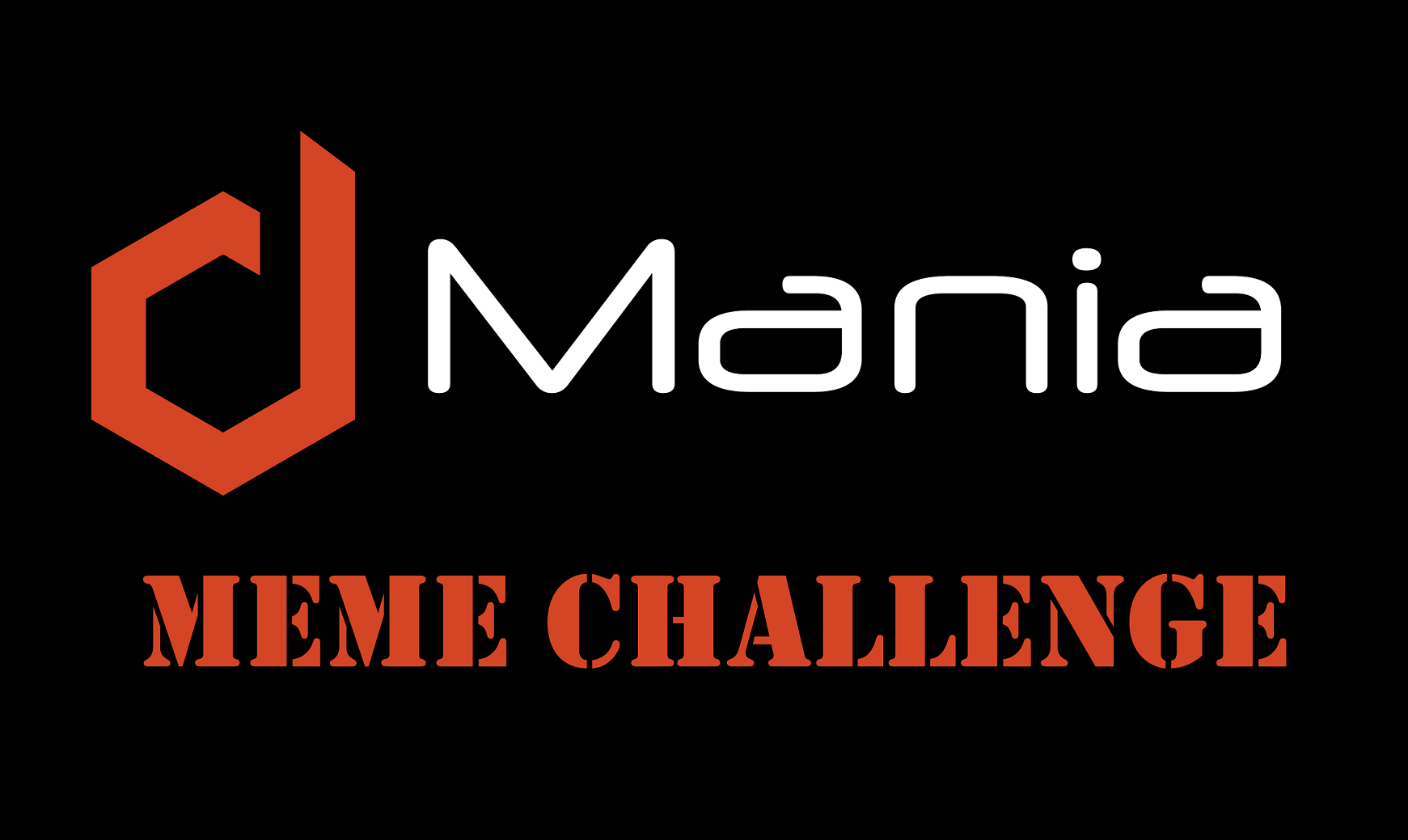 Last week I started a new Meme Challenge on dMania called
Meme Mania
. The prize pool was 50 SBD. I want to increase the prize pool every week and spread the rewards from dMania among all dManiacs.
Not many participated in the first Meme Mania. It was really easy to win 50 SBD. I think the problem was that not many knew about it. Follow
@zombee
and
@dmania
to get up to date news about the next Meme Mania challenges.
dMania needs your Support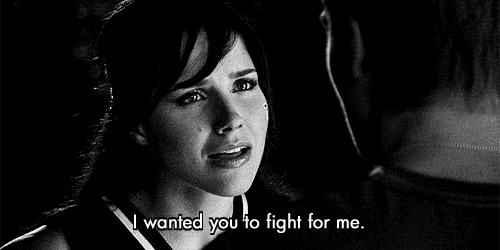 Posted by @juliawilliams on dMania
There are already a lot of new posts on dMania, but not so many upvotes and comments. Upvote a few posts and leave a comment whenever you visit dMania. Every upvote counts!
I have created a new dMania channel on
steemit.chat
. You can contact me there if you find any bugs or if you have ideas for new features.
Please resteem and upvote this post to support this project. Follow
@dmania
and
@zombee
on Steemit,
Facebook
and
Twitter
. Tell your friends about dMania and Steem!
Go fun(d) yourself