Don't worry I don't have the Authority to make the rules.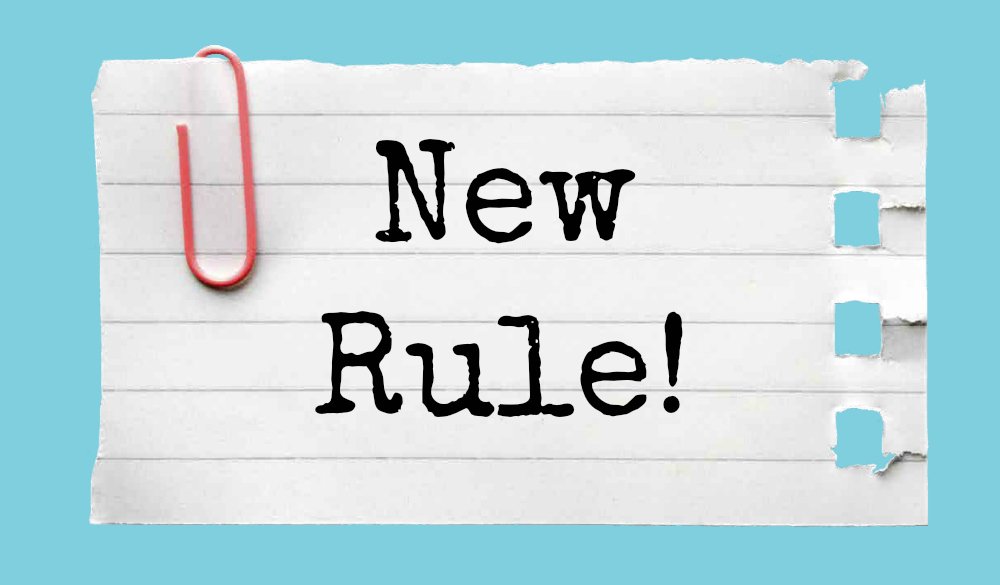 New Rules:
1. Stop whining/complaining/attacking other users.  
Each user can use their own stake for whatever they like even if it is to upvote themselves.  You on the other hand can use your flag to counteract what they are doing.  Just flag it and move on.
2. Be nice to new users.  You don't have to upvote them, but be friendly or answer a question.
Maybe if we came off as a friendlier community, it would seem more inviting to new users.
3.  Stop calling everything a Scam (or worse yet Reward Pool Rape)  
Someone out earning you or coming up with an interesting idea to earn Steem is likely not a scam.  There is no such thing as Reward Pool Rape, the blockchain gives consent.  Again, if you don't like it flag it.
4.  Buy some damn steem the price is low.
Need some attention or want to buy a vote?  Buy some Steem!
5.  If you do buy a vote at least try to make a nice post.  
6.  Stop expecting to get Whale and Dolphin Votes.
If you do get one celebrate success and enjoy, but whales and dolphins are vastly outnumbered and they can't support all the minnows and redfish.  Build a network of 20-30 accounts and support each other.  Some will quit, some will grow they will still be your friends when you are dolphins.
7. Remember what your content was worth prior to Steem and remember more and more content is getting demonetized everywhere.
Nearly all forms of content is highly overpaid here in comparison to other places that pay for content.
8.  There is no crying in Crypto, if this isn't going well...  ask someone who is doing well for advice, help and feedback!
These are now the rules of Steem.  Go forth and post!
(I don't have the authority to make rules and neither does anyone else)