Increasingly, people look at the sky, only to ask help, to complain of life … But why only for this? The sky is so beautiful! It is able to fascinate, awaken dreams, to present freedom. I always dreamed the sky, and I want to help people to look at it differently – dreaming, being inspired and aspiring in the future.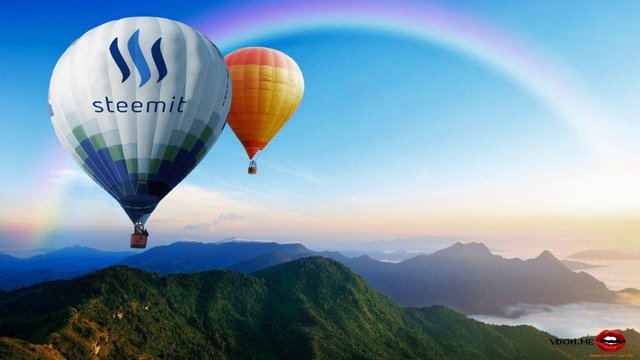 Once raised the head to enjoy heavenly beauty again, I have seen the balloon. He was so huge and has fascinated me and then I have understood: here it was that can attract people! Of course, I saw balloons before, for example, in BBC programs. But to see a balloon with own eyes is absolutely different feelings. You have only seen it and your imagination has been already drawing a picture of some mad flight filled with freedom and romance. And now imagine: only you, your darling and sky! You soar above the earth as if getting to other world; majestic heavenly beauty distracts you from problems. Attracts, isn't it? Personally I am fascinated by this idea. Flight in the balloon became my dream. I joined the Steemit and I want to share my dream with you – to make it the general. We will be able to embody it in reality together.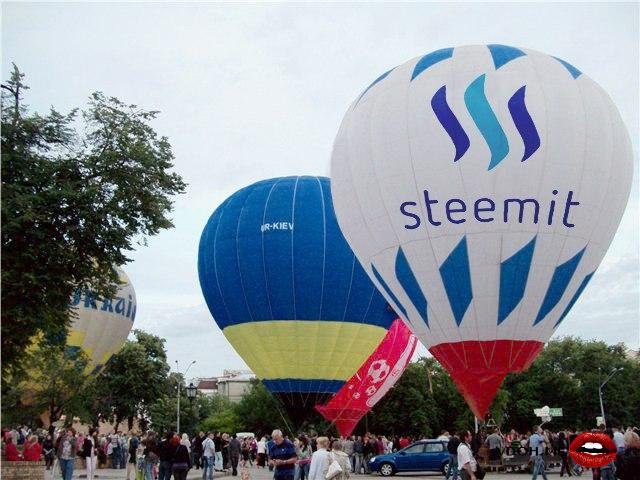 How is it help to Steemit
I will place a logo and the slogan Steemit on my balloon. By the first flight hundreds of thousands of people will learn about Steemit. Why is such marketing campaign the best? The sky is beauty, freedom, power, opportunities. Once having seen the advertizing Steemit soaring in clouds, people automatically will begin to associate Steemit with opportunities that, in turn, will increase attendance of community and number of people in it. I also offer advertizing in social networks and photo and video about travelling from bird's-eye view which millions of people will see in my blog.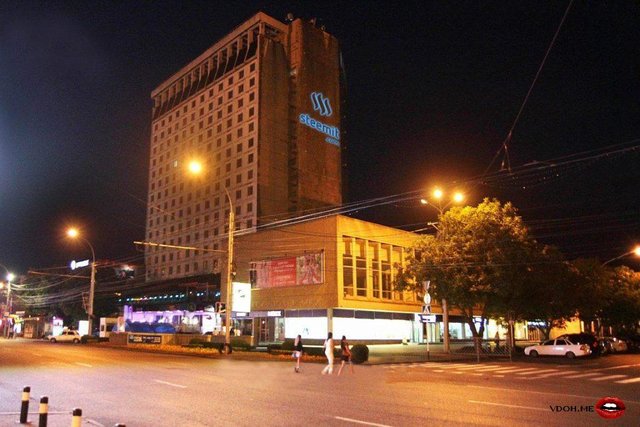 The additional: if the post assembles enough resource, I will organize the laser advertizing of Steemit at the upcoming rock festival of the largest Russian mobile operator "Megafon".
One day my girl and I will fly over your city in the balloon …
Do you want to embody dream and to fly with us? It all is in your hands.
I am always open for discussions and your offers. In the following article you know what is required for the balloon from "A to Z". Article will be capacious, with enough technical documentation, instructions which I have saved up for years of interest in aeronautics.
                                                  I believe in Steemit, I believe in you!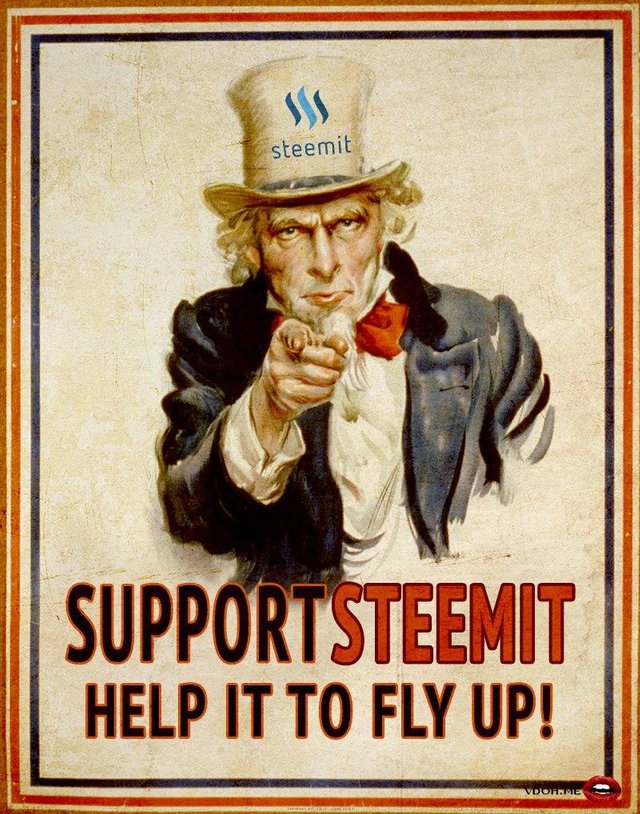 Technical estimates
https://steemit.com/steem/@vdoh/thermal-aerostat-in-a-set
#steemit #advertising