Abundance! Steem is an Economic Garden That Provides Abundance To Whoever Tills It's Soil.
When we come to an area of land/earth, it tends to already contain much of what is needed to grown food and plants - though not everything. If we work that land say, to introduce any missing minerals and remove any junk and deal with any other issues - then the land becomes more fertile and productive/attractive/valuable. A socio-economic network like Steem is much the same.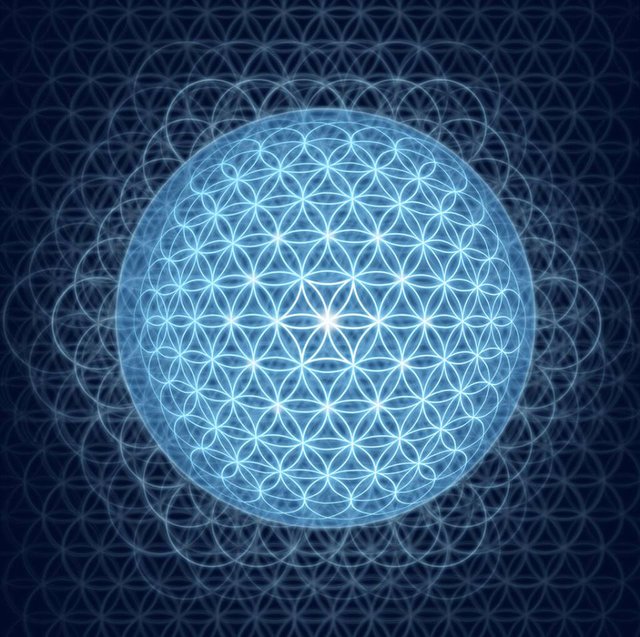 Just like a garden, Steem constantly produces output in the form of tokens and they are received by whoever is currently tending the garden by adding their time and resources to it.
If I come to a garden and plant seeds and then leave - it is not really me that grows the plants, it is the system of natural abundance that does so. Whoever is around when the plant grows will be the one who is able to receive it's fruit. However, if I return later, I may find that the seeds of the plant that I grew have sprouted and now there is more abundance than when I planted my seeds and so I can also benefit too, even though I left and returned later. If we treat land with respect and value balance, then this process of natural abundance continues indefinitely.
With Steem, we can all contribute to the abundance process and reap the rewards over time. If we keep investing our time, we grow the network and the potential benefits increase too. If we push the system out of balance, perhaps by using exploitative techniques to withdraw more value than we put in, then we risk stopping the process of abundance for everyone. Unfortunately, understanding this requires a level of attention to detail and a depth that can often be missing from the thinking of people who 'have the most success'. A parallel to this in the natural world might be the corporate thinkers who turn land into commercial farms and deforest vast swathes of land to make profit. On paper they are 'successful', but in reality the effects of their actions causes devastation and even serious health problems for those who trust them as middlemen.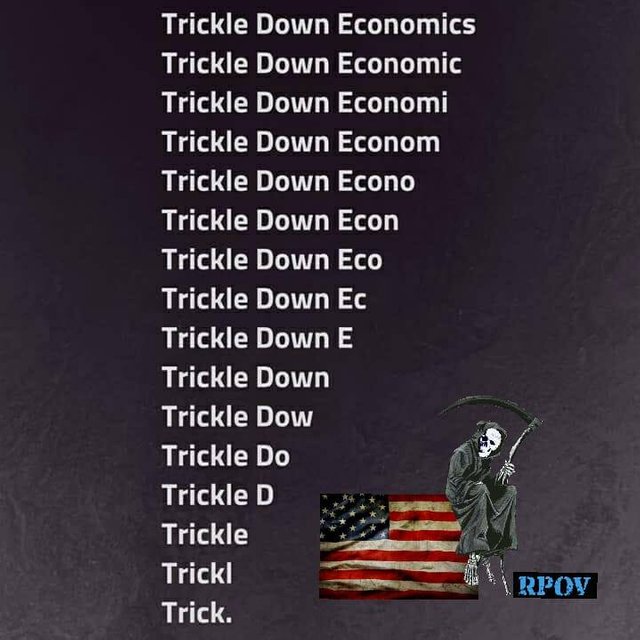 There is a lot to be learned from studying the economic system of the food soil web and comparing it to technology based economic networks such as Steem!
Wishing you well,
Ura Soul
---
I am currently among the top 100 in the Steem User Authority Table
Vote @ura-soul for Steem Witness!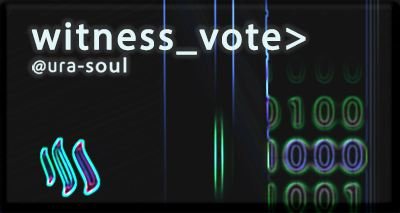 View My Witness Application Here

(Witnesses are the computer servers that run the Steem Blockchain.
Without witnesses there is no Steem, Steemit, DTube, Utopian or
Busy... You can really help Steem by making your 30 witness votes count!)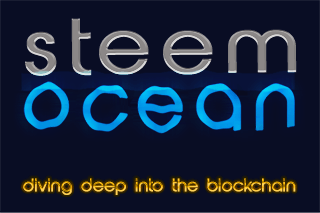 Find out your voter rank position at steemocean.com!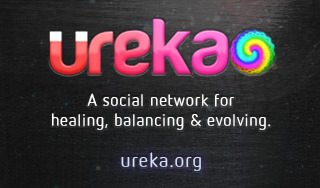 I run a social network too!