First look at Steemsongs and a few questions...
If this is your first time hearing about @Steemsongs then please check this post. If you want more information try this q+a and this update.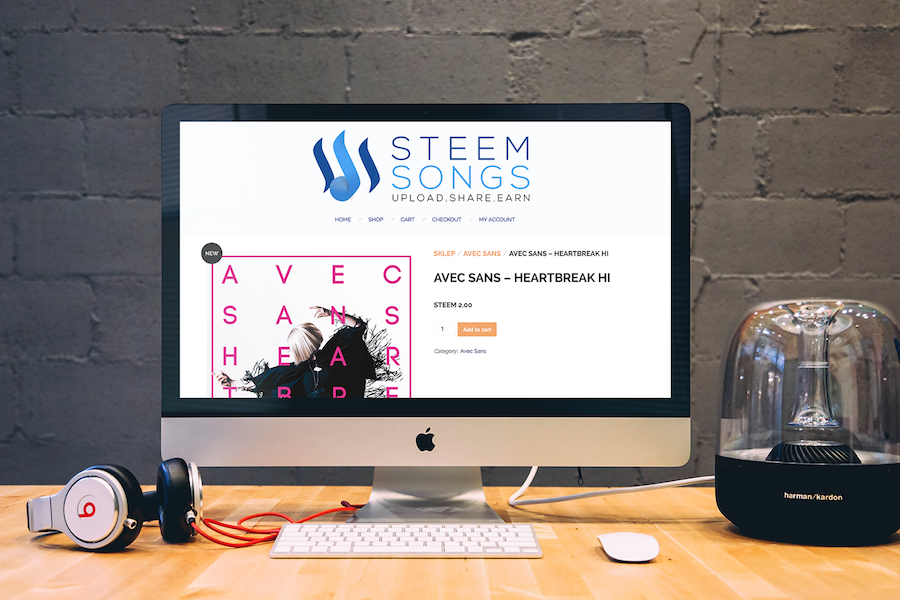 I wanted to talk about the stages in which @steemsongs will roll out and the features/benefits that will be available within each stage.


The first way any user will interact with http://www.steemsongs.com will be off chain. This means that all functionality will be available but we will not be providing memos or any automation.
I've had a few conversations with @jesta and @anyx and tried to understand the specific parts of Python that I might need to learn in order to point our web dev in the right direction.
a user will visit www.steemsongs.com and chose a song/album
user will be directed to transfer appropriate amount of steem/sbd to @steemsongs
user will enter their e-mail address and steem @username
song/album will be sent to that users e-mail address
I'd like to get your input...
Would you feel comfortable providing us with your e-mail address. Of course, we will not be sharing any of your personal data and I'm aware of the need for anonymity within crypto.
Please get involved in the comments....