What is happening with Steemsongs?
Today I spent a few hours with the web designer working on Steemsongs (please follow @steemsongs).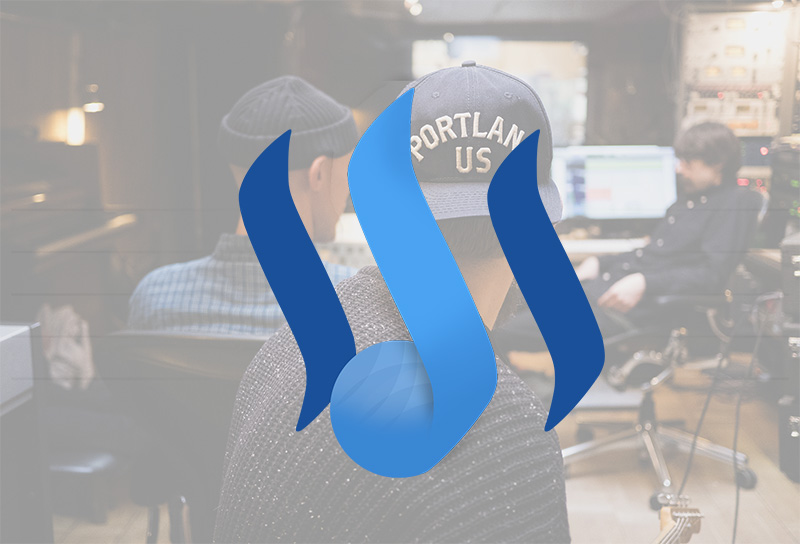 As well as functionality to allow any artist to display their releases and charge a certain amount of SBD/Steem per release we also hope to display any posts from that artist/band that fall within the last 7 days. Your vested Steem Power will also allow you to own the music by simply up voting a determined number of a particular artists posts.
This project is designed for fun and to provide a way for people to spend their Steem and SBD without cashing out to other currencies. To that end we plan to distribute 100% of earnings back to the artists.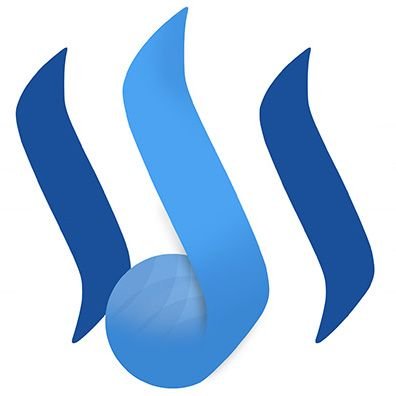 To help @Steemsongs monetise we will post features on artists that have uploaded music to the site. This leaves the artist free to create their own posts and sell their own music without us taking a cut.


If you would like to sign up for updates visit http://www.steemsongs.com
If you are an artist or potential user please follow @steemsongs
Any thoughts or ideas please comment below.