Dr. TLK _ From Steemit Life _ Enter a whale's stomach and get pooped out ... Stinckier :P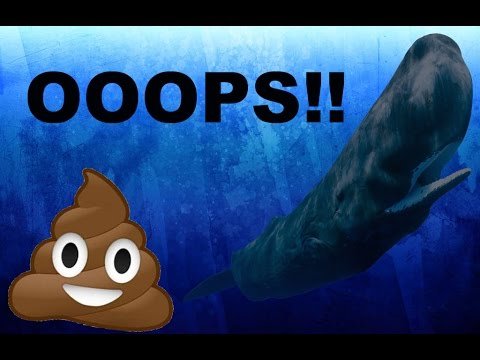 Source
Lately, I read the post written by the whale @snowflake, "Enter a whale's mind"
The post was shocking at first, but then became very comforting.
Shocking because...
Here is a whale telling us: I am not voting your posts, despite the fact that I think they are worthy of my vote, because I have no incentive to do so
Comforting because...
If I don't get a whale, an orca, a dolphin or even a minnow voting my posts, it is not because my posts are not worth it or they are crap. It is just because they didn't have incentive to upvote them.

A whale is actually telling the Truth. Although other whales (and many minnows) showed disgust at his words, I find his words much more truthful than those who are saying otherwise.
The reason is, those who are saying that @snowflake's honest disgust them (and I am not naming names so I wont get downvoted to oblivion) where are they when minnows want some upvotes? I don't see anyone volunteering or passing by anytime here!!!
It is not our fault that steemit ecosystem, political system, ego system and pooping system are broken.
When I first came, I suffered a huge crush to my self-esteem when barely anyone will come looking into my posts, let alone give a vote that is worth anything. Despite the fact that highly educated, English-speaking people told me in real life that my writing (in a second language) is very good.
Eventually I lost interest in writing because I thought I was writing crappy posts. Funny enough, I was writing about my crappy past life! Which I admit that It was crappy, but it was and still is a life full of courage, perseverance and growth.
Anyway, thanks to @snowflake's honest, now I know it was not my fault not getting hundreds of dollars or thousands of votes on each of my posts from the beginning neither now. I just didn't give enough incentive to those passing by to vote.
That is also why we find many automatically follow those who will give them higher curation rewards, despite the fact that they may or may not write anything worth reading. The incentive is there, so the votes go there.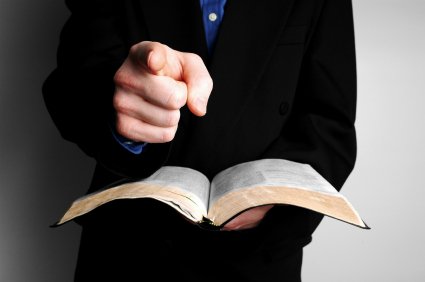 Source
Many of us when we complained of how unfair the system was, we heard from different steemit preachers
How shameful of us to complain? Did we join steemit for the money only?
We should be Patient and build ourselves from scratch
We should learn how to write good posts, no one wants to read a crappy post!
We shouldn't use upvote bots, neither self vote
We should Mine with our minds and give the blockchain community useful and good materials worthy of upvotes. Because this is how Steemit was built and how @ned wants it to be
@lexiconical wrote a post about this as well
A Case study from Steemit life:
So, @ned gave a huge chunk of his SP to 7 people (500K each) for few months, then took it back from 6 of them.
Many questions are asked but there are only speculations for answers.
The points we can gather from this case study and other examples:
Steemit was built to produce money and fame for its developers and to those who know how to do business, arse-kissing, back-scratching, community-segregating, crap writing and power graping individuals. And those who have lots of money to invest so they can have power in the form of SP.

Steemit was NOT built SOLELY for the selective few who know how to write or have talents otherwise. Neither built for the honest and the hard working. Unfortunately that is....
**** Please notice that I said, NOT-SOLELY. Meaning that Steemit was built for any human to use. In this case, just like any other platform that is left to people to take care of after being born, it ended up being corrupted from within even if it was supposed to be a benign platform from the outside.
The Take-Home message is:
First, Never believe anyone preaches you
Second, Just like whales in real life, some feed on big animals and others feed on little organisms from the ocean (minnows and planktons). Please understand that you and me are only considered little food for the whales of steemit.
Third, If you can enter their head, it most likely means you entered their stomach. Then your only choice is to hope that you will be Pooped out, maybe stinkier, but at least bigger and full of Sh*T which could help you navigate another whale's intestines (I mean head).
Fourth, You will not be able to enter a whales stomach and get pooped out bigger, I am sorry to break it down to you! You will only get stinkier and as little as you are so deal with it.
*** At least the poop from real whales may help with global warming, but steemit whales poop?! Good luck with that :P
Fifth, Better find a group (like @qurator) were you grow slowly but surely. At least you will still smell the same as you do now!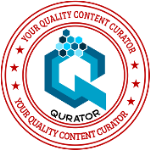 ---
Many thanks to @snowflake for his honesty and for telling the truth about steemit broken system. Other whales should follow his lead and stop telling us BS, Otherwise prove him wrong by deeds not just empty words!
---
... Till Next Episode!
Dr. The Leaping Koala :D


Logo by @orcheva