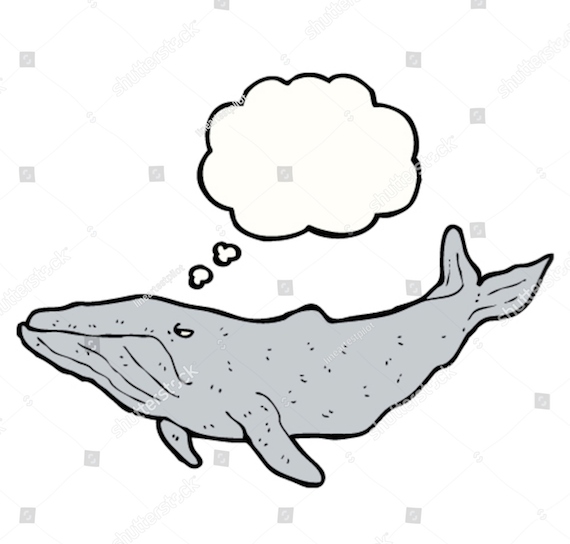 Those posts below caught my attention
https://steemit.com/art/@iansart/warm-beauty-watercolour-portrait
https://steemit.com/art/@metalbrushes/original-art-photography-032
https://steemit.com/art/@elenasteem/a-new-collection-of-drawings-i-drew-a-fox-video-process
https://steemit.com/photography/@nidin/very-beautiful-flowers
The first post has earned a whopping 19 cents. This artwork to me deserves at least $10 for the time spent doing it and also taking into account the final result which is great.
The second post has earned a whopping 30 cents. This is an original photo with good lightening/contrast and angle view ( looks like the author of this photograph may have put himself in an uncomfy position to take it), I would give this post $5 , I love nature pics.
The third post earned a whopping 47 cents whoohoo! This art is called digital drawing, basically she draws on a computer. I don't know if you tried to draw on paint but if you did you know how difficult it is, the art itself is very creative so for the difficulty and originality I would give this $15.
The last post earned a whopping 4 cents, crazy I know! These macro photographs are great, it takes some work and patience to get the right shot, the post contain many pics and I really like the last ant pics. I'd have given $7.5 to this author which i think is fair.
I like these posts, I think they are undervalued a lot BUT I'm not going to upvote them because I earn way more selling my votes to a bot.
As an example, If I upvote the first post to $10 I would earn about 2 steem but if I sell my vote to a bot I would earn about 6 steem, that's 3 times more.
However if these authors had the tools to allocate higher curation rewards to me I would upvote them without second thought.
If @iansart @metalbrushes @elenasteem @nidin had set their curation reward percentage to 60% they would have earned $4, $2, $6, $3 respectively for their work instead of 19 cts, 30 cts, 47 cts, 4cts. And you can bet I wouldn't be the only one upvoting these..
I want to apologize to these authors for not upvoting them unfortunately I have no incentive to do so since I make 3 times more money NOT upvoting them. Now you know why whales don't upvote your beautiful work...
Moral of the story: I would have to earn at least the same amount that the bot earns to upvote quality content that I actually like. ( which is about 50-60% of the post's value). I also think it's fair to say that changing curation ratio from 50/50 to 25/75 was a bad idea..