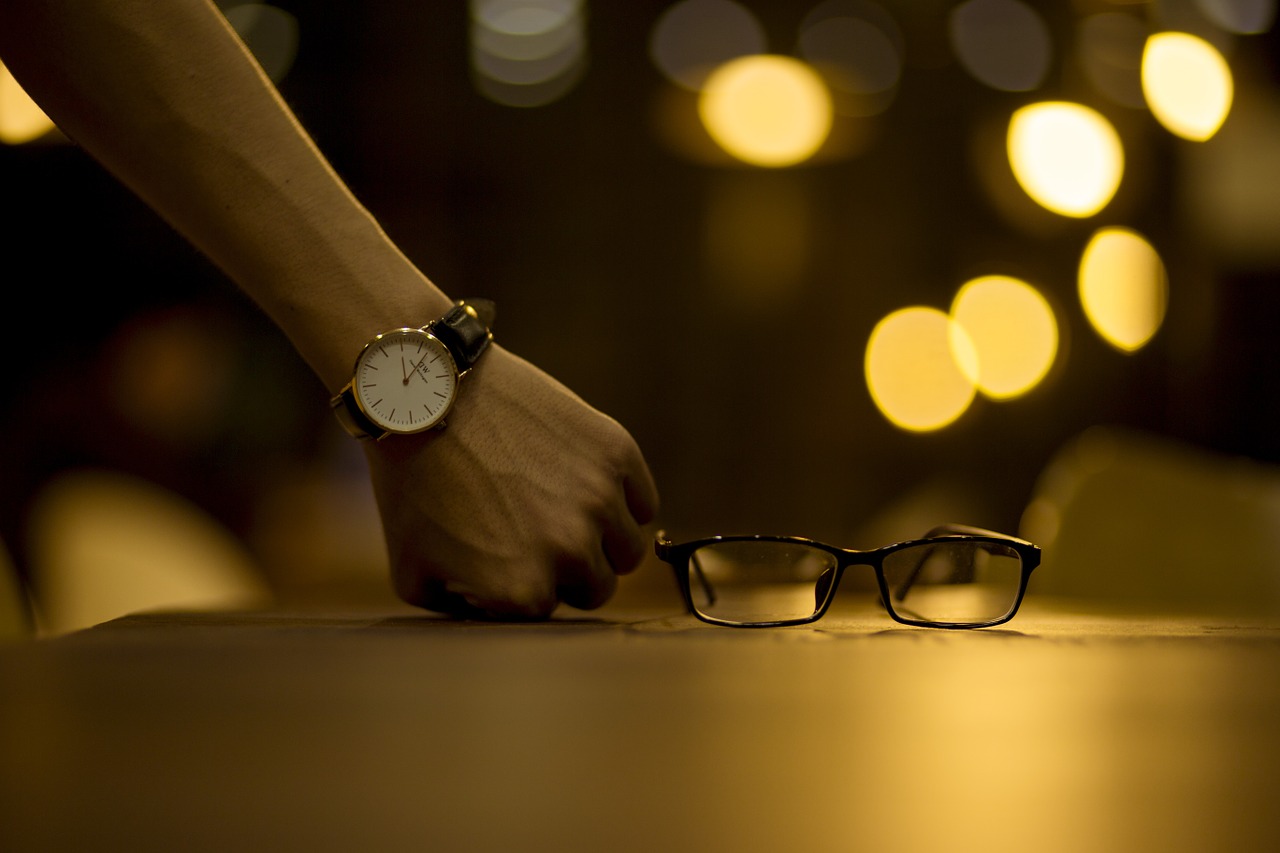 Lately, I was thinking about breaking off posting blogs for the mean time seeing how Steem or steem dollar has hit us with great intensity when it brought us to its lowest downward slide. How are we supposed to gain back the tug when until now, the hype is getting worse and awful each day?
Everytime I check my earnings now and then, I could not help but feel frustrated at how it constantly goes down and almost close to zero. WTF is happening to the steem dollar and the market. The bots are useless and is losing its value when you buy upvotes. The silence of whales are deafening among members, what may be their moves or any ground of actions leading to the organic grow of the platform could perk up the wry.
Where do we go from here? Nobody knows.
The cries of many went unheard, the new ICO's struggle very hard, trying to penetrate the market. The underlying sentiment of banning the crypto ads terribly triggers the current market situation. Investors have been getting picky to where they put their money to invest. There were so many fraud players grooming the market appearing to be of good investing material but they were really waste of craps.
The fast-changing market has enormously poured our savings money to pan and fried us with our own fats. It's no longer profitable as of this moment and the growing impact suppresses our patience and our deep-seated awareness wherein some are losing hope participating.
The question is, are we gonna continue to invest now or is it better gamble and risk the parallels which the government took the unprecedented step of manipulating the market trend. Maybe not a good idea as of now.
Be wary and by virtue of patience, the action of staying is probably the best option. Let's watch and see for the bear market tracking down soon and believing it will be. The greens are on now and when there's still lingering doubts in mind interacting with others could liven up the ghost community being alive again.