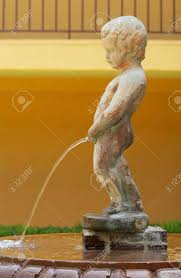 Is everyone feeling a little better about the steem ecosystem?
It is amazing how the sentiment about the prospect of this blockchain changes when the price goes from $.85 to $3.70. By the way, the truth is the outlook has not changed one bit since last month. Price action in no way reflects what is taking place on the blockchain. All the development that is in the works today was going last month. Try to remember this through each dip and pullback.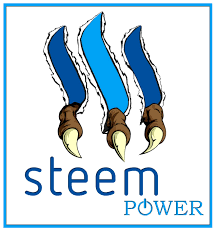 Steem Power is difficult to acquire. There is no doubt about it. It requires time, effort, and consistency. One has to comment (a ton), upvote, post, and interact. Even trying to short-cut by buying Steem Power is tough since we all know how difficult it is to earn some extra money in the bankster controlled, fiat based world.
If you are new, do not worry about what I am going to explain at this time. Everyone does what you are doing. However, keep this in mind as your SP increases.
When I first started, I not only zapped all my voting power, I also spent my bandwidth twice in the first week (if anyone else used up their bandwidth, please write it in the comments...so far I am the only one I found). Twice I was put in time out because I got a bandwidth error.
Before going any further, for some of the newer people, I will explain the voting system.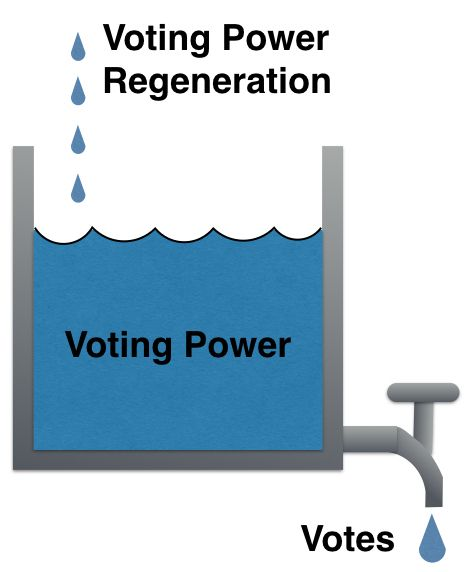 Each of us is allocated ten 100% votes a day. What I mean by that is it takes 2.4 hours for a vote to "recharge" the voting power. Hence, we basically have 10 in a 24 hour period.
If you go to steemnow.com, enter your username in the upper right, you will see what your voting power is at. Using the ten votes will move you down to 80%. This is because each 100% voting weight is worth 2% of your total voting power. So, for sake of an example, if I am at 100% voting power and I vote 10 times in the next minute, my VP will be 80%. If I come back at this time tomorrow, I will be back to 100%.
Now for those who have at least 500 SP on Steemit or those who use busy.org, you have the vote slider bar which allows you to alter the voting weight and vote at less than 100%. Therefore, keeping it linear, if we vote at 10% per vote, we now have 100 votes in a 24 hour period instead of 10. Obviously, each vote is worth less but we get more of them.
Yesterday I wrote that Steem Power is Voting Power. In fact, if you have, I will be conservative, at least 5,000 SP, in a couple years you will not have to worry about finances. STEEM is going to provide very well for you. Hence, I simply take the approach we all should look to increase our SP so that our VP is more powerful. This is at the heart of sharing is caring.
So why do people insist on pissing away their Steem Power?
Perhaps I should explain what I mean using myself as an example.
At present my vote is worth roughly $4.11 at 90% voting power. That means, fully loaded, my votes are worth around $4.50 (I love the appreciation in STEEM price...sending the dollar amount through the roof).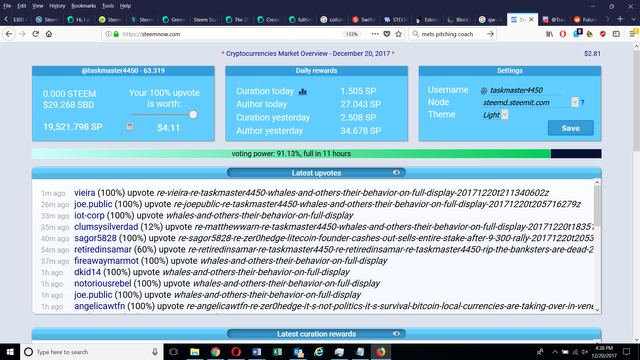 As most of you are aware, @fulltimegeek delegated me 10K SP a while back to increase my voting power to help others. His one rule is that he does not want to see the VP at 100%. His view is simply if one is not going to use it, he or she will lose it.
However, one thing that is not talked about is going to the other end of the spectrum. I do not think it is @fulltimegeek's intention for me to have my VP at 10% either. If I did this, I would be pissing away his SP.
Let's see what that would look like: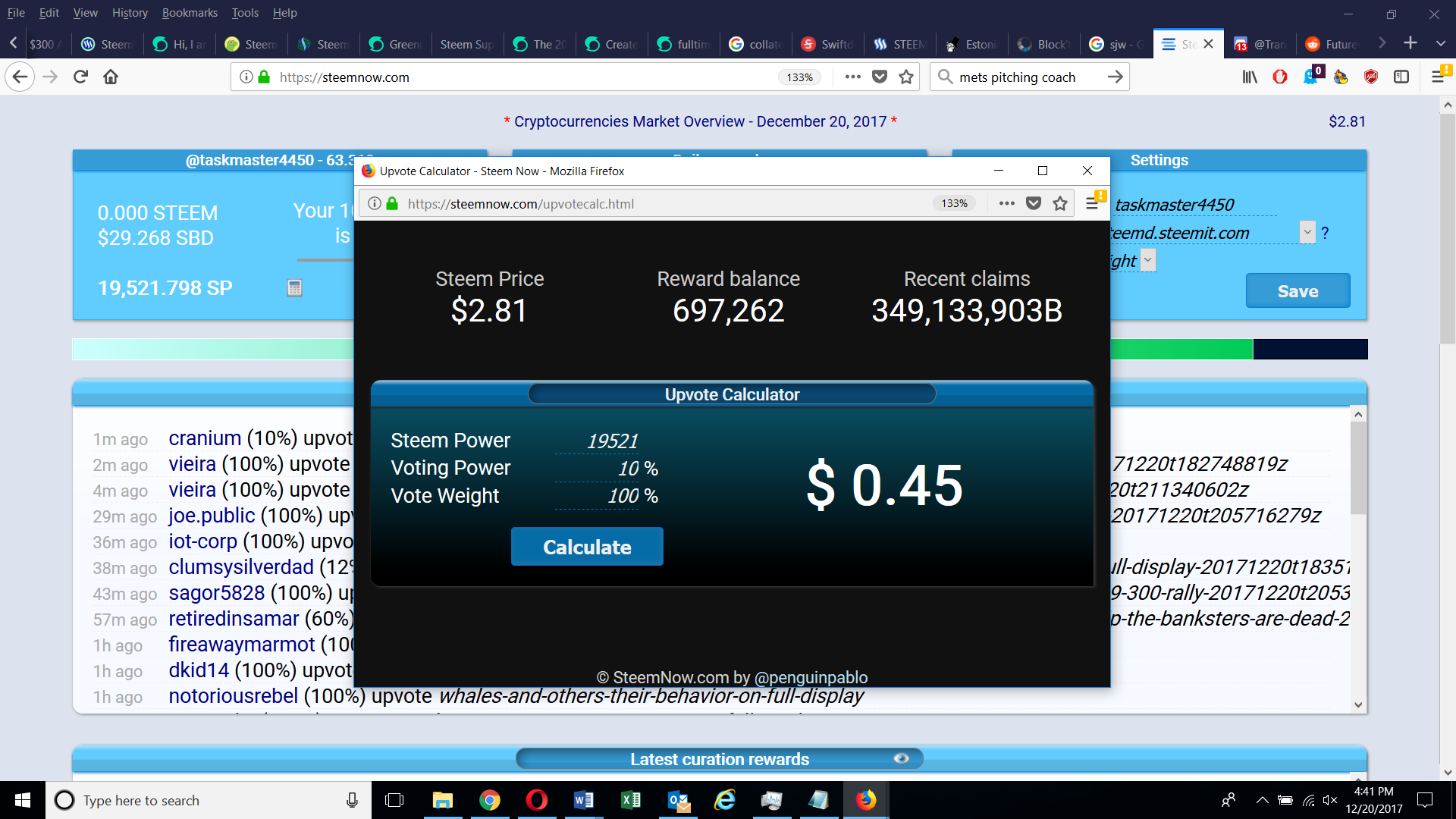 Notice what happened to the payout when I took my voting power down to 10%. My vote is no longer worth $4.11 but, rather, 45 cents. Wow, that is a big difference.
At present, @fulltimegeek's delegation makes up tad bit more than half of my voting power (51%). If I run my account down to the 10% level, I waste 9,000 SP that he delegated to me. 51% of my 45 cent vote is roughly 23 cents.
Now watch this: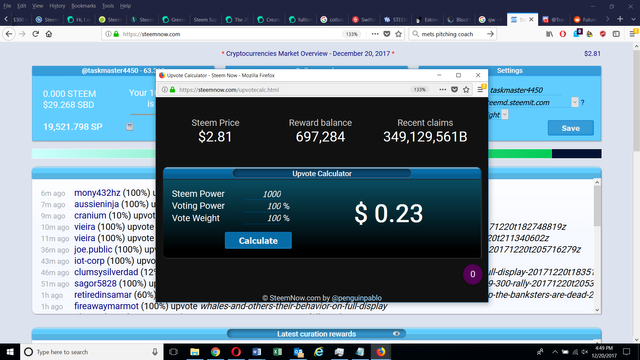 If I am going to do this, he simply could have me take a couple days to get my VP up, take back the 9000 delegation, give it to someone else, and get the same results with me operating between 90%-100% with 1,000 SP.
Personally, I try to keep my VP above 90%. There are time it will drift down to the 85% level but I am not comfortable there. If I end the day at the 90% level, I know the next morning I'll be around 96% or so...which I tend to immediately bring down to the 90% level before I head off to work.
What amazes me is I see so many on here, who have significant SP but their votes are worth little because they are between 10%-20%. Over time, I watch them stay in the same range. They will power up a bit, perhaps even getting near 30% only to run it back down. Why do you operate at this level? Slow down for a week (or take a couple days off) and get that voting power back up. Make your vote worth something.
The answer many give is "there is so much good content, I just can't stop voting". While that might be true, it is a mathematical impossibility to vote over 20% a day for any length of time. If one voted at 25% a day, after 20 days, that person would have zero voting power left (5% x 20 = 100%). Instead, people run their voting power down and keep it there, opting to maintain a range much lower than normal.
People like to whine about the unfairness of the reward system and how the Whales are favored. Without getting into that nonsense which I already dispelled in a number of posts, here is a situation where people are leaving money on the table. You are doing a disservice to everyone who creates quality content that you like and upvote by having your voting power so low. It really is that simple. When I lack the ability to maintain a high voting power, I screw everyone I am upvoting out of 80% or 90% of the reward that my vote would normally carry. Since most of who I vote for are dolphins and minnows, I am pissing away a large percentage my part of the reward pool that could be distributed to smaller accounts.
So why are you pissing away your Steem Power?
Stop doing that...it is a disservice to all.
If you found this article informative, please give it an upvote and a resteem.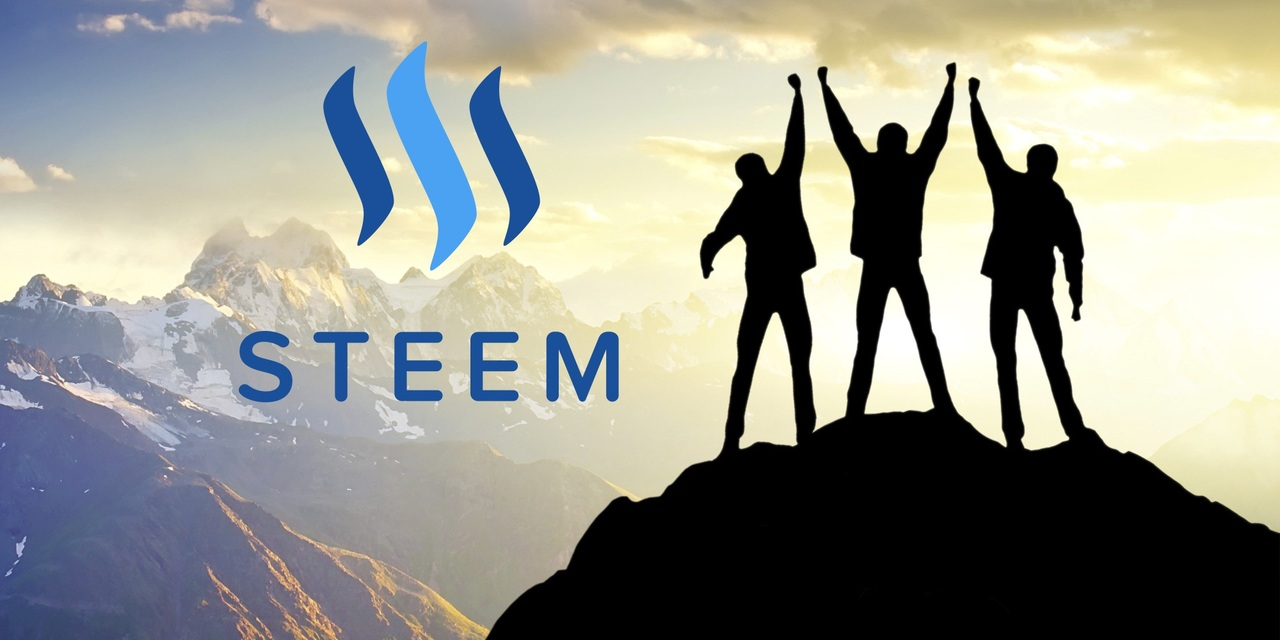 Pictures by Google Images.