Name of the game UPVOTE
Im a big fan of pay it forward and cooperation
I made some edits since last post. This time you will welcome/coment and upvote a redfishlet with lower then 300sp or /and find one in the #introduceyourself tag!!

Im sitting on a bit of sp ;) :P.
So Im going to upvote YOUR post with 90% vp and also upv the post you picked with 35% vp :D
Note, do NOT upv me or this post!!!
This gives, i do not care how much value your upv have, i will still upvote your post with the 90%
Now dont upvote MY post, skip and hop over to intro tag & welcome all this fab redfishlets, who needs our TLC & get back to my post(this one or any of myn, leave the link to the post you welcomed & upvoted in my coment section. Resteeming this post, is helpfull :)
I strongly belive in steemit,
I closed my autovote, so all my sp can be used for the redfishlets
Show them why steemit RoCkS
With this EDIT i will deliver more then the 10 #introduceyourself post i covered this far.
P.S the welcome/coment must be AFTER my post hits the blockchain ;) :P

Are you guys ready???? Ready, set GooOOO >>>>>>
This post will be active for 7days starting Now. & Again; do NOT upv MY post
| | |
| --- | --- |
| Vesting Shares | 25.163MVests |
| Steem power | 7,914.21 SP( 12,575.32 - 4,661.11 ) |
| Vote % | 86,4 |
"It does not do to leave a live dragon out of your calculations, if you live near her.


♡ 🐲ℒℴve 🐉♡










| | |
| --- | --- |
| Camera | Canon EOS 77D |
| Lens | Canon EF S18-55mm f/4-5.6G |
| Location | Sweden; somewere |
| Owner | All Rights reserved,original content by @swedishdragon |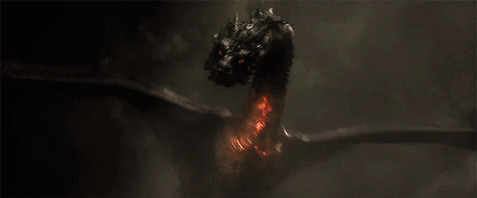 Nmae