Steepshot for the Web is getting better. Responsive layout, image rotation, enhancements and more updates. Prize for the best user review.
Hello, Steemians!
Today's update aimed at improving the current functionality, increasing stability, correcting several errors.
Updates
Responsive, adaptive design
Now the app is displayed much better when you open it on a mobile browser. We've updated all the pages to make them easier to use.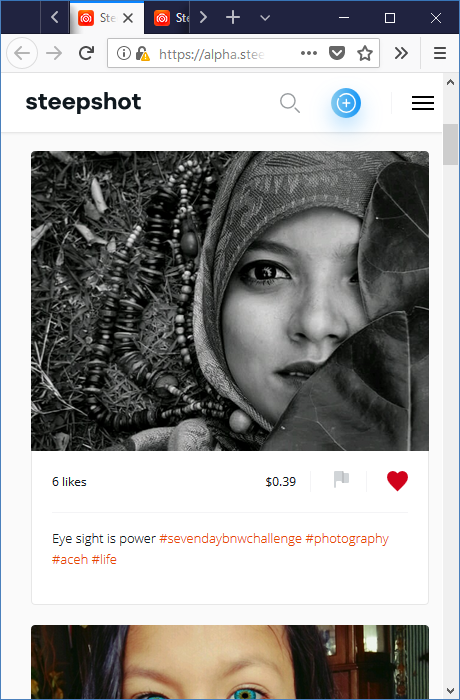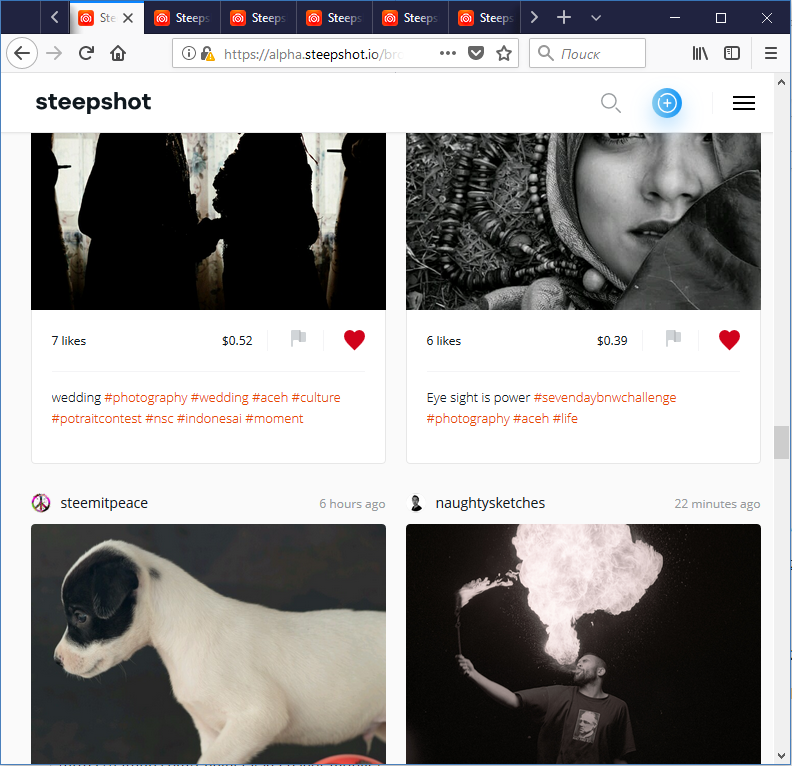 Rotate
Now you can rotate photos while creating a new post.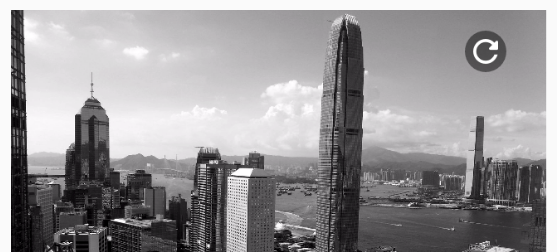 Gradient on the buttons

NSFW caps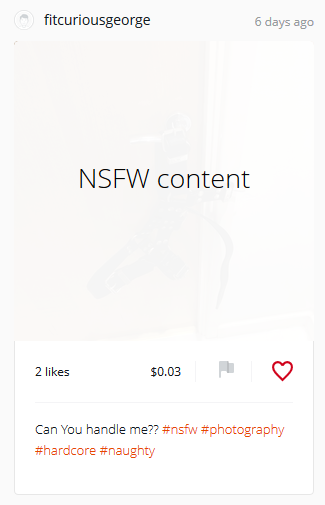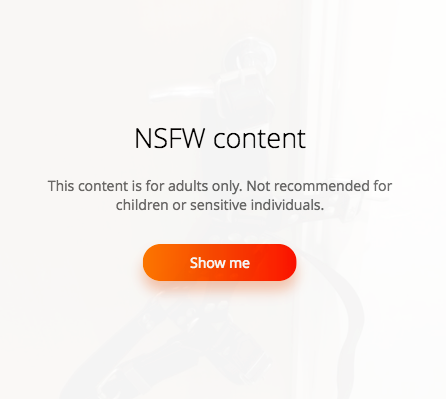 More updates & fixes
Now 0 likes, 0 balance are no longer displayed under the photos
Fixed bug displaying incorrect number of likes in the list of likes
Now all the pages have its one title displayed as the title of the browser tab
Now the like button reacts on hover
Fixed some notifications and labels
After changing the settings redirection works better
Improved displaying of the loader
Now the header containing username is not displayed on the top of the photos in the profile page
Prize for the review about Steepshot

And we want to admit the best user review on the responsive design issue:
Steemit on a Smartphone?! - The ultimative user test!
Congrats!
More info
---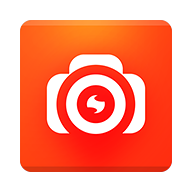 http://steepshot.io/