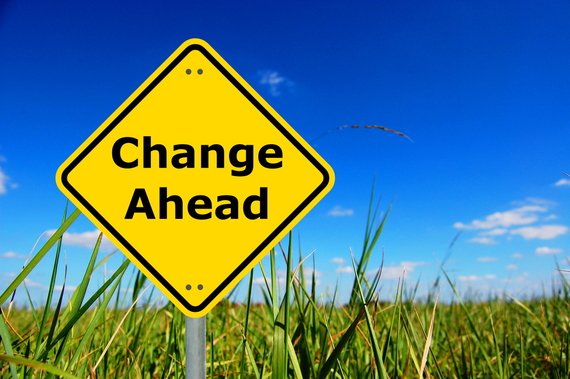 As you've probably heard, Steemit is about to revamp the way users' Voting Power works. If the proposed changes are approved, we will have a lot less high powered votes. Under the current system we have 40, but with the new system we will only have about 5. This has caused a lot of controversy in the announcement thread here:
https://steemit.com/steem/@steemitblog/announcing-steem-0-14-0-release-candidate
@donkeypong makes a good argument against the changes. Personally I'm conflicted about the changes, but it got me thinking:
A Possible Solution That I Think Everyone Can Agree To
How about we let each user on Steemit decide their own individual voting power?
Allow each individual to select how many high powered votes they want to use.
The fact is, a one-size fits all approach to the voting power levels may not be the best. Some users are way more active on Steemit than others. Power users can easily cast five votes per hour. Bots unlimited. While others do not have much time to digest and curate content and are only interested in a couple per day (or less).
If we allow people choose how many high powered votes we have, we don't limit the power users and we're still able to avoid the less active users "wasting" their voting power by not casting enough votes - which was the original motivation behind the proposed changes the way voting power works.
So why don't we set the default number of high powered votes to 5, but give users the option to set the level higher if they want to use more. Ideally you could select from 1 - 40 (or more) votes, based on your level of activity.
What do you think?
Thanks for reading.
#steem #steemit #steemcandidate
Users that may be interested:
@steemitblog @dan @ned @smooth @donkeypong @cryptogee @clevercross @knozaki2015 @gomeravibz @chadcrypto @teamsteem @contentjunkie @markmorrisjr @steemychicken1 @tjpezlo @noisy @razvanelulmarin @burnin @shenanigator