Steem Dollar Interest at 0.01%
We have interest on SBD again

Since a few days ago we have a small interest on SBD again. At the moment we have a consensus of 0.01%.
The APR is set by the Top20 Witnesses, to affect the value the witness has to be in that section. Anyone outside this group will not be part of the consensus.


If you wish to see a higher interest rate on Steem Dollars, you should vote on a witness that supports this. You can easily see this on SteemD Witness List in the column marked APR.
Vote by going to https://steemit.com/~witnesses
Current APR By Witnesses


Vote for me as Witness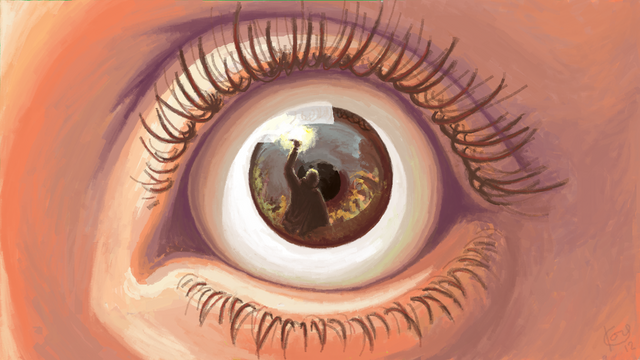 Do You enjoy what I contribute to the community, consider voting for my Witnesses or as a Steemit Proxy Voter.
By voting for me as a witness, you will support an active witness on Steem and BitShares. I believe a witness should keep up-to-date on current happenings and be a conduit between the many users and the system.
Read my Witness Posts: BitShares, Steemit
Support my Projects: Project Minnow Witness, Gridcoinstats.eu, Crypto.fans
Steemit: sc-steemit


BitShares: sc-ol