Great news! Steem is now third place on Netcoins. We need your support so that Steem will get listed on Netcoins.
So what does getting listed on Netcoins mean?
It means
Getting your coin sold in 171,000 retail locations in over 53 countries across 6 continents
Press releases and media exposure on financial sites and crypto sites (Nasdaq, Globenewswire, Coinmarketcap, Coincodex etc…)
Global OTC desk availability
Source
To support Steem getting listed on Netcoins, all you have to do is to vote for Steem. I gave my vote for Steem.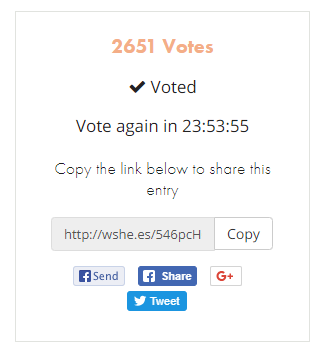 How to vote for Steem?
Visit http://contest.gonetcoins.com
You will see Steem there. Now it is on third place.

Put your email address in the text box and click the VOTE button.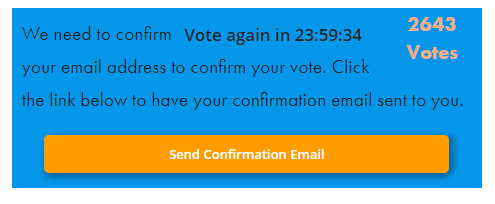 You have to confirm your email address to give your vote. Click the Send Confirmation Email button.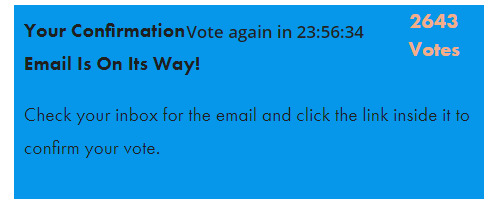 They will send you an email to confirm. Go to your email inbox. And you will see the email.

Now click the Please click here to confirm your vote(s) to confirm your email address. That's it. You just gave your vote for Steem.
You can get upvote if you vote for Steem. To find out more about it, please check out @oracle-d's posts.
Vote For STEEM To Get A Free Listing On NETCOINs & Win Oracle-D Upvotes [CONTEST]
Thank You STEEMIANs For Going Crazy! [NetCoins Contest Update]
Calling Out DTubers To Help Us With NETCOINs Contest [Win Upvotes]
You can take a look at @drakos's post.
Let's get STEEM listed on Netcoins
I also recommend to check out @dreemsteem's post.
Steem FLEW up to THIRD place - let's take FIRST!
I'm going to tag some Steemians to spread this message and helps Steem move to the next level.
@diabolika, @annemariemay, @allesia, @mhossain and @kyrie1234
I also shared this post on Twitter.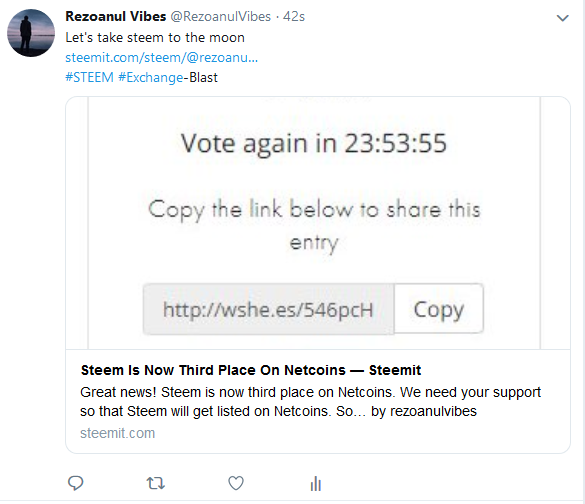 Thank you so much for reading this post. If you like my post, please upvote and follow me @RezoanulVibes. And please feel free to let me know your thoughts in the comments bellow. I'd love to hear from you.
Upvote | Resteem | Comment
©2018 All Rights Reserved @rezoanulvibes